Van der Poel wants to win a stage of the 2021 Tour de France
In 2020 Mathieu van der Poel was scheduled to make his debut in a Grand Tour, and it was to be in the Vuelta a España, but we all know the changes that this year has brought and the debut of the Dutchman was postponed to 2021. Now he assures that next year he will be in the Tour de France and the Olympics competing in MTB.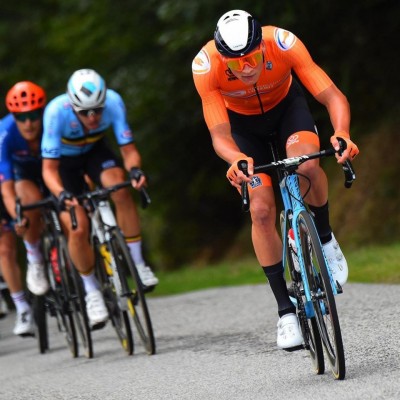 Van der Poel says he will be at the Tour de France and the Tokyo Olympics next year
In a recent statement to the newspaper L'Equipe, Mathieu van der Poel stated that he and his team, the Alpecin Fenix, will be in the 2021 Tour de France and that his great goal is to win a stage. 
"Our team will go for a stage victory, when you see how many teams leave empty-handed after three weeks of racing, winning one would mean a great success for us in the Tour"
Although the Apecin Fenix is not a World Tour team and therefore will have to wait to be invited to participate in the Tour de France, it is almost assured of a UCI victory by ProTeam teams which would give it practically a direct pass.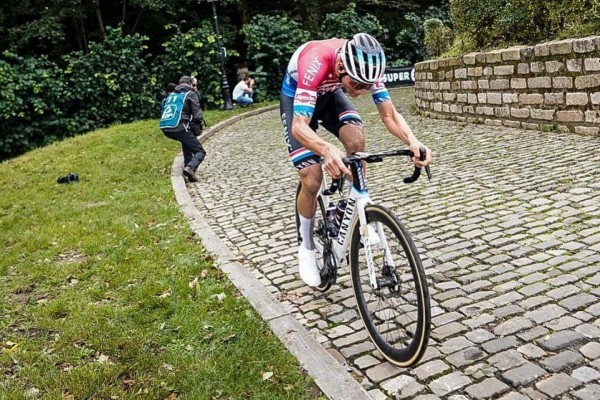 But let's not forget that Mathieu van der Poel's big goal for this year was the Tokyo Olympic Games, in the mountain bike competition, and that he will continue to do so for 2021.
"It is too early to talk about that. We have seen this year that things can change very quickly. But if nothing changes, I'm sure I'll be in the Tour de France next year and then go to the Olympic Games to compete in mountain biking. But we will have to decide later on how best to prepare".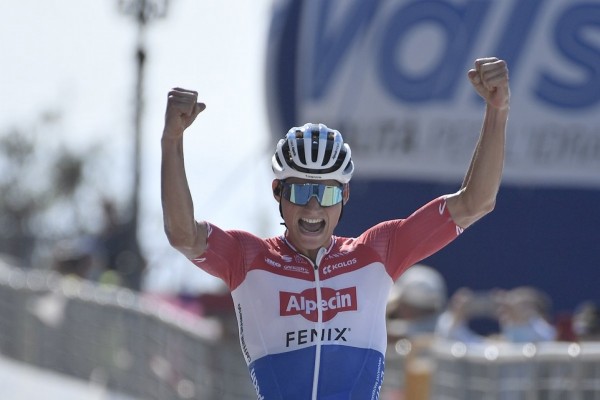 This year we wanted to see Van der Poel compete in mountain biking and, given the calendar he's putting forward for 2021, it doesn't look like we'll see him much beyond the Olympics either.