Pirelli Scorpion XC RC, the fastest mountain bike tyre in the range
Developed with the help of the Trek Pirelli team, comes a new mountain bike tyre designed 100% to go faster: the Pirelli Scorpion XC RC. Within the Scorpion range the new XC RC is focused on competition with a good balance between weight and resistance.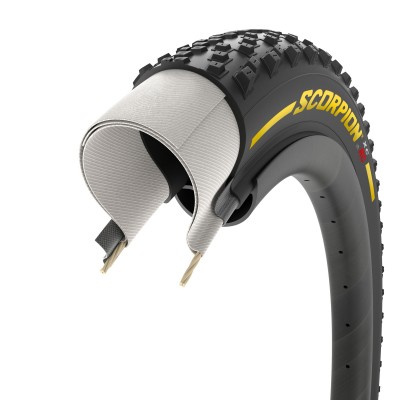 Pirelli Scorpion XC RC tyre: specifications
In 2017 Pirelli presented its range of mountain bike tyres and in 2019 it partnered with the current Trek Pirelli team to be in direct contact with the competition. From this partnership the Pirelli Scorpion XC RC was born, a tyre tested by the current U-23 world champion Vlad Dascalu.

The Pirelli Scorpion XC RC are 29 "x2.2 Tubeless Ready tires made of 120 TPI Nylon and available in ProWALL and Lite versions, the latter with yellow lettering. Both versions feature the innovative SmartGRIP rubber compound that offers excellent stability, long life and, above all, optimum grip on all terrains. In terms of tread pattern, the Scorpion XC RC combines more aggressive sides with a smoother center, a perfect choice for the increasingly technical XCO tracks.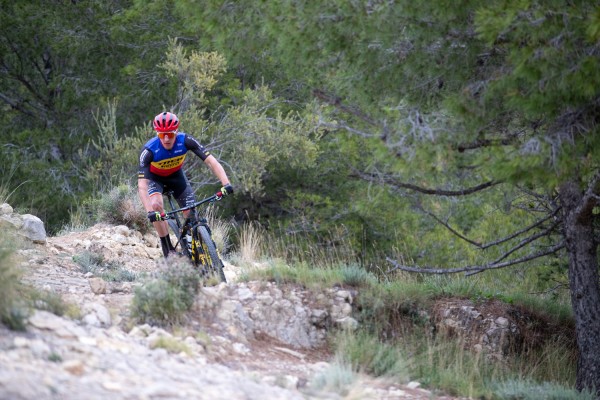 "The Scorpion XC RC is perfect for me, because it is designed for the most modern XC courses, where the alternation of natural trails and artificial sections is increasingly common, in addition to an increased racing average speed that's augmenting year by year. Thanks to the new design I know exactly where I can put the tyre, I can follow the most difficult lines and I can set the curves with more aggression, but also save energy, thanks to the improved smoothness and lightness" said Dascalu about the new Scorpion XC RC.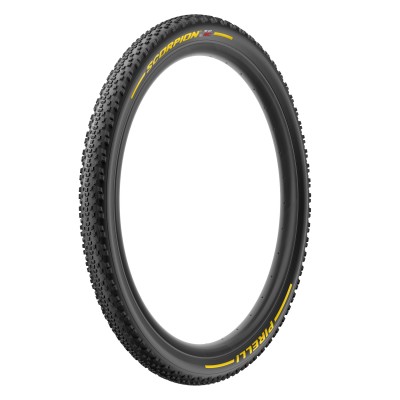 The Pirelli Scorpion XC RC tyre is priced at 59.9€ in any of its versions and is now available.