New Roval Control SL Team Issue XC wheels. Only 1240g: lighter, wider and more resistant
The XC World Cup circuits are becoming more and more technical and harder on the materials, which is why the lightness of the components is no longer enough if resistance is sacrificed. The new set of wheels from Roval, a brand owned by Specialized, is the lightest in the catalogue but they are also more resistant than their previous version.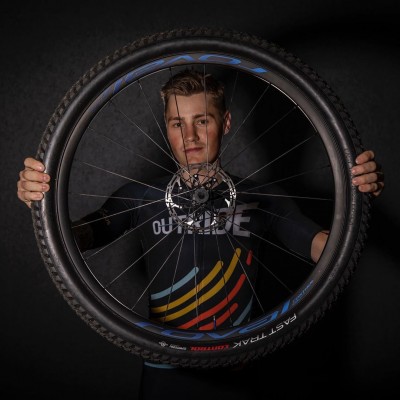 Roval Control SL Team Issue XC: specifications and price
We start with the most impressive fact about these wheels: 1240g. That's the weight of this set of XC wheels with 29mm internal width, 358g each, and that makes them the lightest Roval wheels, including the road wheels.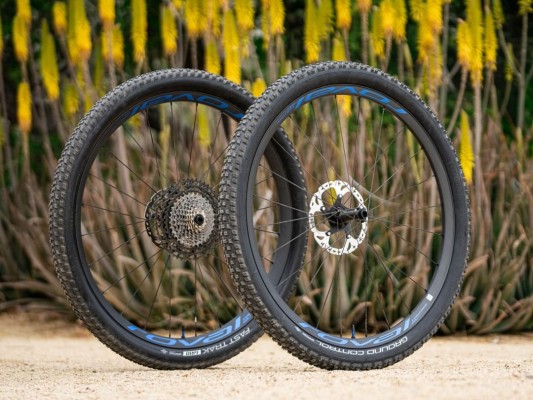 But as we have said, they are not just light wheels and they have been concerned with improving their strength and stiffness, in particular they are 29% more resistant to impact than their previous version.
According to Roval, in competition the greatest loss of time is caused by flat tires, so they have taken care to add 4mm sheets on the sides to help resist pinching. This, along with the asymmetrical interior of the rim, means that to pinch a tyre with these rims 22% more force is needed, which will allow lighter tyres to be fitted.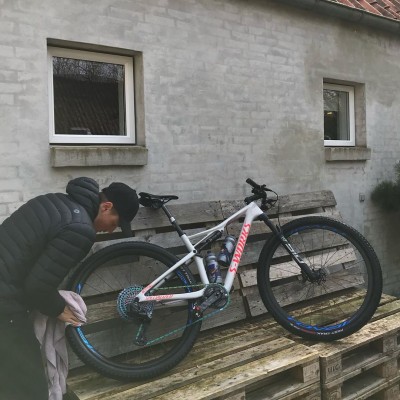 The previous version of these Control SL will now go into the catalogue under the name Roval Control Carbon as a more economical version of the model.
Specifications: 
Wheelset weight: 1.240 g (with rim tape and tubeless valves) 
Rim width: 29 mm
Asymmetric design of the rim
Rear hub:CNC-machined alloy body with 6-bolt rotor, SiNC Ceramic Bearings, premium DT EXP internals and 54t quick engagement ratchet system, includes SRAM XD freehub and 148 end caps.
Lifetime warranty. 
Price:1.999€ 
As always, Roval wheels are handbuilt and have a lifetime warranty. At the moment their availability is restricted for the US market but we expect it to be extended soon.
Roval Control SL Team Issue XC