Cannondale Scalpel 2021 presented with revolutionary FlexPivot suspension system
When you present one of the lightest full-suspension mountain bikes on the market and weight is not its biggest advantage, it means that there is something very innovative about that bike. Cannondale has just revealed its new Scalpel model and the key to its incredible performance is Cannondale's new four-bar FlexPivot suspension. A new doorway into the future of XC and XCM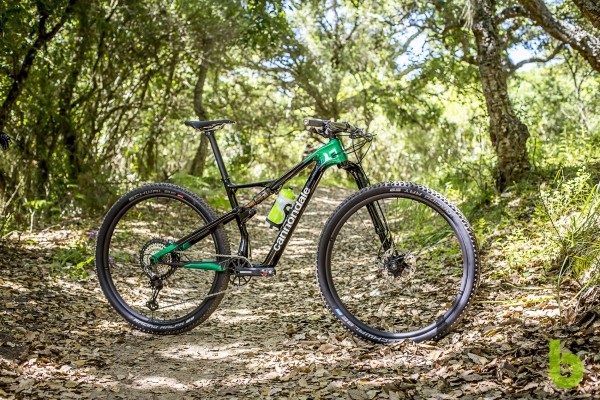 The Cannondale Scalpel 2021 breaks new ground with the FlexPivot
Compared to its main competitors, the new Cannondale Scalpel has the lightest full-suspension frame on the market. This is an aggressive mountain bike with 100mm of travel in front and rear that has reinvented itself to advance the current trends of XCO and XCM competition: more performance and better response on increasingly technical and trail-like terrain.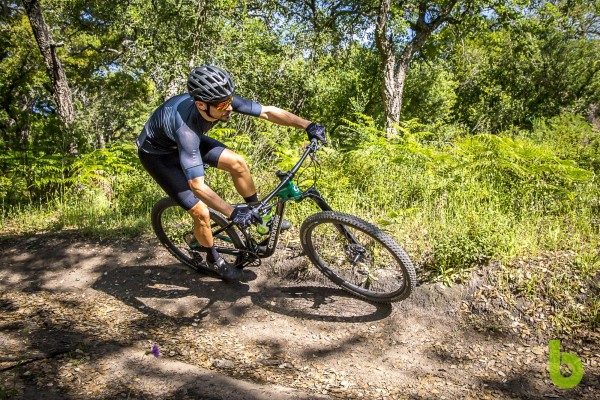 With the need to develop a better mountain bike but without sacrificing weight or stiffness, Cannondale's engineers worked hard on a new, simple and effective rear suspension system that would allow them to go faster. They found the answer by enhancing the existing four-bar/Horst Link system and bringing to life a new Cannondale patented FlexPivot suspension system.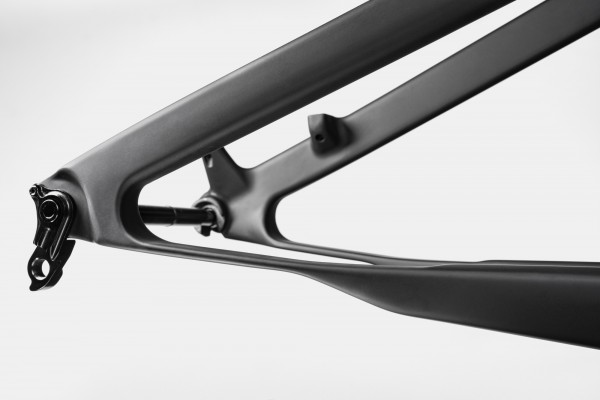 FlexPivot, the heart of the new Scalpel
The FlexPivot system replaces the conventional Horst link pivots with two carbon fiber flex zones that axt just like a Horst link pivot without the weight or flex of bolts and bearings. This also allows the bike's suspension and overall frame-feel to be custom-tuned, by size, via Cannondale's Proportional Response construction techniques. While others sacrifice performance to save weight, FlexPivot suspension delivers both. The shock remains horizontal.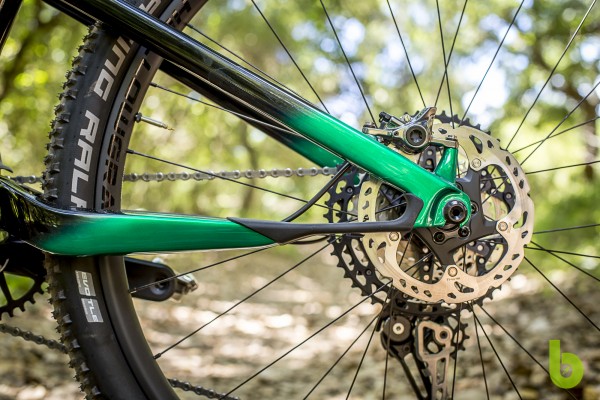 The FlexPivot suspension offers the dynamic performance of an ultra-lightweight system while also improving acceleration and control with incredible grip.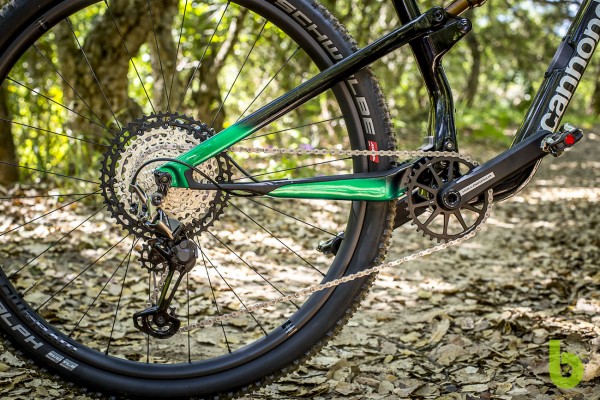 Lightness and geometry are the identifying marks of the Cannonadle Scalpel 2021
Thanks to the BallisTec carbon construction, the special pipe shape that saves density in less compromised areas and a new system whereby the pods remain inside the standpipe (Chainstay Garage) the new Cannondale Scalpel weighs an incredible 1910 grams complete with shock. This is one of the full-suspension frames ever made.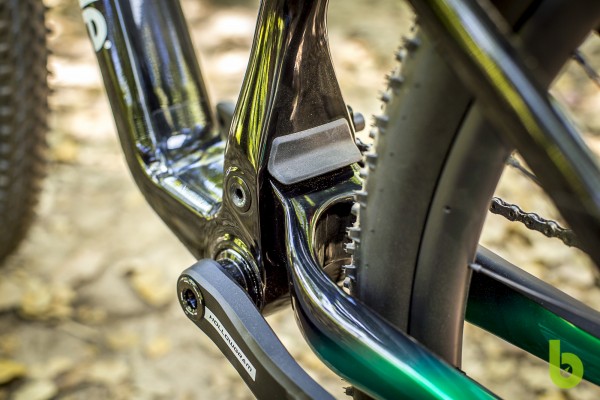 Cannondale's Ai offset drivetrain delivers clearance for big 2.4" tires while keeping the chainstays short for traction and agility.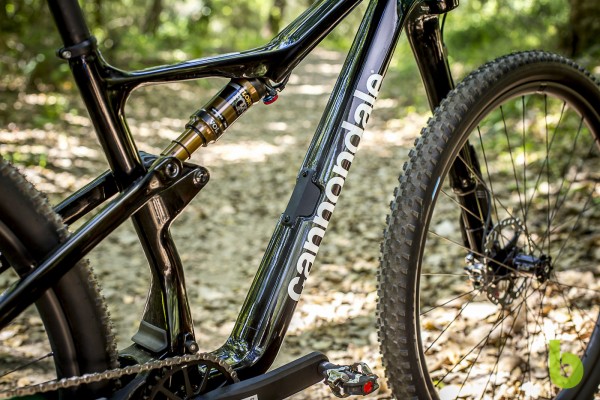 Along with the development of a unique, innovative front suspension (Lefty 8) and rear suspension (FlexPivot), this Scalpel has also evolved its geometry. Scalpel's progressive geometry has evolved even further to a headtube angle that is a full degree and a half slacker (to 68º) and seat tube angle that is one-degree steeper (to 74,5º) compared to the outgoing bike. This createst the latest version of Cannondale's OutFront geometry giving riders more stability and confidence when things get rough, while keeping the steering responsive everywhere else.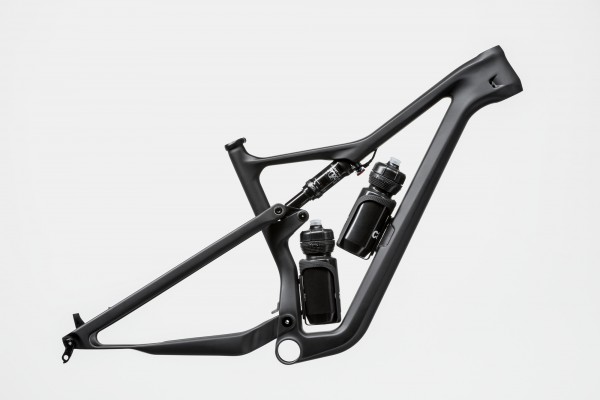 The frame of the new Scalpel has the capacity to mount two water bottle holders except in size S where only fit one. And in all sizes of the range you will find 29" wheels.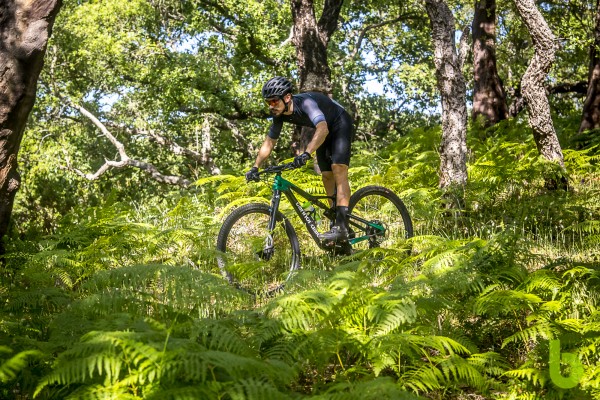 STASH, a secret compartment where to carry all the emergency tools.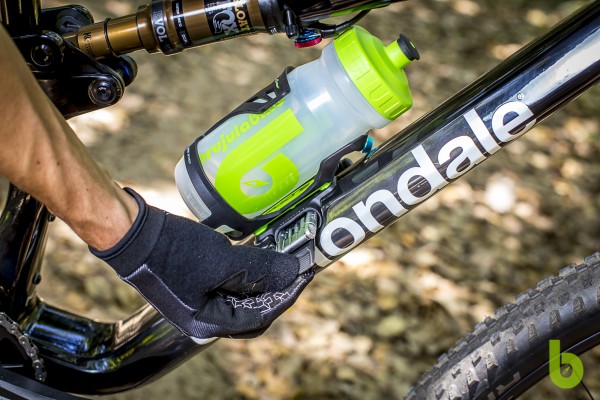 Another interesting new feature of Scalpel's new model is the STASH Kit. This is a compartment built into the downtube under the water bottle holder thath holds everything needed for a quick repairs: a Fabric 8 in 1 multi-tool that can be removed from the side, a Dynaplug tubeless repair being with several wicks and an area for carrying a Co2 cylinder or a mini-pump.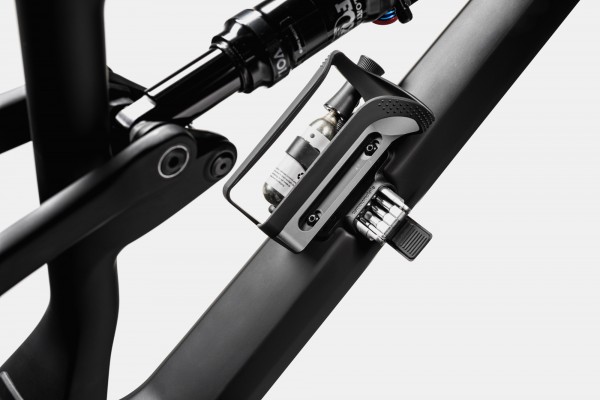 Cannondale Scalpel SE: 120mm for a new XC school
Along with this new Cannondale Scalpel, a wilder version with 120mm of travel has been introduced with improved performance for both XCM and Trail XC lovers.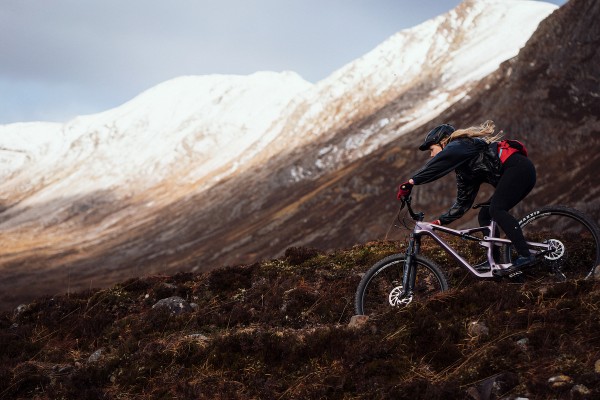 The Cannondale Scalpel SE has 120mm of travel front and rear, an even more relaxed steering angle, includes a telescopic seatpost and offers a more powerful ride with wider tires. The Scalpel SE offers the same performance but is even more fun to ride. 
The new Scalpel will be available in 8 models including Scalpel SE as well as a Women's Scalpel Carbon 2 and Women's Scalpel Carbon SE. Scalpels will range in size from S, M, L, XL, and the women's models will be available in S, M, L. Prices start at 3,699€ for the Cannondale Scalpel Carbon 4 to 7,999€ for the Cannondale Scalpel Hi-Mod 1. 
Cannondale Scalpel 2021 now available