Tiago Ferreira completes his record: 24h in MTB with 17.753 m
The Portuguese Tiago Ferreira has completed this morning the incredible challenge of staying 24 hours climbing with his mountain bike. A total of 83 times he has completed the route with some stratospheric data: 247,5 kilometers and 17.753m of vertical ascent.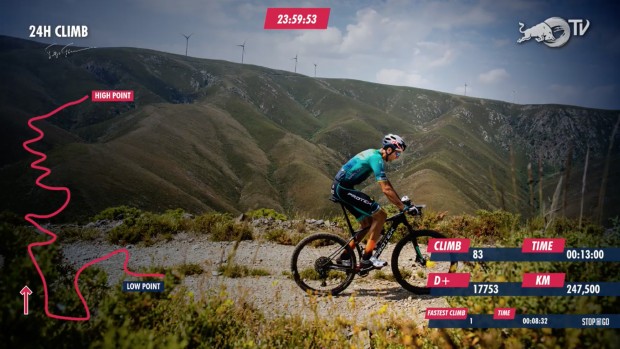 Tiago Ferreira completes his challenge after accumulating 17,753m of vertical ascent in 24 hours of pedaling
On Tuesday 22nd July at 10:00am the current European XCM Champion, Tiago Ferreira, got on his mountain bike with the difficult task of accumulating the maximum possible vertical ascent in 24 hours. An impossible challenge for most of us, but Tiago has completed it after a whole day, with his night, climbing and descending a 212m slope.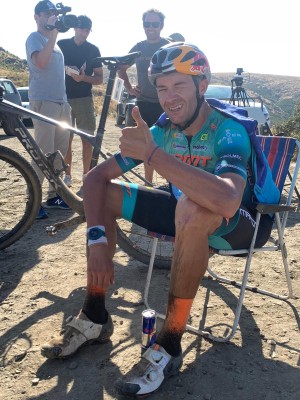 In total, 83 times during which he has added 17,753m of vertical ascent on his rigid mountain bike, a limited edition Protek Victoria ridden for the occasion and with which he has achieved a record as complicated as this one, even for a double European champion and former world champion like Tiago.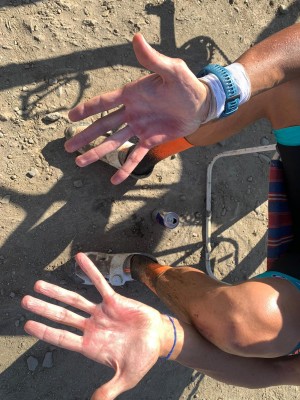 In an atypical season where lack of competition seems to be the norm, this type of challenge helps to maintain the motivation and level of elite cyclists like Tiago Ferreira.
What do you find most surprising about this challenge: the accumulated vertical ascent or being on the pedals for 24 hours? We read you on our social networks!