This coming weekend returns the best international XCO
Next Sunday will take place the XCO race with more level of 2020. It will be in Leukerbad, Switzerland, and there will be the current champion and world champion, Nino Schurter and Pauline Ferrand-Prevot, among other great stars of the discipline.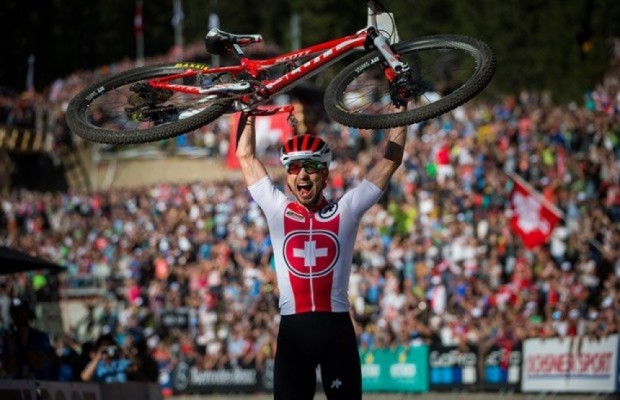 The Swiss Bike Cup starts with a World Cup grid
With a bleak competitive landscape for 2020, only two World Cup races remain, the start of the Swiss Bike Cup is a breath of fresh air for both professionals and amateurs. Although the race will be held without an audience and will be broadcast on pay TV, the good news is that some of the best cyclists of the World Cup, not only Swiss, will be there.
The first event of the Swiss Bike Cup will take place from 18 to 19 July in Leukerbad with a luxury participation.
In men the list of favorites is headed by Nino Schurter, but will have serious competitors, such as Gerhard Kershbaumer, Mathias Flückiger, Jordan Sarrou, Sthephane Tempier, Titouan Carod, Lars Forster, Maxime Marotte or Filippo Colombo.
In women the level does not go down either with Jolanda Neff, who returns from her injury, Pauline Ferrand Prevot, Sina Frei, Yana Belomoina, Anne Tauber or Elisabeth Brandau.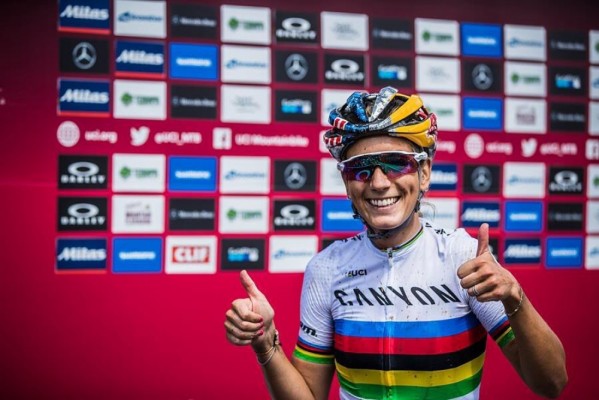 The organizers have designed very strict protocols of sanitary security so nobody will be able to accede to the competition if he did not receive days ago the approval of the organization.
Much later than any year, we can finally say that the international season of XCO has begun.
The Elite Women's race will be on Sunday 19 at 14:30 and the Elite Men's race at 16:30.