Specialized has raised the price of its bikes since yesterday. What will the other brands do?
A few weeks ago, Specialized sent an e-mail to shops with a "new price list" that set off all the alarms. Since November 2nd, Specialized has increased the prices of almost all its catalogue, from 5% to 14% in some cases, and the increase is also effective for the reservations that had already been made.
Specialized raises prices, will the other brands follow them?
At Brujulabike we had access to the press release and were overcome by many doubts, but it has finally been confirmed that the price has risen, and for example the Specialized S-Works Epic 2021 which last week was 11,599 € since yesterday already appears on the web for 12,499 €.
Although the price has risen for both the end customer and the retailer, the latter are now in a disjunctive to bear the increase in the reserves that have not yet been delivered to the customer.
The brand justifies the price increase by the "strong growth in demand for bicycles and the cycling sector in general" and the large investments they have made to build a robust and solid supply system.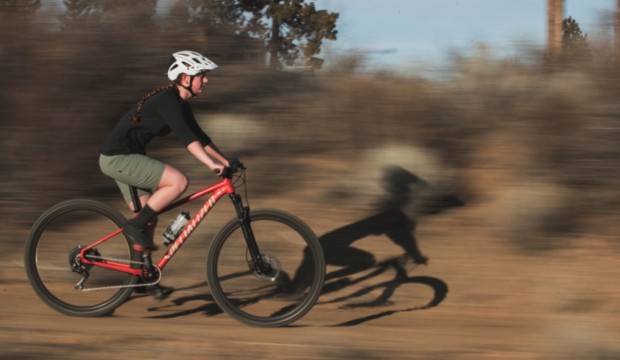 A movement of such magnitude will have great effects on the market and the first thing that comes to mind is that the rest of the competing brands join the Specialized strategy and we will experience a general increase. However, they could also take advantage of the situation to try to sell more with their current prices in view of the price advantage that Specialized has just put them on a plate.
This increase of Specialized will mark a milestone in the market and we will be paying attention to the response of the rest of the brands.