Scicon Sports introduces cycling gear inspired by NASA aerospace suits
The space agency NASA was once again in the spotlight a few weeks ago after successfully bringing two astronauts to the International Space Station after almost a decade, along with the private company Space X. This achievement seems to have been the main inspiration for this collection of cycling garments.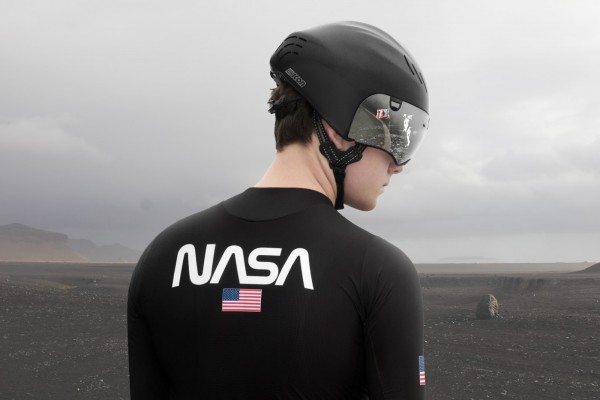 Will astronauts dress like this when they ride their bikes?
The Italian company Scicon Sports has presented a very complete capsule collection under the name of "Agencia Espacial", in which we find several designs of jerseys, shorts and socks. All of them have been manufactured in Italy.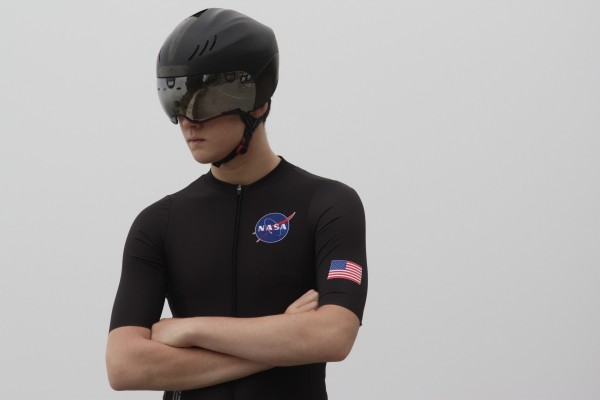 Among the models of jerseys we can find some with the original Nasa logo, which has been taken up again in 2020, and which is known as Gusano because of its typography. But we also find a design that with its lines imitates the last suits that the agency has used for its astronauts, or another one that commemorates the Apollo expeditions. There are up to 11 different models and in all of them FteXHydro fabric with UV protection, FtexNet micro-perforated inserts and a tight pattern has been used. They use full-length zippers, elastic adjustment at the waist with silicon and have three back pockets.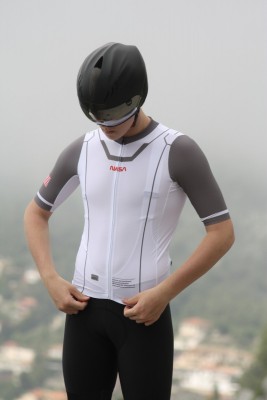 The collection also includes a lightweight 245g shorts with the agency logo on the right leg and 4 models of socks.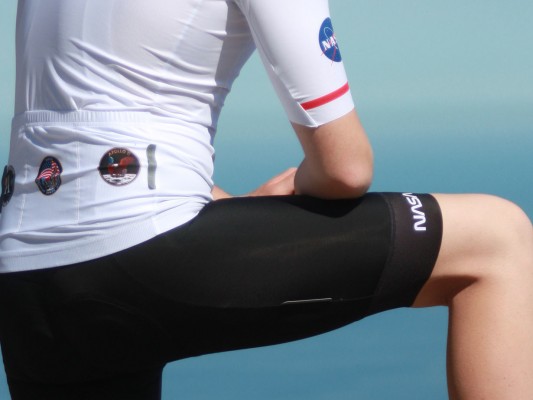 The jerseys are priced at 80 euros, the shorts at 249 euros and the socks at 16 euros. The whole collection is now available on their website sciconsports.com.