The rainbow jerseys could change team, wave of rumours in the transfer market
The Olympic cycle is coming to an end in 2020 and although it will end without the Olympic Games taking place, the countless contracts between XCO cyclists and teams will. The dancing begins and from the rumours it seems that this time the transfer market will be especially busy.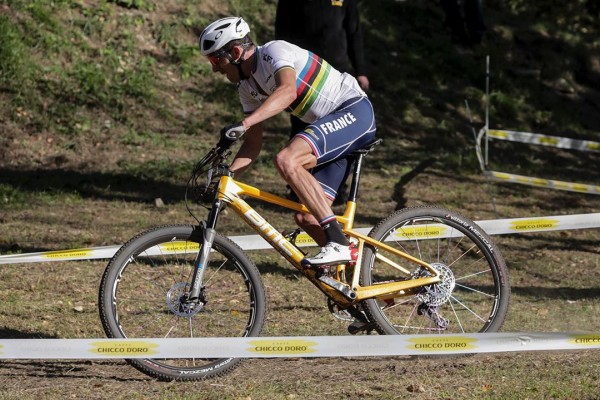 The XCO transfer market will be very busy for 2021
Rumours, comments and the occasional greeting between cyclists and teams on social networks have triggered our desire to start thinking about what the main changes between teams and cyclists might be for next season.
With the end of the Olympic cycle many contractual relationships also end and we only know about some renewals, such as the one of all the Scott SRAM staff or the one of Avancini and Fumic by the Cannondale Factory Racing.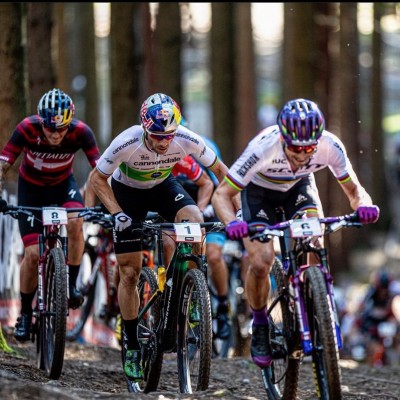 Without a doubt, one of the teams that will be most talked about is Specialized, which after a few years without shining in 2020 decided to put Florian Vogel at the head of management and has had the whole year to study the situation and choose who will form the new team. It does not seem that the eternal Danish promise, Simon Andreassen, will be in it. After making his debut this year in the elite category, with a victory in the World Cup, it could have been his last year in Specialized. Many rumours place him as Avancini's partner in the place that will leave Marotte free.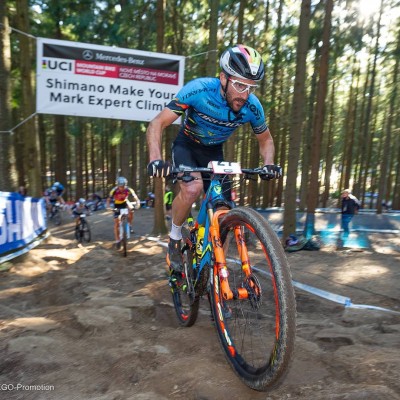 What seems certain is that Specialized will have a rainbow jersey in 2021. Frenchman Jordan Sarrou could have signed with them before winning the World Championship, as would Gerhard Kerschbaumer, who would leave the Torpado to join Specialized.
One of the great doubts is who will occupy the gap left by Sarrou in the Absalon Absolute, but everything points to the fact that it could be covered by another rainbow jersey, this time a female one. Or by Maxime Marotte himself.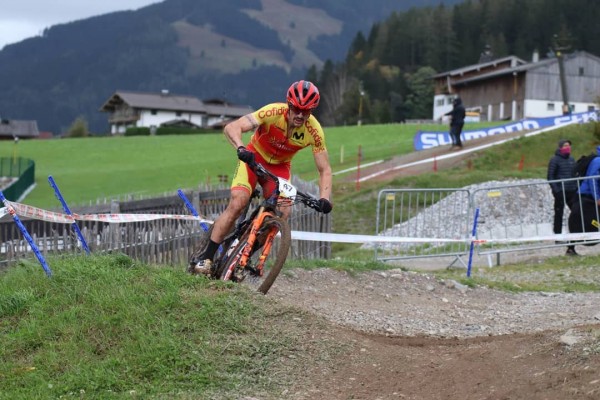 Important changes are also expected in the Spanish market and although everything is still up in the air, Carlos Coloma's team could be a key player. The main doubt is what role the Olympic medalist himself will play, as we recently saw a video of the RFEC celebrating their 22 World Championships, which had a certain farewell flavour. As we say, the movements of the BH Templo Cafes will be key and could be very reinforced in 2021.
Changes are also expected in the Primaflor Mondraker which has renewed Bec McConnell but it seems that they will let go one of their cyclists with better positions in the World Cup.
What do you think of all these changes? If you want to comment on them or add new information, you can do so on our social networks. We read you!