New Oreka 05, maximum performance anywhere
The Spanish brand has already surprised everyone by releasing a roller of the highest quality and with an incredible user experience. All the opinions of that first model were excellent, conveying that the product was already a great product. Improving that was a challenge that with this Oreka 05 roller they have achieved in terms of mobility, since this is a more versatile, more practical roller, at least more compact this Oreka 05.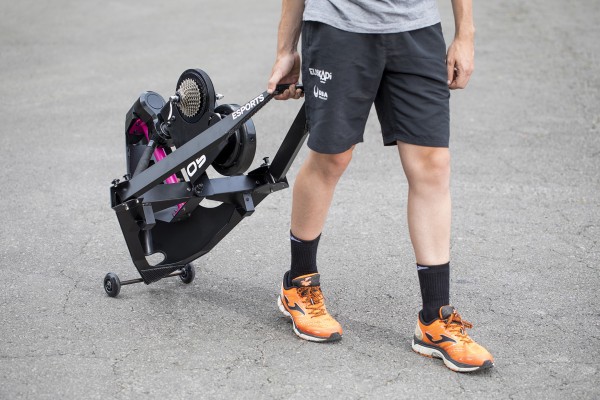 Oreka 05: a high performance roller
That first roller, with a sensor system that was hooked to the rear of the bicycle, is today far from this Oreka 05, but retains that sensitivity that made it famous for transmitting impressive realism, to the point that the roller slowed down while the cyclist.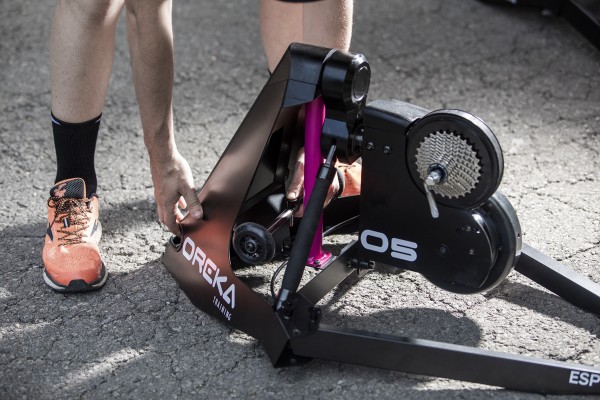 This Oreka 05 is designed for training and e-sports because the rise of this new discipline. Its Ergodynamic technology provides real road sensations considering that it is a very safe roller. Respect the natural rocking of your body and its sensors avoid any type of inconvenience or sudden variation of the rhythm.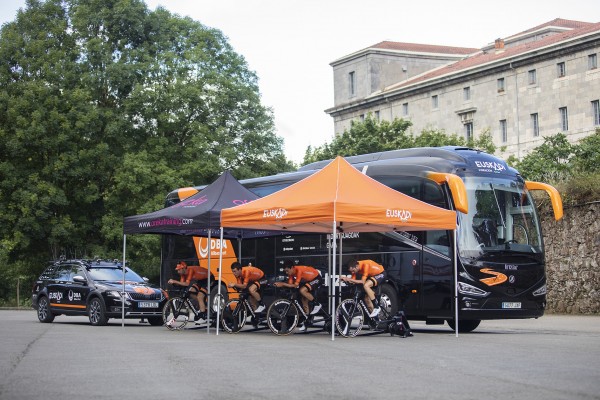 Another of the leading technologies of the Oreka 05 is the Magnet Fit. This means that it is the only roller that doesn´t need calibration. The resistance, produced by a magnetic field, is automatically regulated and adjusted by its electromagnets. In addition, this balance of the electromagnets is also used for its Autowatt capacity, which simulates the type of terrain with very high realism, so much so that it lacks wiring because it doesn´t need electrical power.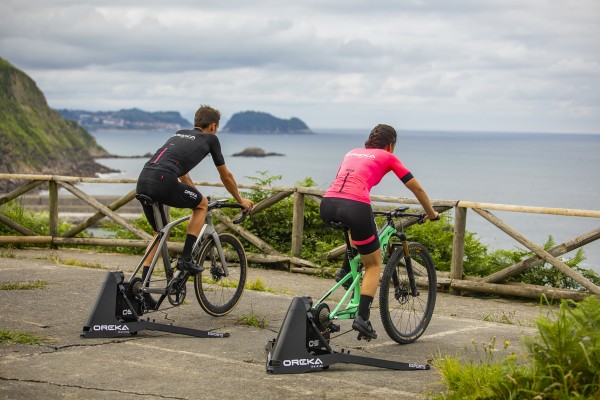 The Oreka 05 roller can be easily folded and transported since its frame is foldable and incorporates a trolley system with small wheels to be able to carry it as a travel suitcase.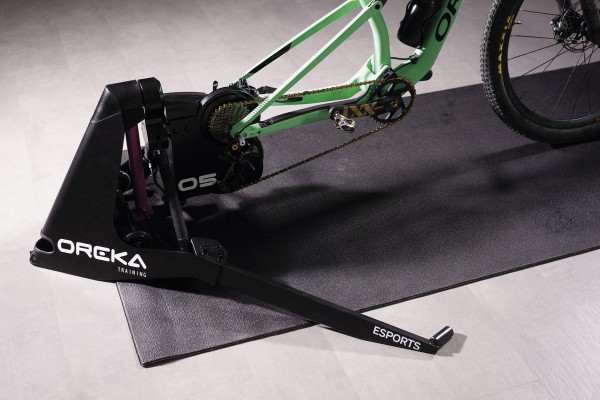 Availability of the Oreka 05
Oreka 05 doesn´t come alone, but incorporates the license for the brand's App, the Oreka Training, with the ability to adjust values, use without the Internet and heart rate monitor compatibility. A free App, by the way, something that is already starting to be a rarity.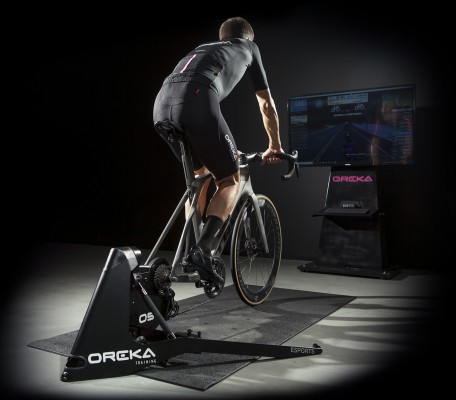 With direct transmission for Shimano and SRAM, without wiring or connection to electrical power, maximum power of 2000 watts and maximum inclination of 25%, 30 kg of weight and quite compact, the Oreka 05 includes wireless connection via ANT + FE-C and Bluetooth and will come out officially on sale in the coming weeks.