Strava presents Routes, a tool to discover new itineraries
The world's largest social network and online platform, Strava, is constantly evolving and adding new features to its app. A few weeks ago it presented Routes, a new tool with which users will be able to discover new roads and itineraries to ride on in a simple and personalized way.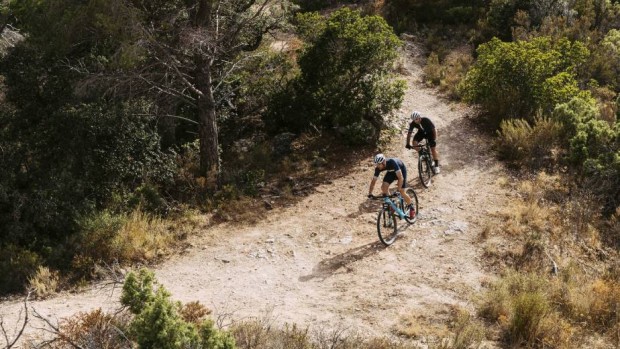 Strava Routes, a tool to discover new itineraries
With more than 3 billion activities uploaded from anywhere in the world, Strava truly knows where its users run and ride their bikes. The Routes application, available to Strava subscribers, uses all this information to suggest quality, customized routes based on the preferences of the athletes according to their location, distance, slope and type of surface (paved or unpaved).
Strava uses OpenStreetMap (the world's most extensive open source map data set) to combine it with its entire community database to offer users new routes tailored to their preferences.
These are some of the additional data for the different recommended routes:
Estimates of how long the activity will last based on the pace of the most recent activities and customized for each athlete
Screen with details on the climbs or changes in surface
Heatmap overlay to see the popularity of any particular section of the route
The user can save the new route and explore it directly in the application.
Although the launch of this new application arrived a few weeks ago in full confinement, it is now that many of you will be able to discover and enjoy it.