Vlad Dascalu wins the UCI MTB World Cup XCO – Vallnord U23
The U23 World Cup arrived to Vallnord with Vlad Dascalu as the leader of the competition and with the uncertainty of whether he would be able to maintain it. Vlad has cleared any doubt, he has won UCI MTB World Cup XCO – Vallnord U23 and he is still the best this season. In women, the young Ronja Eibl has won her first World Cup.
Winners Cross Country Men Under 23
Vlad DASCALU
Jofre CULLELL
Filippo COLOMBO#mbworldcup pic.twitter.com/9o1eVZliWu

— Vallnord - Pal Arinsal (@palarinsal) 7 de julio de 2019
Vlad Dascalu and Ronja Eibl win the UCI MTB World Cup XCO Vallnord U23
The Vallnord circuit is the only one in the World Cup located above 1,900 meters of altitude, so the performance of the bikers can be very different from what they had been demonstrating. But Vlad Dascalu has shown again in Vallnord to be the best, even in height.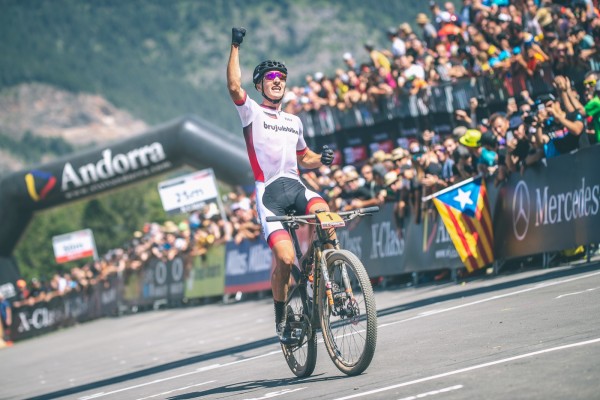 The victory of Vlad was forged a few laps before the finish line when he attacked. The Spanish Jofre Cullel was the only one able to respond but, finally, Dascalu could also get rid of him and enter alone to the finish line.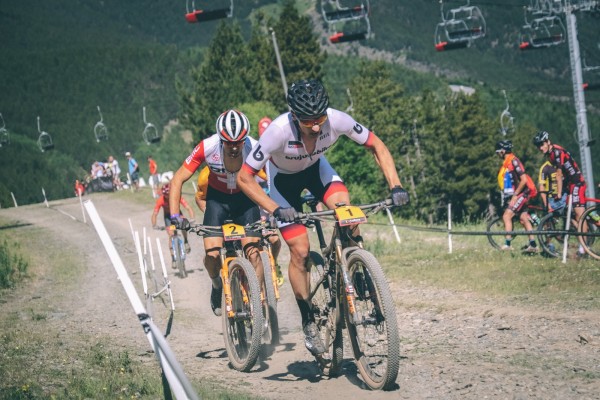 The second place was for Jofre Cullel and the podium was closed by the Swiss Filipo Colombo.
In women category, the XCO World Cup of Vallnord U23 has been for the 20-year-old German Ronja Eibl. The current champion of Germany in her category has entered first with a time of 1:08:09. In second place arrived the British Evie Richards and the podium was completed with the Italian Martina Berta.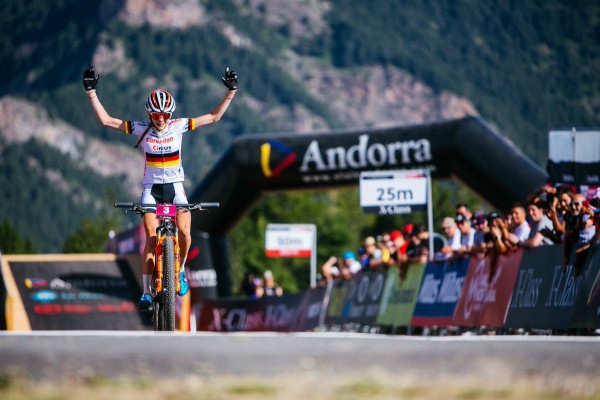 This is the first victory of Ronja Eibl in the World Cup and with it she gets the current leader of the competition.