Nino Schurter wins Federer and is proclaimed Best Sportsman of the Year
Switzerland is a small country, located in the center of Europe, but very important worldwide for economic reasons. In sports it also has a great transcendence since some of the best athletes on the planet are Swiss. This year and for the first time in 10 years, Nino Schurter has won the title of Best Swiss Sportsman of the Year ahead of Roger Federer, the best tennis player in history.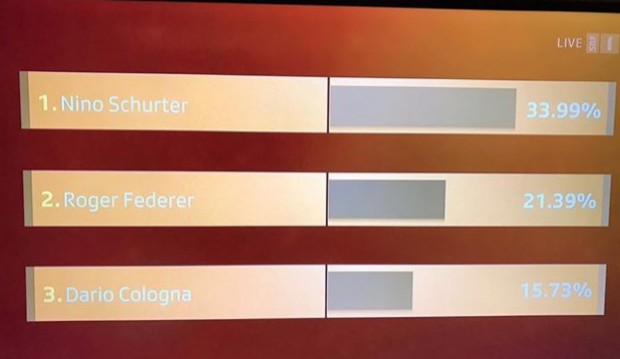 Nino Schurter wins the Best Sportsman of the Year award in Switzerland and gives a new boost to mountain biking
Ahead of the tennis player Roger Federer and the cross-country skier Dario Cologna, Nino Schurter has won the Best Swiss Sportsman award in 2018, which is another great accolade for the world of mountain bike.
For Schurter himself this prize has been very important since he has been nominated for 10 years and until now he had not been able to get it. For someone like him who aspires to win everything, the triumphs that are most resisted are those that he puts the most effort into.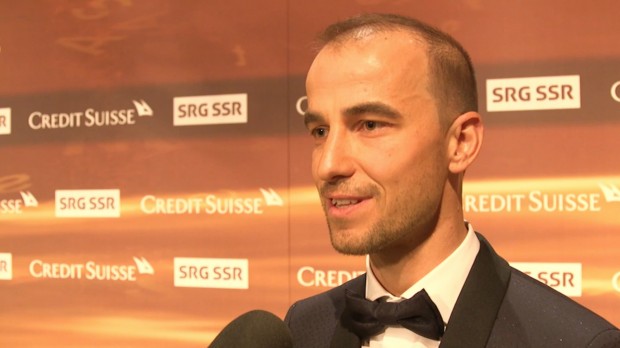 The UCI Mountain Bike World Championship that was held this year in Lenzerheide, Switzerland, and won by Nino Schurter in the XC modality, seems to have been a big part of this triumph since it has brought mountain biking to a large part of Swiss citizens .
This award is very popular in Switzerland but in addition to the national impact also means a great promotion of this sport worldwide.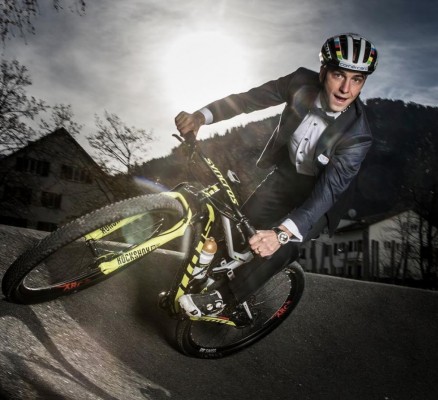 After this award we can say that 2018 has been a very important year for the mountain bike.
The UCI Mountain Bike World Championship that was held in Lenzerheide has been the most seen in history. The changes introduced in the XC races and the premiere of the Short Track modality have given the expected result and have made the mountain bike more attractive for spectators who had never seen a mountain bike race.