Mountain bike gloves, better with or without them?
Gloves are an accessory as closely linked to cycling as helmets, in fact they have been part of cycling clothing for a long time. For some time now there has been an upward trend of not wearing gloves when riding a mountain bike, does this make any sense? What are the advantages and disadvantages of wearing gloves?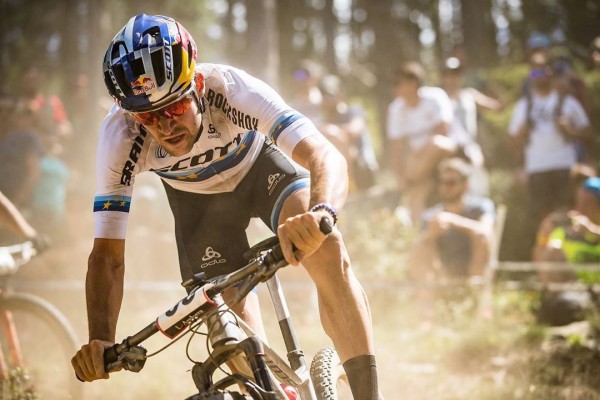 Without gloves on a mountain bike, is that a trend or does it make sense?
By asking several bikers who prefer to ride with their bare hands we have come to collect 3 common reasons why they do so: better sensitivity, less heat and greater comfort.
They seems to be 3 good reasons for not wearing gloves, but the truth is that about heat and comfort there are models of gloves (even long ones) that would be able to put in doubt those arguments.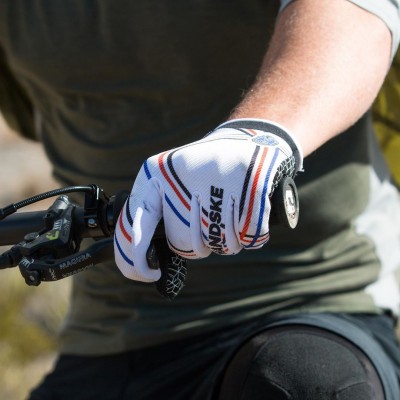 Most summer models include a very thin, breathable upper layer that stores very little heat. As to comfort, if the size is right, many models will perfectly adapt to the hand, like a second skin, and there are those with protections that reduce fatigue caused by the continuous vibrations of the handlebars.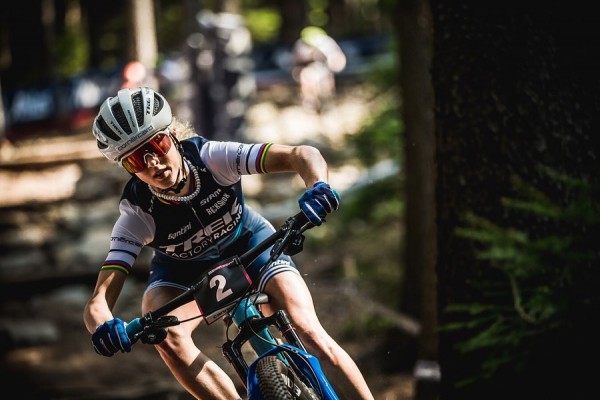 Regarding sensitivity, it is true that gloves reduce some sensitivity to the hand, but not at all so much as to lose the feel of the brake lever or any other control of the bike. This argument about sensitivity may make sense in competition, but you only have to look at the starting grid of any World Cup or marathon race to see that the vast majority of bikers go out wearing gloves. Lars Forster is one of those bikers who always compete without gloves, even when the weather conditions are the worst.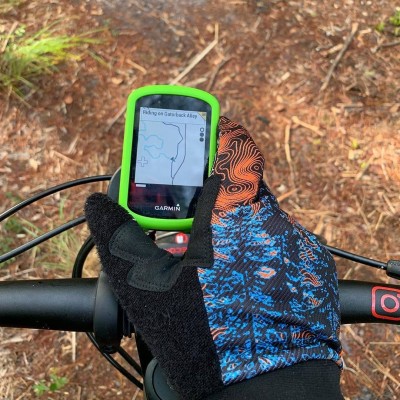 Touch screens on smartphones and some GPSs also helped make riding with gloves a hassle, as they had to be removed in order to operate these devices. Fortunately, there are now many gloves, such as the HANDSKE, with tactile fingers that allow you to operate them without taking them off.
As for the advantages of riding with gloves, they seem obvious, but they are worth remembering: protection.
In the event of a fall, our hands are the first thing we put on to protect ourselves and our palms are the ones that suffer the most injuries both on the ground and on the asphalt. Can you imagine doing any daily task without being able to use your hands? The gloves also protect us from possible scratches with vegetation and of course from the cold and rain.
In addition, in wet and muddy conditions, wearing gloves provides more sensitivity than if we were not wearing them at all.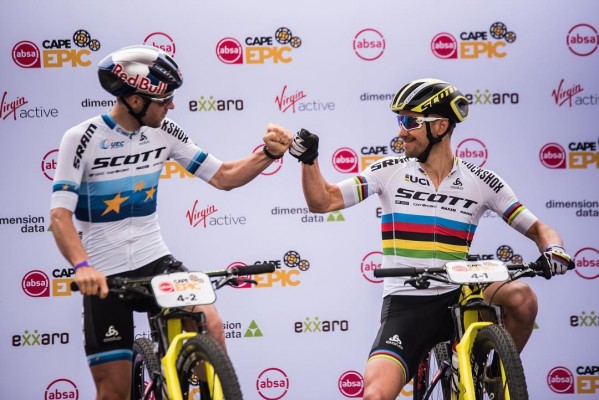 What do you think? Is it better to ride with or without gloves? We read you on our social networks.