First brake discs made of graphene by 2020
The English brand Dassi has become very popular for its bikes built with graphene and has just announced that in 2020 it could present its first brake discs of the same material.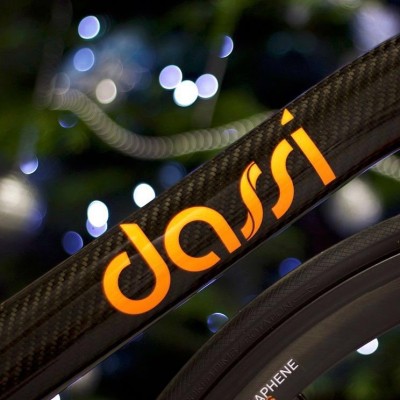 Dassi could launch this year the lightest bicycle brake discs ever produced
For those who have not yet heard of graphene, we will tell you that it is a material that is harder than steel, lighter than paper and has many other properties such as heat dissipation. In short, it is destined to be the protagonist of the next industrial revolution.
In the cyclingindustry.news portal we have been able to read that after a recent conversation with Stuart Abbott, founder of Dassi Bikes, he told them that his company has already tested several prototypes of disc brakes made of graphene and could have a definitive version on the market by 2020.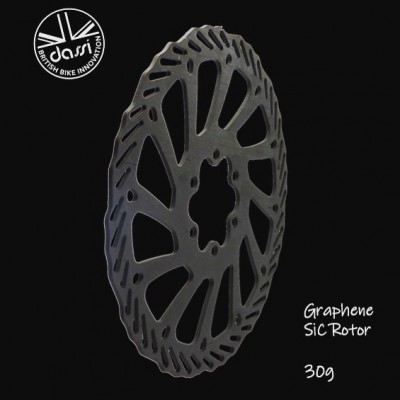 The first prototype Dassi tested weighed only 19g but they assure that the final version will be around 30g, for 140/160mm discs, something really light for what is currently on the market.
According to Stuart Abbott, the performance of the current prototypes is as good as any other brand's discs, but they still have to perform more tests.
The carbon mountain bike discs that were presented a couple of years ago and that finally ended up being a flop come to mind, but we have to admit that the properties of graphene are very different from those of carbon fibre.
We will still have to wait a few months, but if they prove to be as effective as expected the Dassi discs made of graphene could be the first component of this material to arrive to a great extent to cycling.