Praep Propilot, a handlebar designed for home training
Kate Courtney posts videos on Instagram about her workout routines. Among all the equipment she uses indoors, especially in this coronavirus confinement, there is one that has caught the attention of her followers: a handlebar for home training. It's called Praep Propilot and here you can find more information about it.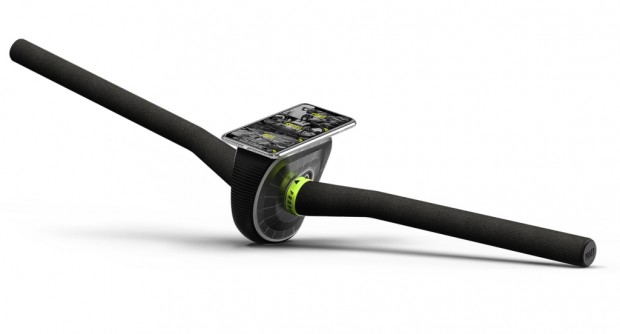 Praep Propilot, the handlebar for indoor training
There are many aspects that a cyclist must train. Pedaling is only half the job. Mental training, postural training, effort and breathing control, pedalling technique, balance or playing with the handlebars are some of the points that professional cyclists do not hesitate to focus on. Any small improvement makes a difference.
Praep Propilot is part of that handlebar training. It is in fact a handlebar with a semi-triangular shaped piece where the stem would go. This piece allows you to do a lot of balance and strength exercises on the handlebar without even leaving the house.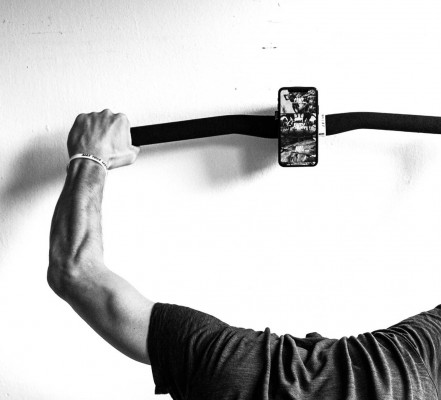 In fact, the handlebars are interchangeable, so it's the rubberised block that does the rest. In this way, you can simulate situations and positions that the cyclist carries out on the bike. Its shape, flattened or curved at the cyclist's choice, makes it possible to create a more or less stable surface for different exercises: stability implies promoting strength; instability, involves strength but above all balance and play of balances and weights.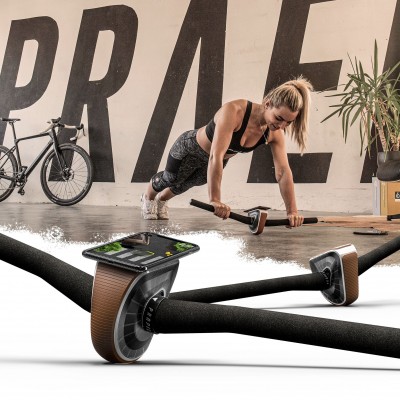 Courtney posts a multitude of exercise boards on which she strengthens the core, that is, the entire abdominal and front body area. With the Praep Propilot this is exactly what you get. Therefore, although it is not exclusive, it is an element very focused on mountain bike training, discipline in which these issues are transcendental and much more decisive than on the road.
There are three levels of difficulty on each side of the block. It is true that later, and with a little imagination, we can use the Praep Propilot as a handlebar on other unstable surfaces, as Kate Courtney does on a gym ball.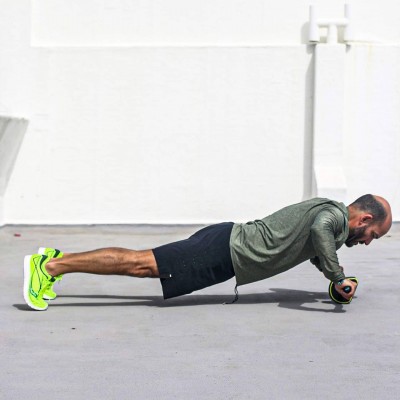 It allows us to strengthen our arms and back and our core, while we don't stop training our balance on the handlebars and the strength of our hands.
What is included in the Praep Propilot package
The product includes the handlebar and the rubberized block, which make up the main block. But also some adjustment items, grips, caps and a magnetic adhesive for your mobile phone. Why? Because the Praep Propilot allows you to place your smartphone on the flat part of the block, and watch training routines or whatever you want while you train with the handlebar.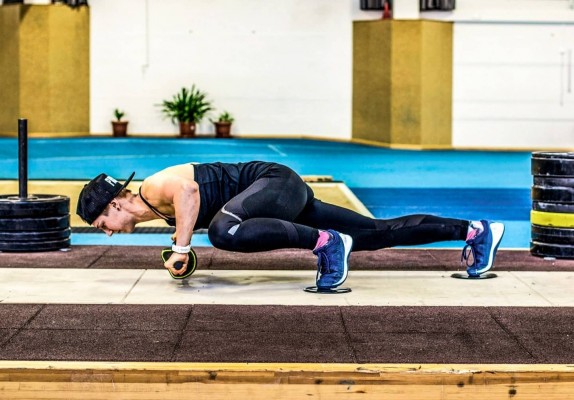 Of course, you can only buy the block if you already have a 31-35mm handlebar at home. The block has only lowered its price, and now costs 59 euros. With the handlebar, its price is 99 euros.
With all this, you can download the Praep Propilot application for Android and iOS and perform training series with this handlebar.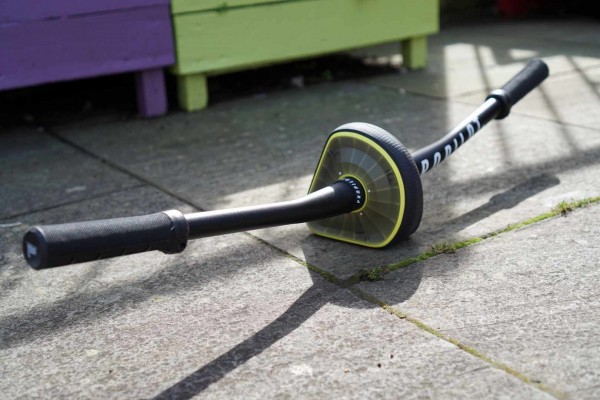 Certainly, this is a product for quite professional cyclists, who do not want a wooden gymnasium bar on a ball to exercise, and who want a higher level of performance and professionalism. Although its price is not prohibitive, it is undoubtedly an investment for retailers.
You can buy it online at the Praep website. And you? How do you train balance and core on the handlebars in mountain bike?