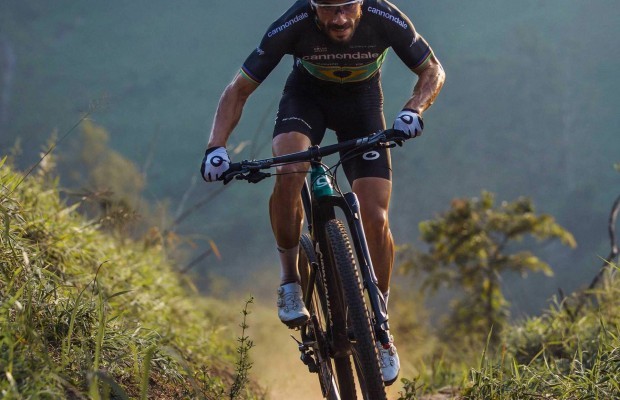 The 5 most expensive mountain bikes of 2020
Today we are going to scratch our pockets because we are going to present the most expensive mountain bikes on the market. Real jewels at a price unreachable for most XCO or XCM riders. But precisely because of that it is interesting to see and analyze these mountain bikes, because they show the distance with yours and because dreaming is free.So dream for free with this list in descending order of price.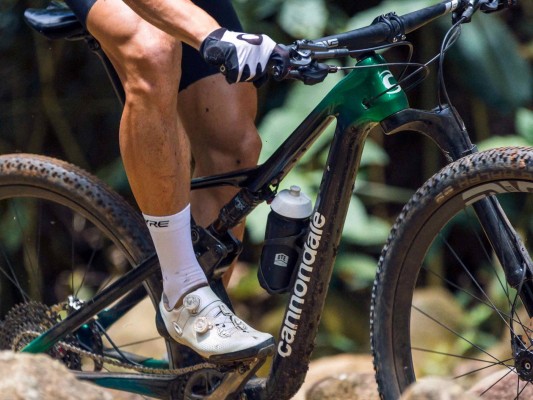 The 5 most expensive mountain bikes of this 2020: all with 5 figures
Pivot Switchblade Team XX1 AXS > 13549€
In the first position we find this mountain bike Pivot Switchblade Team XX1 AXS. All the mountain bikes we are going to present are made of carbon, as it cannot be otherwise if we are looking for lightness, resistance and thermoforming. This mountain bike weighs 1845 grams, 300 grams less than its predecessor, and is available in three colors. With Team XX1 AXS development and 100mm travel fork and Fox Live Valve it comes for just over 13,500 Euros. Available in four sizes, one XS size included.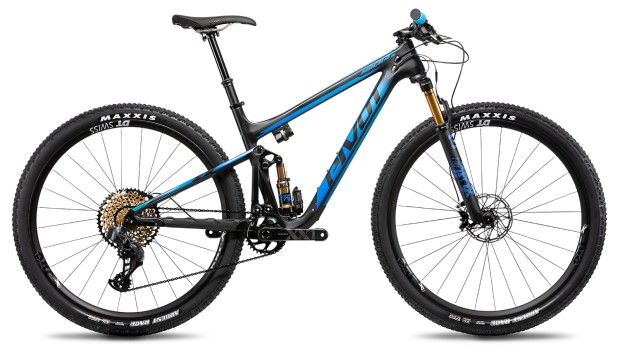 Mondraker F-Podium Carbon RR SL 2020 > 13499€
A handmade frame, in any of its 4 sizes (no XS here, but XL), this mountain bike features Fox Float DPS 2Pos Remote Factory Kashima rear, and Fox 32 Step Cast Float 29 Remote 100mm fork. Onoff helium stem, Flatbar Carbon handlebar, Fizik Antares 00 carbon saddle and a full Sram XX1 Eagle AXS. Weighs 9.520kg.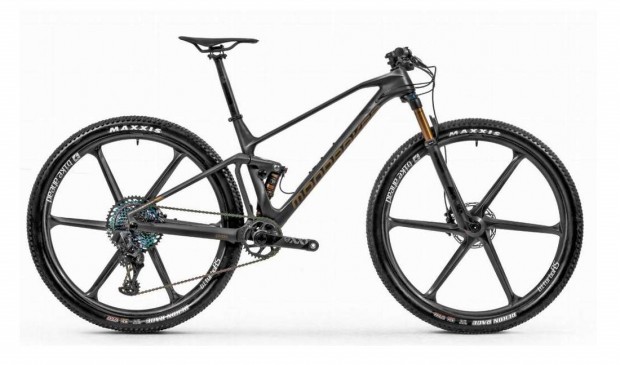 Scott Spark RC 900 SL AXS > 11999€
This mountain bike is Scott's top. A superb bicycle with a Spark RC frame in carbon HMX SL that weighs only 1799 grams. A feather. Fox 32 SC Float Factory 100 and Nude Evol fork with TwinLoc also 100mm rear. SRAM XX1 AXS Eagle, as usual in this range, although it uses Shimano XTR brakes. Suncros Silverton wheels, Maxxis Rekon Race Kevlar tyres and four sizes.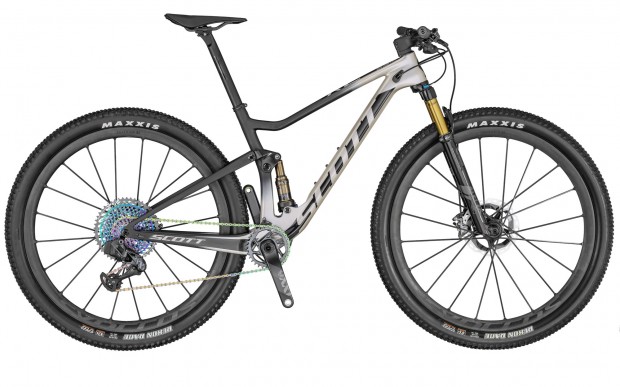 Cannondale Scalpel Hi-MOD Ultimate 11499€
In black and gold colors, available in four sizes, and for a slightly lower price, you have this Cannondale mountain bike that also rides SRAM XX1 Eagle AXS, Ultralight Hi-MOD BallisTec carbon and FlexPivot frame with the famous and unique Lefty Ocho Carbon as the fork, Cannondale's trademark. We analyzed it thoroughly in Brújula Bike and it is a mountain bike with incredible performance. Of course, for that price, you might say, how could it not be? Well, yeah, but it is.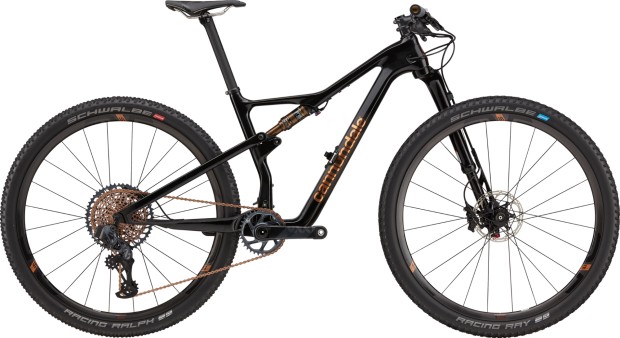 Trek Supercaliber 9.9 AXS 2020 10499€
We won't go below five figures to introduce you to this Trek Supercaliber, a mountain bike that, just like Cannondale signed with its Lefty, this Supercaliber has integrated Fox Factory Trek IsoStrut shock absorbers and is embedded in the frame, which has become a great innovation for Trek. On top of that, and of course the best Bontrager secondary components, it features a RockShox front, the 100mm SID Ultimate and SRAM XX1 Eagle AXS Carbon for a 9.96kg mountain bike.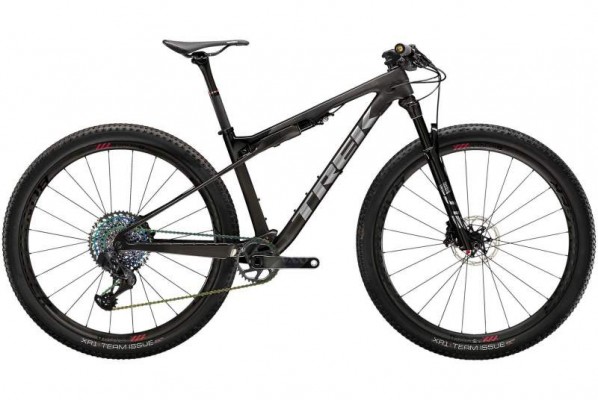 Adapt your pocket to a mountain bike
If you're looking for a mountain bike below these prices, there are also some that are well set up. In fact, at Brujula Bike we have covered all ranges, so you can look for our recommendations for mountain bikes under 3000 euros, under 1000 euros and even under 500 euros. The point is to have a good mountain bike at a price according to our possibilities. But, as we said, dreaming is free, right?