Le Blaireau Hinault joins bid to save Mavic
A month ago, we knew the news that the legendary Mavic brand was in a delicate financial situation after a complicated business deal that began when the group led by Salomon got rid of Mavic. Now the solution for Mavic seems very close after the arrival of an offer led by five-time Tour champion Bernard Hinault.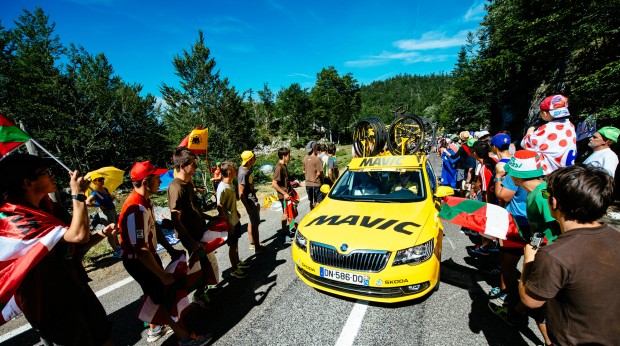 An offer led by Bernard Hinault is postulated as the solution to save Mavic
In May, a court in Grenoble, France, put Mavic in a situation similar to receivership. In other words, it gave the company time to put its accounts in order through the arrival of new partners or other solutions, before it was finally declared bankrupt. According to L'Équipe, the Grenoble commercial court received up to 14 offers before the June 19 deadline.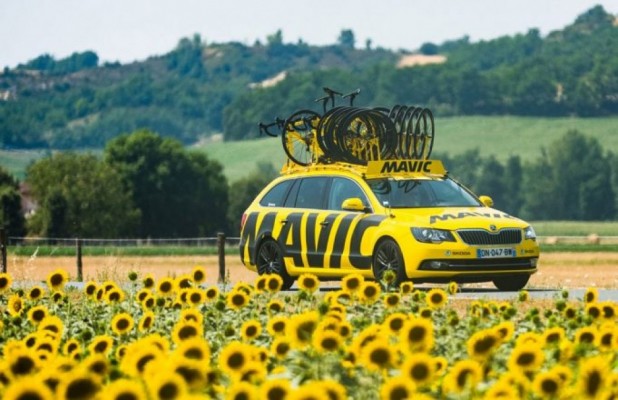 Among the different offers, the strongest is the one presented by a group of businessmen led by the lawyer Didier Poulmaire, who already took part in the purchase of the Olympique de Marseille in 2016. In that group we also find Ronan Le Moal, the former CEO of Crédit Mutuel-Arkéa the company that promoted the current Arkea team from Nairo Quintana. But without a doubt the most recognizable face of the project is former cyclist Bernard Hinault, known as Le Blaireau or The Badger during his stage as a professional where he won five Tours.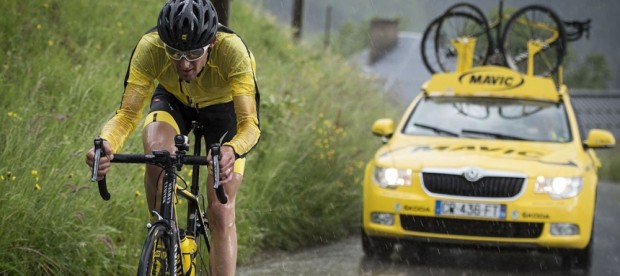 "I'm very happy to come and support a French project to save Mavic, a brand that accompanied me throughout my career and which is inseparable from bike racing", Hinault told L'Équipe.
We hope that we will soon have good news and that this situation with Mavic can be put to rest. Even so, we remind you that this is not affecting the operation of the Brand and its products are still available as usual.