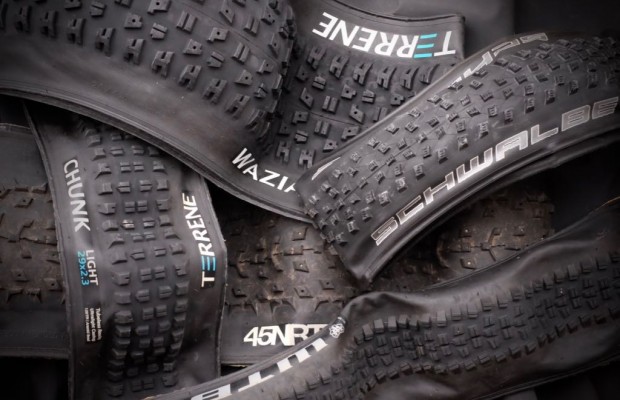 7 MTB tires to succeed
There are only two points of contact between your mountain bike and the ground (unless you fall off the bike, which we talked about otherwise then). Those two points are mountain bike tires, that rubber part that makes your performance more or less. Quality MTB tires undoubtedly represent a significant improvement in the performance of any cyclist. Today we propose you 7 models of cheap, quality MTB tires, with different patterns and cleats, and even different colors, with which you will not fail.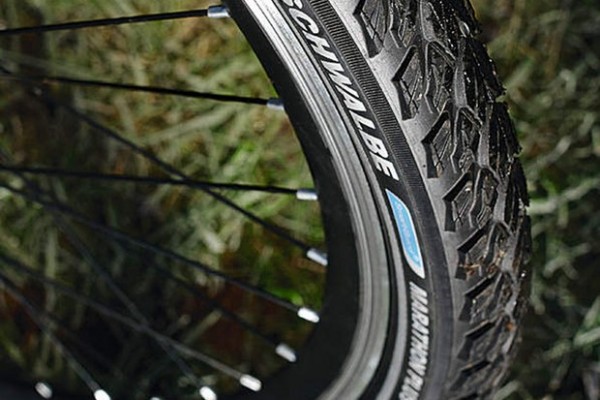 7 MTB tires with which you will be fully successful
MSC Rock&Roller

Its name already indicates movement. You will be able to dance on your bike with these tires for mtb. The MSC Rock & Rollers, in fact, want to break with that damn decision between choosing mountain bike tires that slide and make you fly, or MTB tires that improve grip, control.
This tires combines both requests, as well as all the brand's experience in downhill and enduro tires, to create an aggressive but adaptable mountain bike tire. Built with new 2C XC compound, more resistant to scratches and cuts, it includes a housing called EpicShield, with unidirectional hoop-to-hoop protection that reduces punctures by more than 25%. Packed in parallel in the central part, and oversized and staggered in the sides, to create this combination.
MSC Rock&Roller
Pirelli Scorpion XC RC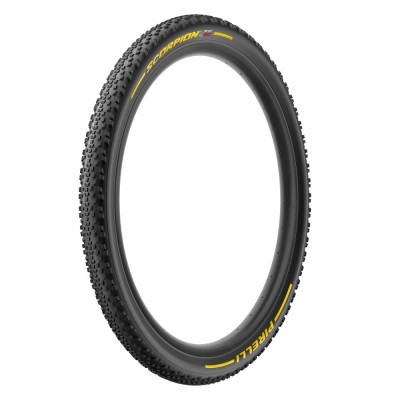 At Pirelli they took advantage of all the experience of the Trek Pirelli to create this MTB tire. Within the Scorpion range, this one specifically mixes weight and resistance to create an optimal balance. With the brand's SmartGRIP rubber, this tires has great stability and adhesion and a very long life. It combines aggressive sides with a flat and smooth central band, very suitable for the types of layouts that XCO is imposing on a daily basis.

Pirelli Scorpion
Maxxis Crossmark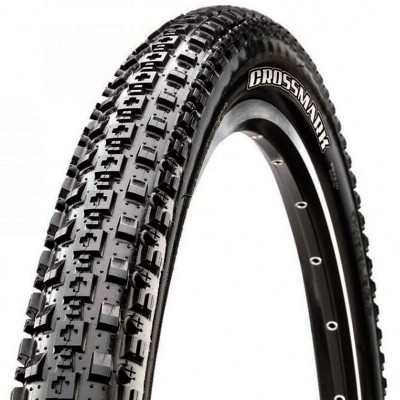 Versatility is the word that defines this MTB tire. Although Maxxis has highlighted its facet in areas of great dryness and hardness, its drawing indicates that it allows you to do many kilometers on any type of terrain. Designed to have great traction, they are available in 60 and 70 TPI and in 3 sizes, 26 ", 27.5" and 29 "and two widths.

Maxxis CrossMax
Schwalbe Maraton Plus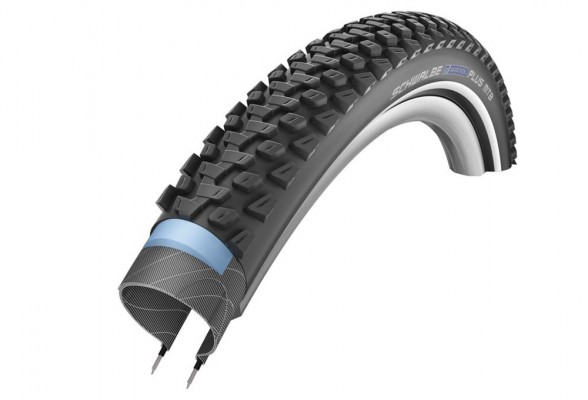 A very fast MTB tire, without being the fastest, and with good grip, without being the most adherent. In summary, these mountain bike tires try to reach the midpoint to give great performance at a very competitive price. It is not by chance that it is one of the best-selling MTB tires, since the German manufacturer achieved with these Schwalbe Maraton Plus a very well-balanced balance.
Schwalbe Maraton Plus
Vittoria Mezcal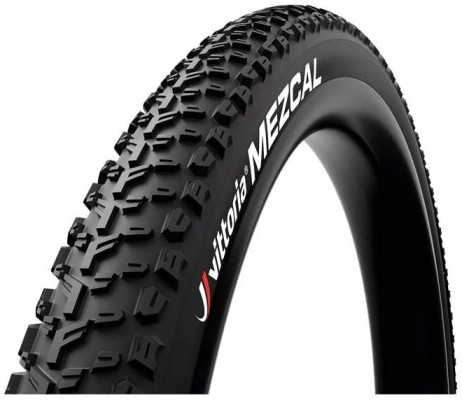 The Italian brand has been entering the offroad sector for years, and with models like this it has stolen market share from other manufacturers. These mountain bike tires are very suitable for any cyclist who does quite a few kilometers a week, because they prevail that they are wheeled to the utmost power, proof of which is your central cleat structure, together to the most powerless. The same, in three sizes and widths, and at a price that is undoubtedly one of the cheapest within a fork of respectable quality.
Vittoria Mezcal
Kenda Nevegal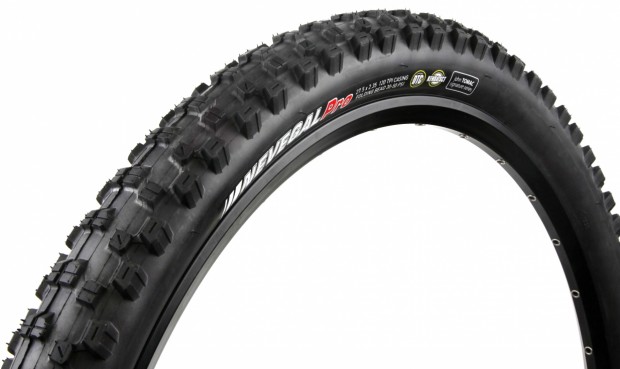 They weigh more than the rest, but fall much more than the rest. For downhill, these Kenda Navegal MTB tires go smoothly. Or like lead, because its weight is due to its higher height, which absorbs much better turns and all types of terrain, muddy or dry, hard or loose. It is also a good choice for XC but only as a front wheel, as it hurts its weight and grip for longer and more versatile issues.
Kenda Nevegal
Continental Race King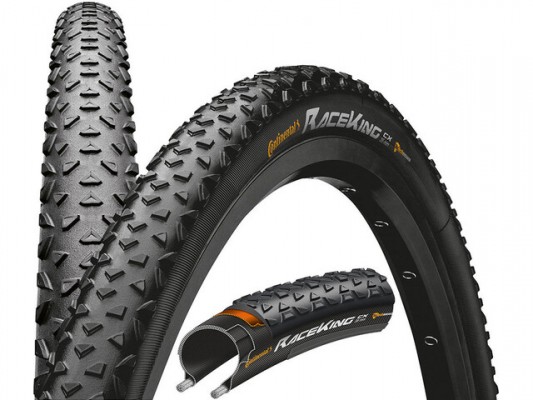 And finally, we do not want to forget a thin, very light MTB tire, with a high separation and low lining that allows it to move very well in any terrain. The Race King mountain bike tires are a 4x4, although they have a more XC or XCM profile.
Continental Race King
Why good mountain bike tires make a difference
As we said in the introduction to this article, consider that the tires part of the front and rear wheels that come into contact with the ground, whatever the type, are your only source of power.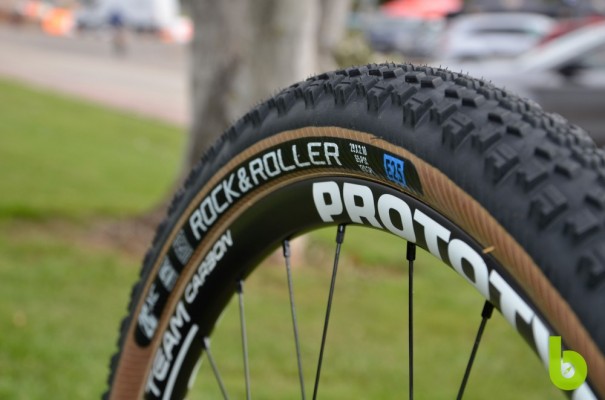 A good tire gives you those marginal gains that, if you are an average cyclist, you do not value too much, but if you take one more step and worry about improving and improving gradually, you will discover that quality MTB tires are noticeable. And the price, in comparison with other components, is not insurmountable. So very important element at a fairly affordable price. Consider it, here is our guide to choosing MTB tires that match your needs.