MMR Rakish & MMR Adrenaline Fernando Alonso special edition
Asturian Formula 1 driver. Asturian bicycle manufacturer. Without a doubt, the bond between Fernando Alonso and MMR is sincere. Now, MMR is celebrating Alonso's return by launching the MMR Rakish and the MMR Adrenaline special edition Fernando Alonso.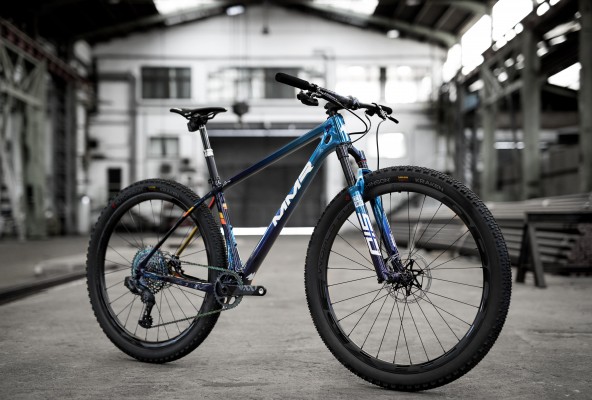 MMR and Fernando Alonso: a long-standing relationship in Asturias
Fernando Alonso's love for cycling is something we have been able to see for ourselves over the last few years, when he set up his own cycling team or even more recently when he was hit by a car with no serious consequences, fortunately for the Asturian. And we also know that MMR is his ambassador because he rides with its logo wherever he goes.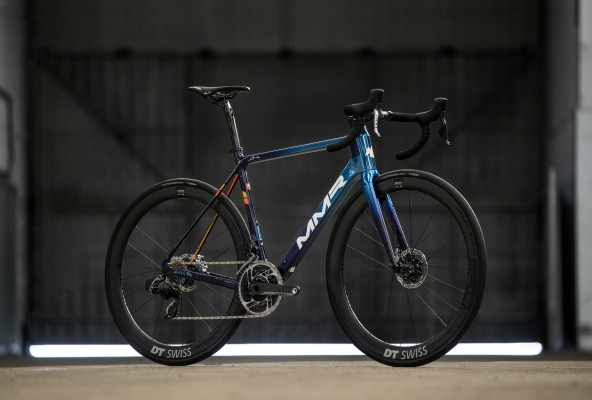 The latest from Fernando Alonso is his return to Formula 1 with Alpine, and the latest of the latest is the launch by MMR of two special editions of mountain bike and road bike to celebrate his return. Specifically, these are the MMR Rakish and MMR Adrenaline Fernando Alonso special editions.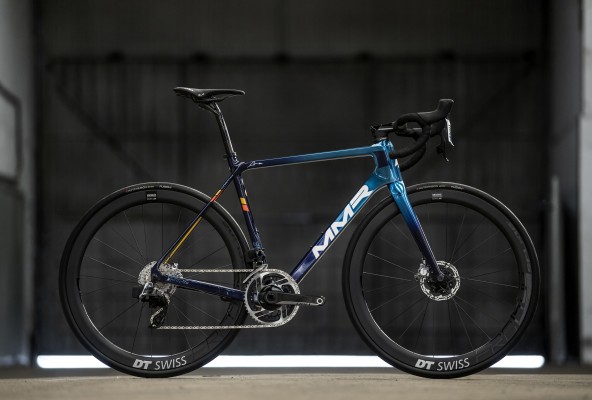 Two bikes that celebrate the relationship of friendship that Fernando Alonso and MMR have always had, which, on the basis of both standard models of the best MMR bikes, creates a very careful special edition that we will analyse in more detail. Although all the specific details have yet to be made public.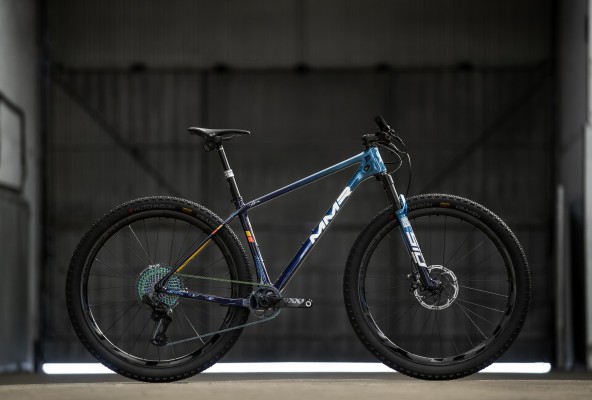 .
Features and price of the MMR Rakish and MMR Adrenaline Fernando Alonso Special Editions
The MMR Rakish and the MMR Adrenaline SL are the two top of the range models for the mountain bike and road segment of the brand. So they have undoubtedly been chosen for this special Fernando Alonso edition.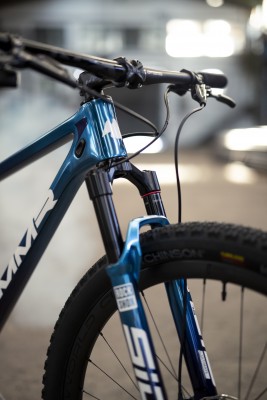 The Asturian brand now presents them with exceptional set-ups, highlighting the SRAM Red AXS and XX1 Eagle AXS wireless electronic groupsets. For the fork on the Rakish, they've opted for RockShox, with a SID Ultimate Carbon. They also add the Revert AXS telescopic seatpost. Both include a Selle Italia SLR Boost Kit Carbon saddle, cockpit and FSA seatpost, also in carbon. The wheels will be Prototype or DT Swiss, all of them, of course, also made of carbon.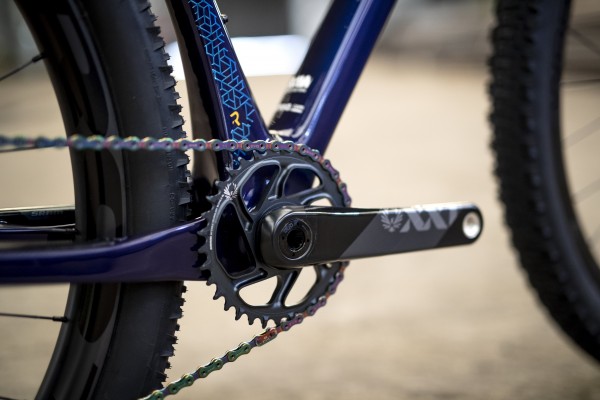 The design of the MMR Rakish and the MMR Adrenaline Fernando Alonso special edition takes advantage of Alonso's curriculum, and makes explicit reference to his victories and to a chromatic palette that also reviews his history in Formula 1.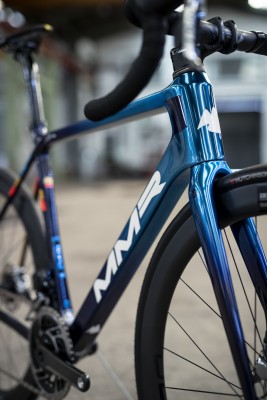 For this painting, they delegated the task to Muse from Madrid, which has given it a spectacular metallic and chrome finish.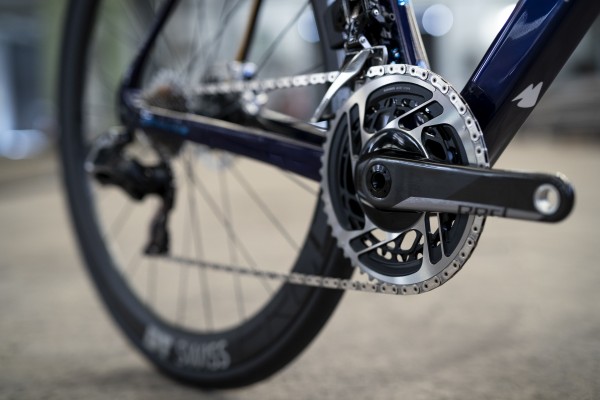 Speed and emotion in this fusion between the best Formula 1 driver in the history of Spain and his passion for cycling. Prices and availability have yet to be confirmed, but taking into account that the standard MMR Rakish SL is around 5500€ and the MMR Adrenaline SL is around 6300€, this special edition, assembled with so much care and with such powerful components, will be around those prices.