Fernando Alonso was hit by a car while training on his bike and remains hospitalised
Spanish driver Fernando Alonso has been hit by a car in Switzerland, where he has been living for years, during a bicycle training session. According to La Gazzetta dello Sport, Alonso remains hospitalised and may have suffered several fractures.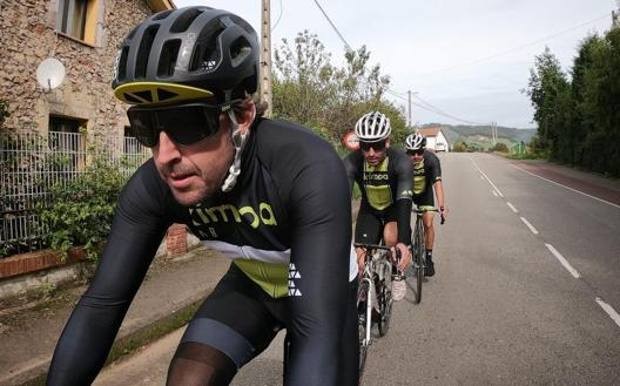 Fernando Alonso is hit by a car while training on his bike
Initial reports suggest that the Spanish driver remains in hospital after being hit by a car while training on his road bike. The accident occurred near Lugano and his team, Alpine F1, has just issued a statement saying Fernando Alonso is conscious and in good condition: "The accident occurred during a training session on his bike. Fernando is conscious, in good mood, but will undergo further medical examinations tomorrow morning".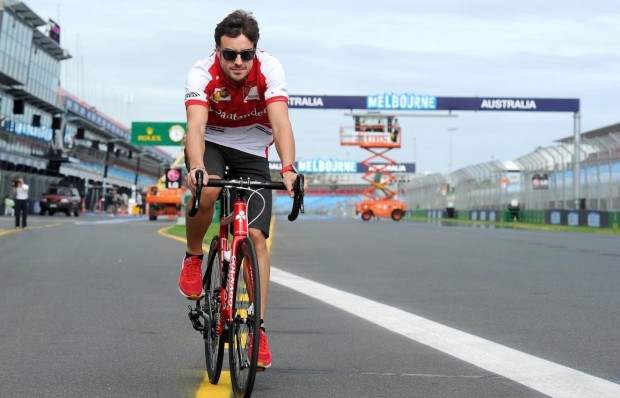 It should be remembered that Alonso is a great cycling enthusiast and, apart from cycling during his training, he has already been close to forming a World Tour team on more than one occasion. Recently, his own clothing brand has teamed up with the MMR Factory Racing MTB team. The MMR brand, of Asturian origin like him, is the one he usually uses for his road and mountain bikes.