Induráin's mountain bike for the Titan Desert 2020
In 2020 we will see Miguel Induráin compete again, but it will not be on a road bike but on a mountain bike. The Spanish, 5 times Tour de France champion, will participate in the Garmin Titan Desert with his son Miguel and this will be the bike with which he does it.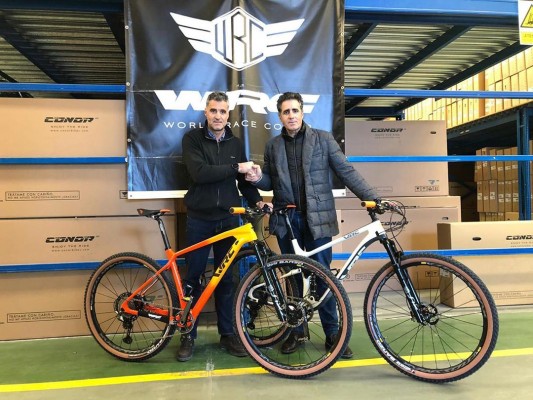 Miguel Induráin chooses the Spanish brand Conor to participate in the Titan Desert 2020
When Induráin made official his participation in the Titan Desert 2020, he made it clear that his main objective is to finish the race, and for that he will rely on a historic brand of bicycles.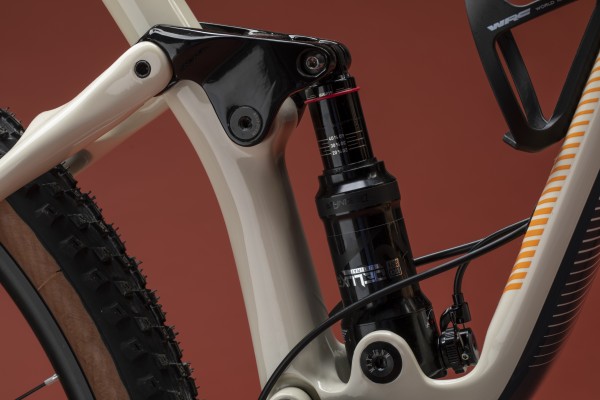 This is how Conor Sports communicated its collaboration with this cycling myth:
"Miguel Indurain, winner of 5 Tours de France, will be in the 15th edition of this demanding race that will be held from April 19th to 24th, accompanied by his son Miguel and also the professional excyclist Melchor Mauri."
"How could it be otherwise, the bicycles chosen for this occasion will be a WRC Xtrem and a WRC Thunder 2020 Full XTR of the company Conor Sports, Navarra, Spain. Brand with more than 30 years of history, which will have the pleasure of accompanying in this adventure to the best cyclist in all history."
"The quality and reliability of these bicycles has already been proven in previous editions of this race, and they will be the banner of Miguel Indurain's participation in endless lands of desert plains, dunes and impressive mountains.
Without a doubt, the WRC range chosen by Miguel has the best equipment always backed by the best high quality SHIMANO components".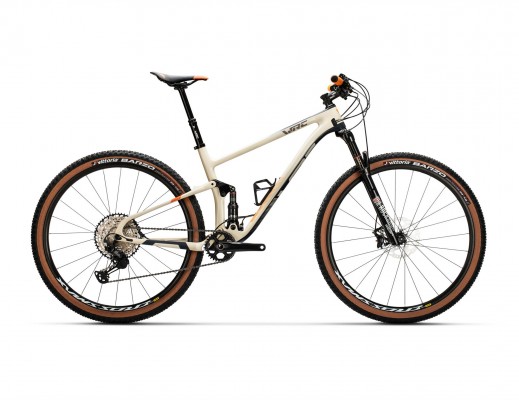 We imagine that Induráin's final choice to compete in the Titan will be the WRC Thunder 2020 Full XTR. A full suspension mountain bike with a new geometry carbon frame, boost and mounted with fork and shock absorber Rock Shox, Shimano XTR group, Mavic wheels CrossMax Elite and components, such as seatpost or handlebars from Ritchey.