Martin Maes and Orbea Fox Enduro Team join forces to win the EWS
The Orbea Fox Enduro Team has just announced a major move for the coming seasons. After the retirement of Damien Oton, the team has started a major renewal by announcing the signing of Belgian rider Martin Maes.
With several EWS round wins and a silver medal at the 2018 DH World Championships, Maes is a regular on the podium and one of the top DH and Enduro riders in the world.
Martin Maes and the Orbea Fox Enduro Team join forces for a mutual project
As we recently saw in the documentary Mind and Matter, an Orbea Fox Enduro Team rider is much more than just a good performance in a race. Competition, product development, shared values and the desire to win are factors that have brought Martin Maes and the Orbea Fox Enduro Team together with a common and ambitious target: "We have chosen each other because of a shared goal: to win the EWS and develop the best products. We're ALL IN!" says Iñaki Ucín, Orbea's Sponsorship Manager.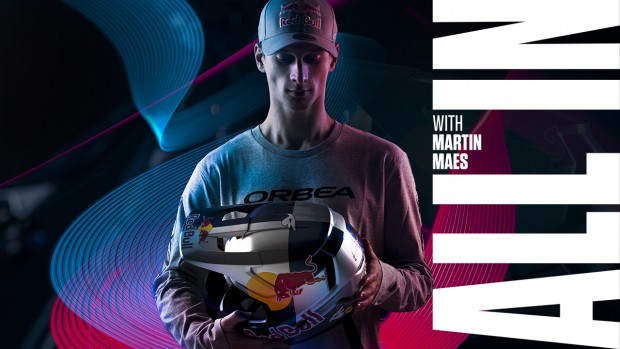 "We discussed our concerns and objectives; our values and challenges; and we found common ground that has since blossomed into a concrete relationship that starts now," says Martin from the Mallabia facilities during a visit in December.
As an ambassador for Fox and Shimano, Maes was already familiar with the suspension and components of the race bike he would be riding, but the equipment was one of the key points of the signing, and Martin Maes tested the new Orbea Rallon 2022 extensively until he was sure that it was indeed the right bike to achieve his goals.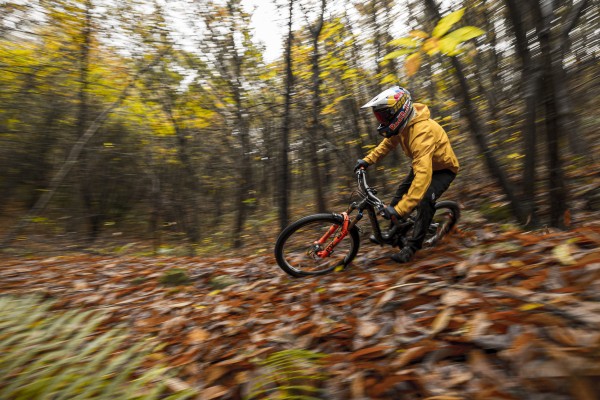 The main sporting goal of both the team and the Belgian rider will be to reach the top of the EWS, although Maes will continue to combine disciplines and will participate in some DH races. Martin will also be part of Orbea's development and innovation team: "I already feel at home at Orbea. It is a family that has grown steadily in recent years, and I'm attracted to its philosophy, its products, its people, and its way of working. I come to give my best, just like them. And for the rest, next season will tell," says Martin.