The Lenzerheide 2020 MTB World Cup, the first event on the calendar, is cancelled
After being postponed from August to September, the Lenzerheide 2020 XCO World Cup is finally suspended. The organisers argue that they could not guarantee the security and organisational requirements for an event like this by September.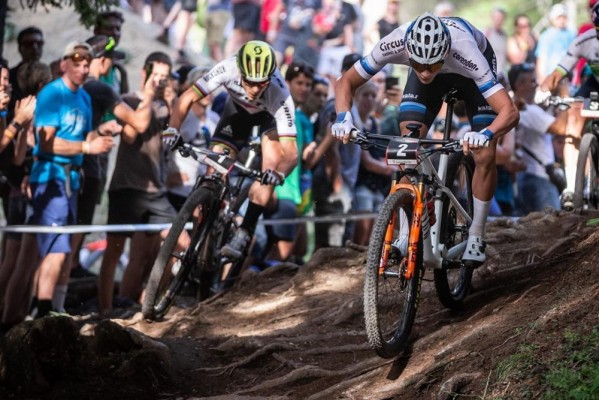 Lenzerheide 2020 XCO World Cup cancelled
Without a doubt this is very bad news for the new MTB calendar presented by the UCI a few weeks ago. The World Cup in Lenzerheide was scheduled for September 4-6 and was the beginning of a championship that we now see further and further away.
The cancellation affects all disciplines: Cross-Country Olympic (XCO) with Cross-Country Short Track (XCC) and Downhill (DHI). The organizers in Lenzerheide very much regret the decision: "We have waited until the last possible moment and have worked hard every day to make it possible. It is all the more painful that we too will not be able to hold the planned World Cup", says OC President Christoph Müller.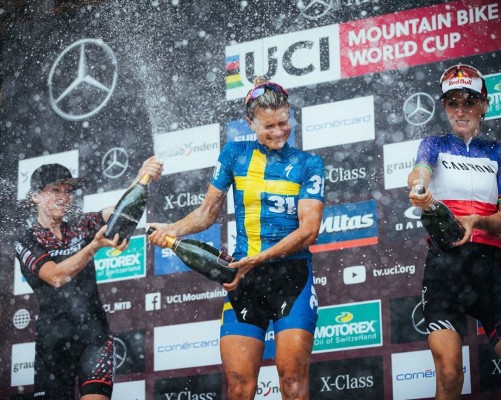 Before it was cancelled, it was evaluated to celebrate this World Cup without an audience in order to avoid the current requirements for events of more than 1000 people, but the problem remained the same, since only the competing cyclists, team personnel, organization, media, etc. already add up between 1500 and 1800 people.
This situation leads us to believe that the calendar that the ICU has agreed on may be far from definitive.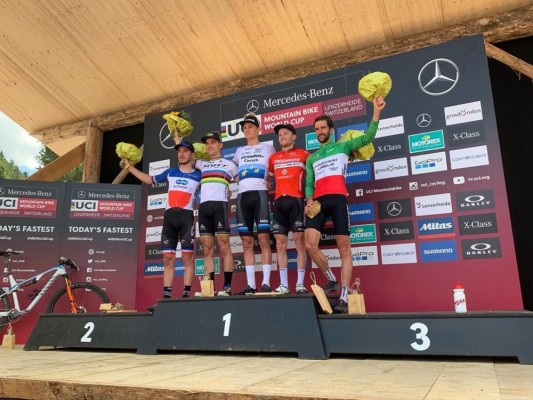 2020 Mercedes-Benz UCI MTB World Cup Calendar 
5-6 September: Lenzerheide, Switzerland 

12-13 September: Val di Sole, Italia

19-20 September: Les Gets, France
29 September: Nove Mesto na Morave, Czech Republic
4 October: Nove Mesto na Morave, Czech Republic