Lejla Tanović signs for Brújula Bike Racing Team
Brújula Bike Racing Team has just signed the cyclist Lejla Tanovi?. Lejla will be part of the team during the 2019 season. With this signing the team strengthens its feminine section and will allow it to compete for the top positions in the World Cup.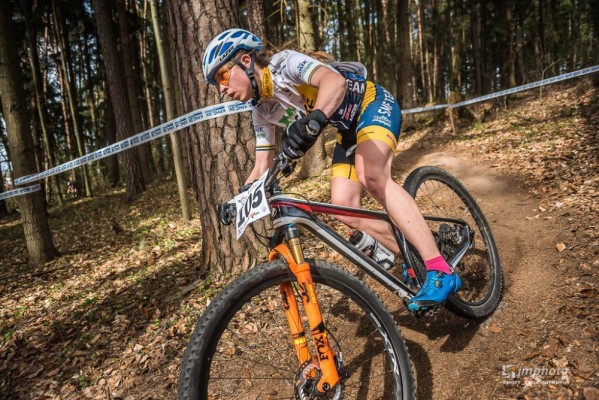 Lejla Tanovi? signs for Brújula Bike Racing Team
The young Bosnian cyclist Lejla Tanovi? was born in Sarajevo. Her career has been meteoric since the first time she rode on a bicycle at the age of 15. She was the first woman from Bosnia and Herzegovina to sign a professional contract as a cyclist. She is ten time national champion in XCO, XCM, XCE and Road disciplines, four time national league champion, Balkan champion for years 2016, 2017 and 2018 and also two time silver medal winner in the Balkan championship.
"I am very excited to be joining a team with a positive atmosphere dedicated to making their athletes achieve their full potential. Participating on World cup races in that surroundings and with high quality materials is a recipe for success. I am also thankful the team recognized my ten national and two Balkan championship titles as a results of an athlete with promising future."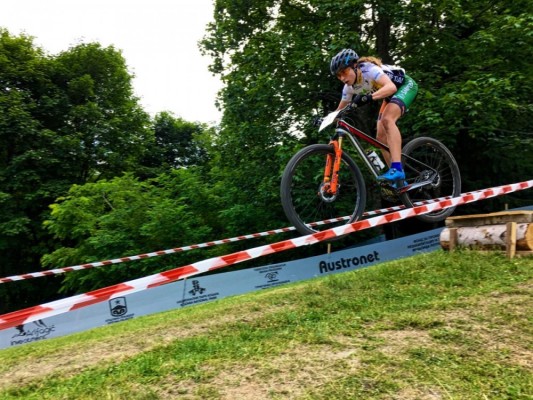 Next season, Lejla Tanovi?'s main mission is to play a good role in the XC World Cup and the 2020 Olympic Games are her main objective. In Brújula Bike Racing Team, Lejla has found an exciting project in which she has everything she needs to develop his full potential.