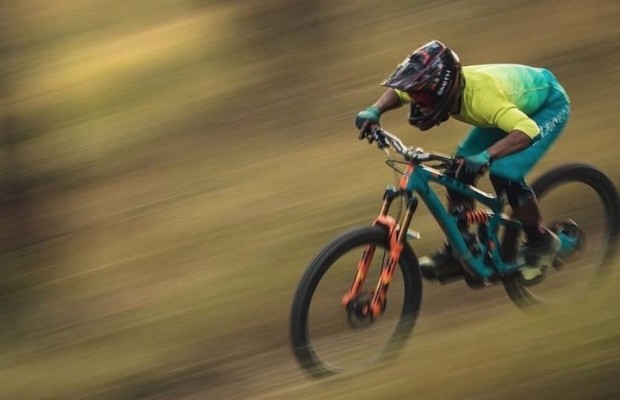 Rajesh Magar, the humble Nepali biker who has been chosen National Geographic 2018 Adventurer of the Year
Rajesh Magar's is one of those stories that deserve a movie. This 21-year-old Nepali boy is better known as RJ Ripper and has proved that you can achieve what you want no matter the problems you find in your way. In a few years he has gone from not knowing how to ride a bike and even don't have the resources to get one, to be chosen National Geographic 2018 Adventurer of the Year. Now he is ready to compete in the Enduro World Series.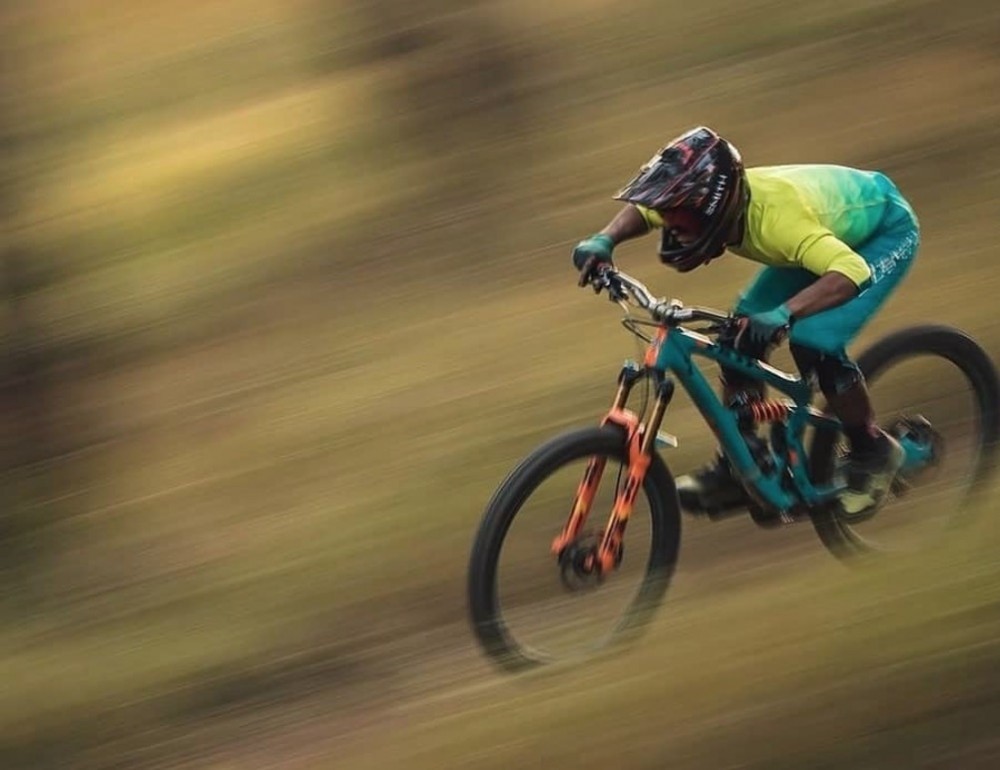 Rajesh Magar has been chosen National Geographic 2018 Adventurer of the Year
Rajesh Magar was born in the Kathmandu suburbs, he was part of a very humble family where money could not be spent on anything that was not vital. From very young his only desire was to have a bike but his mother warned him that the family could not afford it.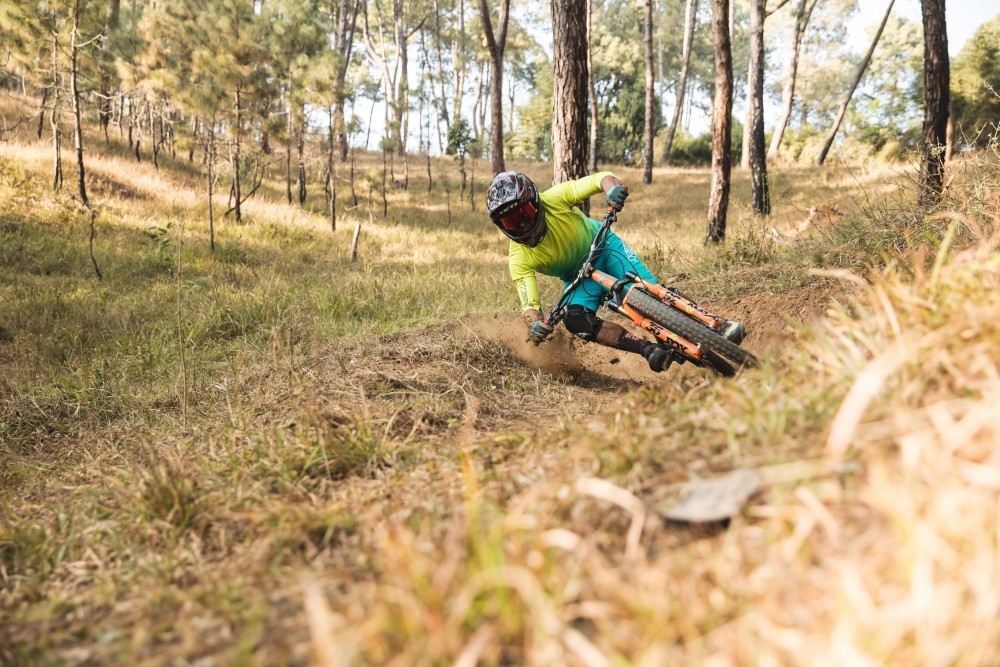 When he was 10 years old, her mother's boss gave her a used BMX bike with which Rajesh learned how to ride. He used to spent much of the day away from home practicing with his bike. After a lot of sacrifice, when he was 17 years old, he was able to buy a mountain bike from a classmate. Then, he started to watch YouTube videos and tutorials and he learned how to modify his mountain bike to improve it. With this bike he got a sixt place in his first race, the 2013 Nepal National Championship.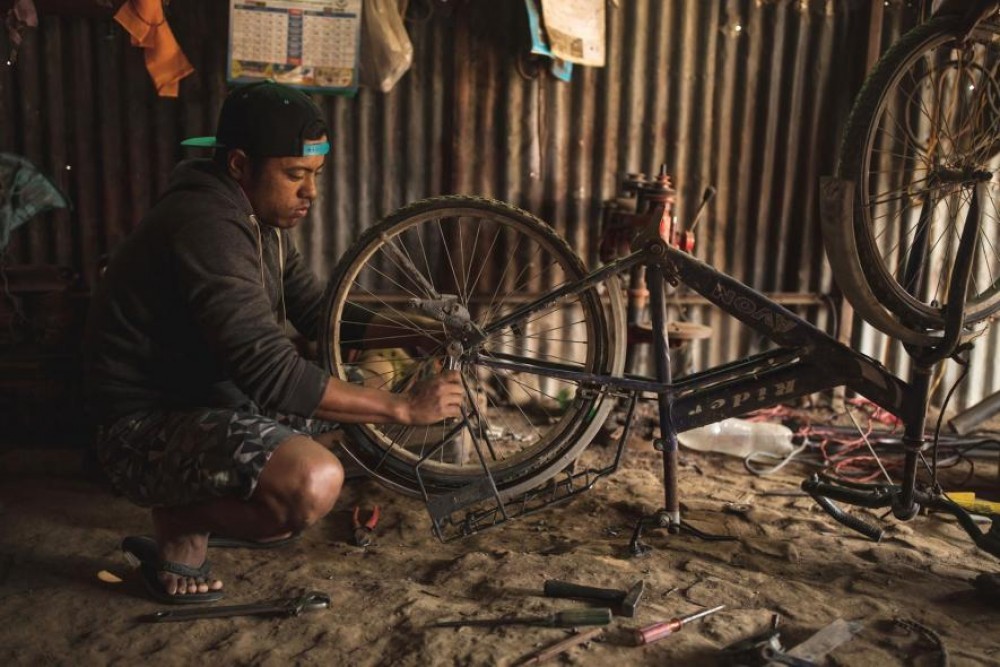 During one of his trainings, Rajesh met Mandil Pradhan, the owner of a mountain bikes guide company and who was fascinated by Nepalese talent. Mandil gave him a professional bicycle with which he was fourth in the next race despite breaking the chain during it. After this demonstration of talent and improvement, Mandil offered Rajesh a job in his company.
At first Rajesh worked as a mechanic but soon he was promoted to a guide and could earn enough money to support his family.
Last year and after winning the national title of Nepal for the third time in a row, Rajesh Magar is already a consolidated biker that attracts the interest of brands and sponsors. Last summer he launched a crowfunding campaign with which he wants to get enough money to compete in the Enduro World Series circuit.
For his career and the values he represents, National Geographic has awarded him the title of Adventurer of the Year in the mountain bike category.