Wend Wax, the lubricant that color your chain
In marketing, we talk about blue ocean strategy when a brand brings a new product to the market that it is so special that it has no competition. Well, it seems that this is the situation with Wend Wax, a manufacturer of lubricants for drivetrains that also allow us to color the chain with the colour we want or even several colours. We may be facing a new trend in a few months.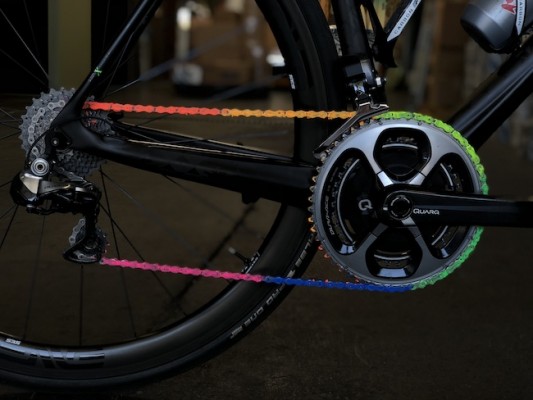 Wend Wax, lubricate and paint your chain the colour you want
After 2 years of research and development, the Wend Wax brand has managed to present a unique product. The wax bars with which we can completely cover the chain of our road, gravel or mountain bike. The wax ensures that the lubricant reduces the friction of the chain without the annoying drips of other products. This ensures total protection and much smoother operation.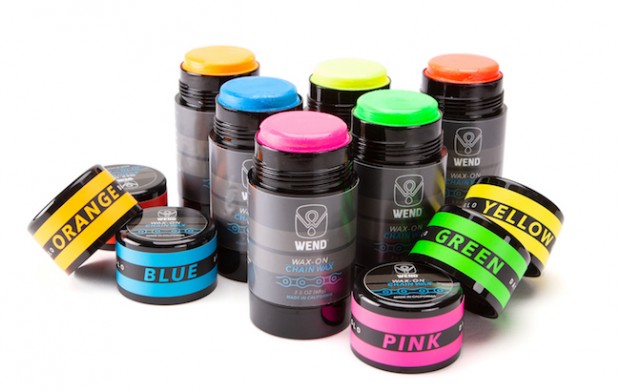 Besides fulfilling its functional objective in an excellent way, Wend Wax allow you to color your chain. Each time you lubricate your chain you can choose a different color or even combine several at the same time.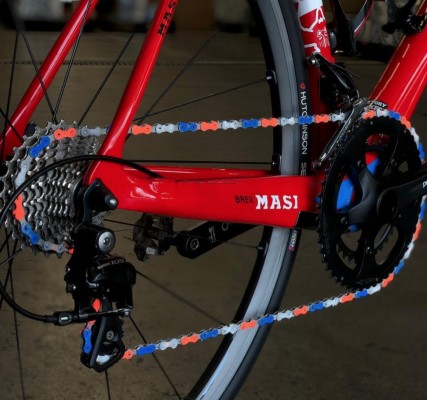 On the manufacturer's website you can find all the products they offer ranging from the waxes for about $ 7 to complete cleaning and lubricant kits for about $ 33.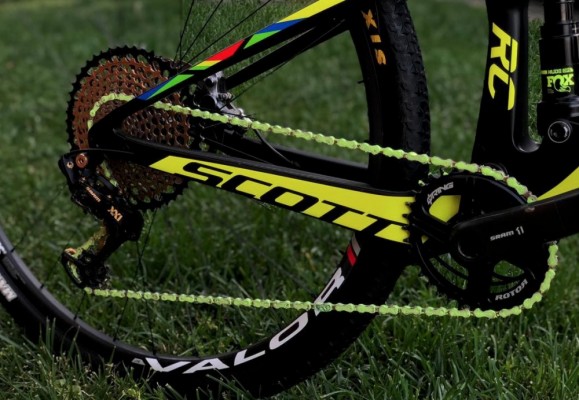 For the moment, in the different social networks the chains of colours painted by Wend Wax are causing a true frenzy. Everyone who sees one of these chains already wants to paint his. If you want to get Wend Wax waxes you can buy it here.
You can also buy the waxes on Bikefactors.com.