Carlos Coloma leaves Primaflor and will have his own Moutain bike team
The Olympic bronze medalist Carlos Coloma has already begun to unveil his future plans for the next season. In 2019 Coloma will not be part of the Primaflor Mondraker team. Carlos will be the manager of his own team.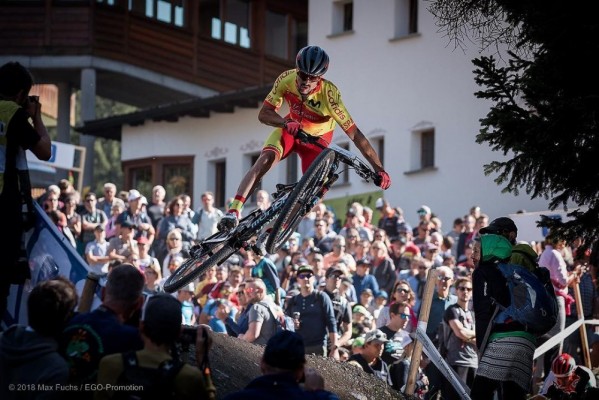 Carlos Coloma will lead his own mountain bike team in 2019
Some important details regarding the new team are still unrevealed but we know the principal information, Coloma's new team will be integrated by Rocío del Alba, Josep Durán and Carlos Coloma. The main objective of Coloma's team will be the entire World CUP XCO circuit. The new team and will also compete in great races such as the Open de España XCO or Banyoles among others.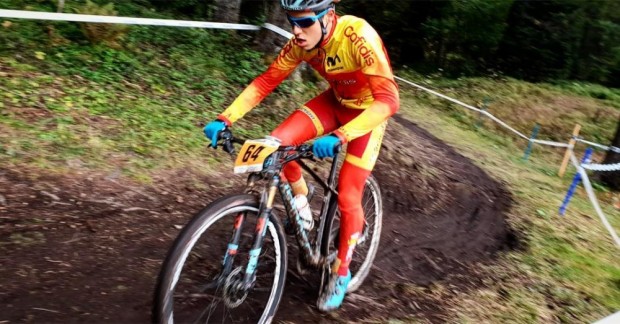 The team of Carlos Coloma is a clear bet for young and talented cyclists, Rocío del Alba is the current elite champion of the Open de España XCO and Josep Durán the current U23 champion of the Open de España XCO. This combines very well with the experience of the manager and leader Carlos Coloma, whose main objective is to compete for the medals in the Olympic Games in Tokyo 2020.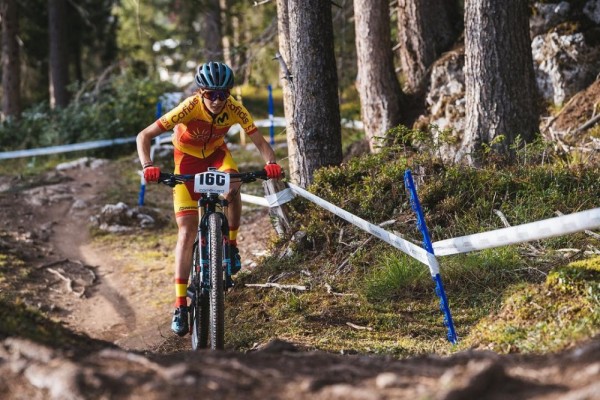 Carlos Coloma has surrounded himself with important brands that want to support his team, such as Mercedes-Benz, Templo Cafés UCC and Olot Meats Group, but this project will also be an important bet for national cycling brands to accompany the structure of the team around the world.
The center of operations of the team will be in La Rioja, where Carlos has already adapted a 200 m² sports pavilion that includes a gym with a core training area and a workshop for bicycles. It is an innovative center that has been a great investment, but will be the key to meet all the specific needs of an international mountain bike team.
In a matter of weeks we will know the rest of the sponsors that will be part of this new Spanish mountain bike team.