Kit Tubeless, are you thinking about going tubeless?
If you still do not have tubeless wheels on your mountain bike and you think it's time for a change, we will show you everything you need to know about going tubeless and to have a compelte Tubeless Kit. For those who want to know about advantages and disadvantages of tubeless wheels, please click here.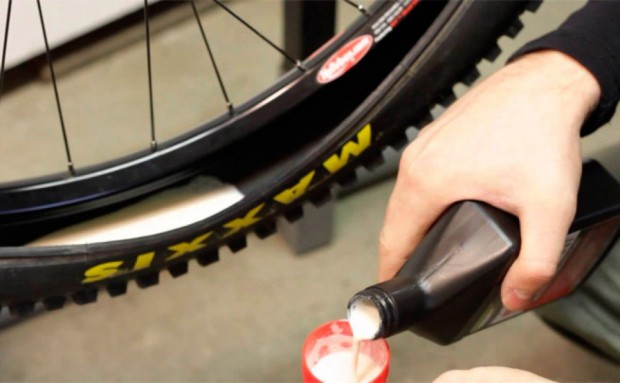 Tubeless Kit, everything you need to tubeless your wheels 
Let's review everything you need to start living a life in which they say there are hardly any punctures, right ? Before you start buying the necessary materials thereis a question you should know how to answer. Are your tires tubeless? If they are not, don't worry because that is why we are going to set this Tubeless Kit.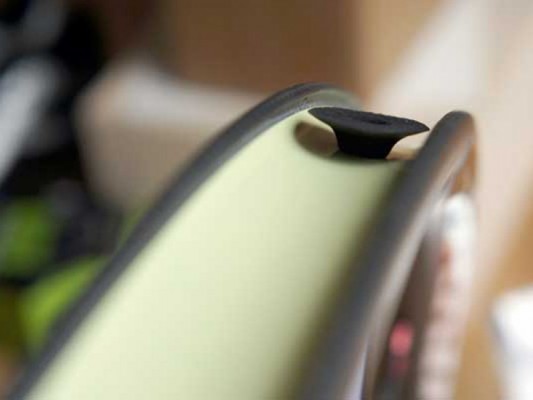 The easiest way to know if your tire is tubeless ready or not is to look inside (without a tire). If you see the rim with the spokes inserts, your wheel is not tubeless ready and you will need an adhesive tape to seal it. Each tire is different and therefore you will have to measure the internal width of your tire to choose the appropriate tape size.
Now, let's see what a complete Tubeless Kit should have to tubeless your Mountain bike wheels

- Solvent or cleaning liquid
- Adhesive tape for rim (if you need it)
- Rim tape
- Tubeless compatible valves
- Sealant liquid
- Tubeless covers
- Compressed air
With these materials we would be able to tubeless our wheels. If you have already looked at any of the tubeless kits that are sold together you will have seen that we have added certain things that do not usually include. For example the solvent or compressed air, do not come in any kit and are essential to clean the tire before starting the assembly and heal the tire safely, so do not forget them.
Tubeless Kit, should we buy them together or separately?
Another question that arises when we are going to tubeless our wheels is whether it is better to buy the materials separately or get a complete Tubeless Kit. In this aspect we can recommend that if it's your first time you get one of the many kits that you have to choose from. They are usually very cheap and you will avoid complications. Take a look to this one for example: ZeroFlats for 29" wheels for only 44,95€.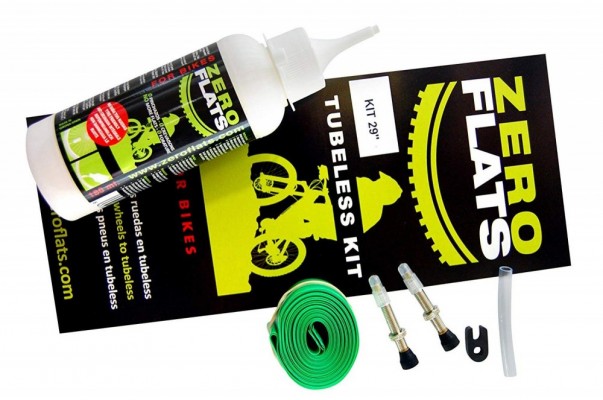 With time you will have the chace to try different types of rim tapes or sealing fluids until you find your favorite, it will be then when you know what you want and you will not need pre-set packs.