Jorge Prado MX2 World Champion signs for Scott
The double World Champion of MX2, Jorge Prado, becomes an ambassador for Scott Bikes after having been sponsored by the brand with motorcycle material. This season, the bike will play a fundamental role in his preparation and Mikel Zabala, Movistar Team coach and Carlos Coloma, will be in charge of guiding him in his training sessions.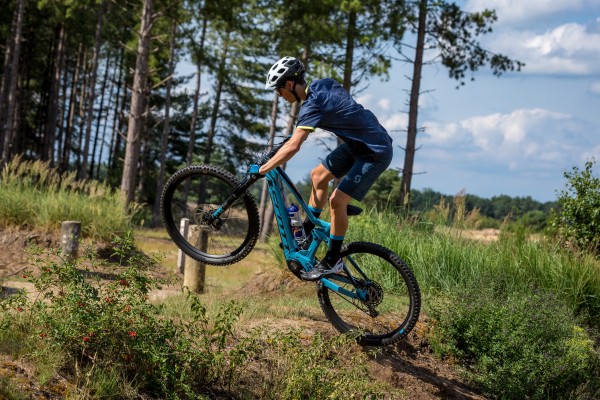 Jorge Prado signs for Scott Bikes
We already know that cycling, both road and mountain biking, is one of the most popular sports for many motorcycle riders to combine in their training, so it is not surprising that they are increasingly associated with cycling brands. Now it is Jorge Prado, double MX2 World Champion and one of the great values of MX GP at only 19 years old, who joins Scott Bikes.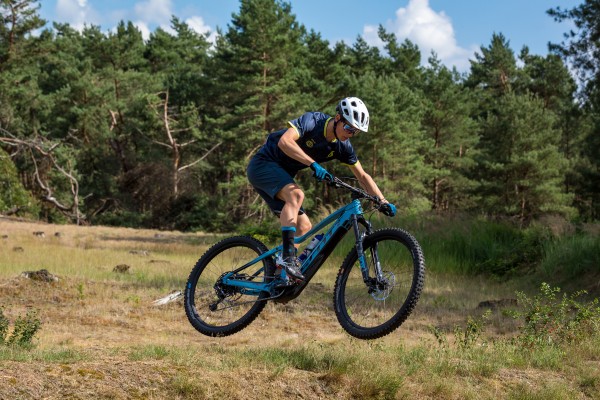 "I'm proud to be an ambassador for SCOTT, a World Champion brand, like me. I've been riding the bikes and they fit what I was looking for, without a doubt. I am impressed with the electric derailleur on the MTB, how handy but stable it is, and with the great traction this bike offers. The road bike, on the other hand, is super light and offers a very comfortable position on long rides".
"Thanks to SCOTT I was able to enter the world of electric bikes too. Mine is a very fun bike and will be a fundamental tool in my preparation". Prado stated after his presentation.
"In SCOTT we are moved by effort, passion and authenticity, values that an elite sportsman like Jorge Prado shares with us. For this and many other reasons, it is an honour to be able to count on him to continue supporting the desire he always has to improve and improve himself".
"His humility and the unconditional support of his family, have allowed him to keep his feet on the ground from the beginning, turning him at a very early age into a born fighter who battles as much as it takes to achieve his goals. As many know, Jorge Prado was already part of the SCOTT family, but without a doubt the time has come to join forces to continue communicating our multi-sport lifestyle and values linked to the outdoor world by his side". Said Didac Sabaté, head of Marketing for SCOTT Spain.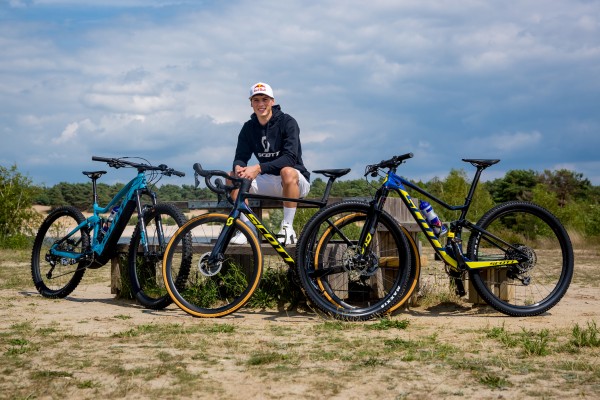 The bikes that Jorge Prado will have for his training will be the Scott Genius eRide 910 mountain bike, the Scott Spark RC 900 Team Issue AXS and the Scott Adict RC pro road bike.
We are very confident that this signing will help mountain biking and cycling continue to reach more people and more fans of other sports.