Giro Helios Spherical: mobile spherical technology becomes compact
The manufacturer Giro has just presented its new Helios Spherical, a road and gravel helmet that adopts the mobile spherical technology that it launched a few months ago in its Manifest model for mountain bike. With this release, Giro consolidates this technology, which it developed in collaboration with MIPS in search of advanced brain protection, and now evolves it by offering a more compact helmet.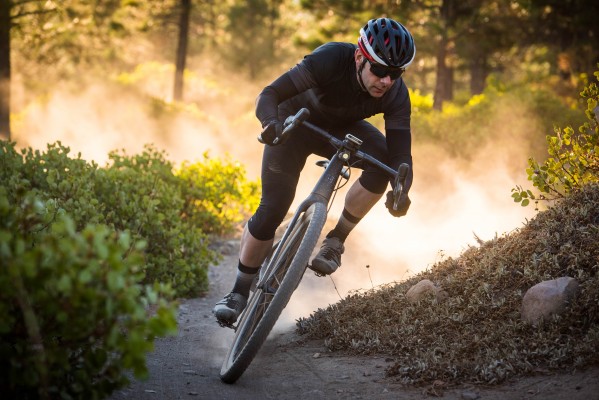 Giro Helios Spherical: same spherical technology in a very compact helmet
The Spherical Giro technology developed in collaboration with MIPS has evolved the well-known plastic MIPS system to improve user comfort, ventilation and safety. Advanced brain protection now relies on the helmet structure itself which, being constructed in two parts, rotates and absorbs impacts from almost any direction.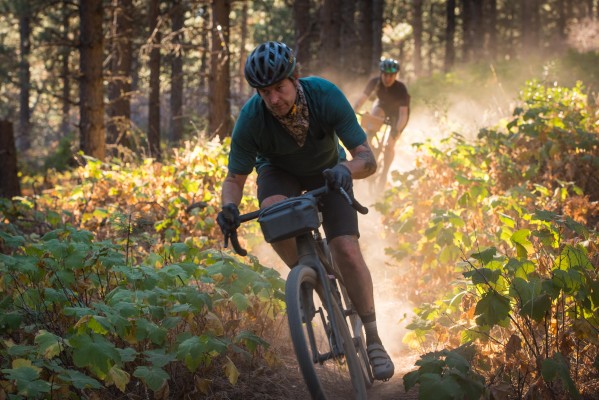 This is how Eric Richter,Giro Brand Manager, presented the new Helios sphericall: "Over the last few years helmets have evolved, and riders have increasingly chosen helmets with additional brain protection technologies". "With that choice, riders sometimes make a trade-off, gaining an added measure of protection but compromising on the fit, comfort, light weight or cooling power they're accustomed to. That's why Spherical Technology is so special – it allows us to create helmets with leading brain protection technology, and without those compromises".
The Giro Helios Spherical has a compact and highly ventilated design thanks to the 15 apertures and the efficient internal ventilation channel called Wind Tunnel. The adjustment of the helmet depends on the well-known Roc Loc 5 Air which allows independent adjustment of the tension and height in a few seconds.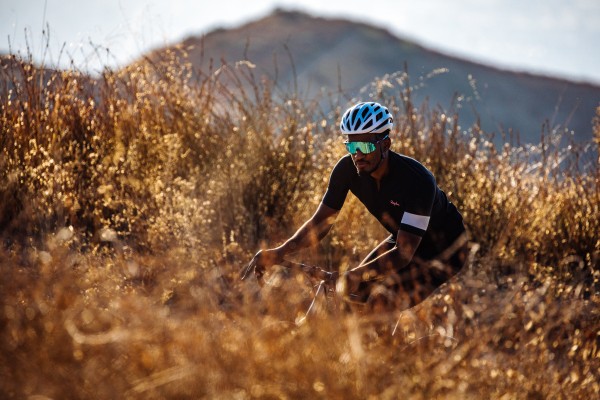 Features and price of the Giro Helios Spherical
Spherical technology
MIPS® Brain Protection System
InMold linings with EPS
Antimicrobial Ionic + ™ padding
Reflective details
Roc Loc® 5 Air adjustment system
15 ventilation apertures with internal Wind Tunnel system ™ 
Sizes S (51-55cm) M (55-59cm) L (59-63cm)
Weight 250g
Price 250€