RockShox ZEB, a bold, precise and aggressive brand new fork
In response to all users who demanded a long travel and more stiffened fork, RockShox has created the new ZEB. A model designed for aggressive modes, such as Enduro, or for e-Bike that we could place in its catalog between the Lyrik and the Boxxer. With 38 mm aluminium upper tube and a travel of up to 190 mm the RockShox ZEB will be one of the forks of the year.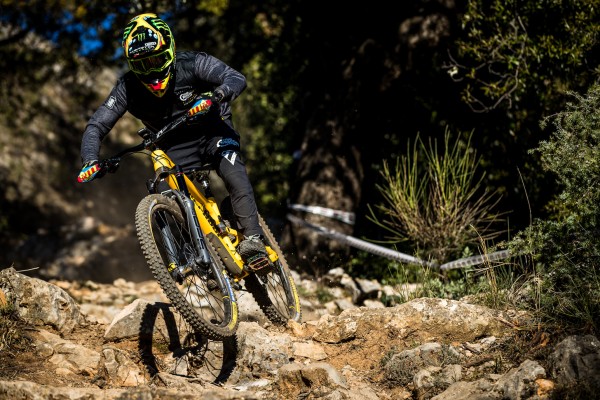 RockShox ZEB: stiffness, lightness and performance with 190mm of travel
Zebulon Pike was the first person to climb the Pikes Peak (4,302 m), the mythical mountain located in front of RockShox's headquarters in Colorado and a continuous source of inspiration for the brand's catalogue. The new RockShox Zebulon, abbreviated as ZEB, comes to conquer those endlessly fast and aggressive trails that require a robust, stiff and long-travel fork.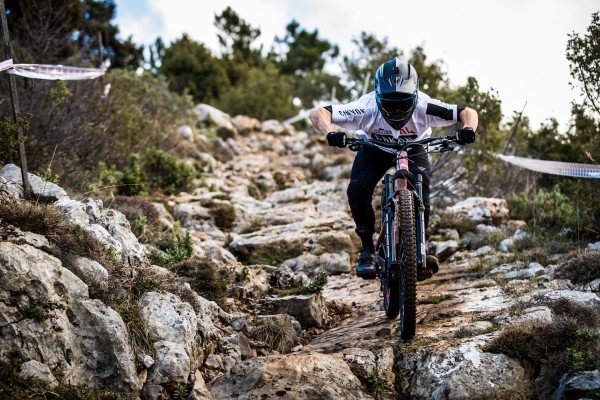 According to RockShox, the new ZEB is 21% more torsionally stiff than the Lyrik and improves lateral torsion by 7%. They have achieved this with a new 38 mm frame and a single crown that combines simplicity, versatility and stiffness. But the main goal of the ZEB was not to be the stiffest fork, after taking into account the feedback from the riders they decided to increase only the torsional stiffness as it is the one that makes the biggest difference in performance and in how the fork maintains the steering with better control.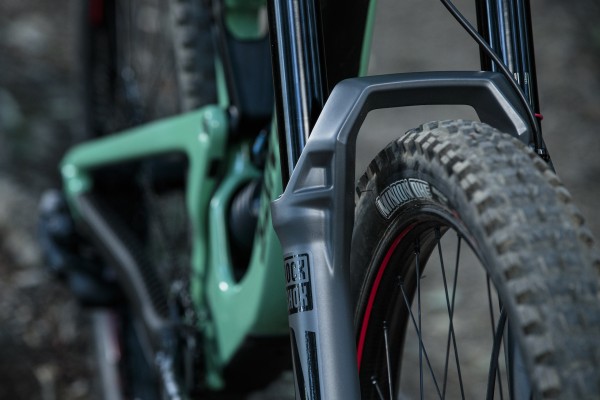 Aesthetically the ZEB looks like a robust and bold fork but at the same time it has been designed to be as light as possible saving weight in the structural areas that allow it without sacrificing stiffness. Its aluminium crown has been built to withstand any inconvenience and the bridge can be fitted with its own fender with only three screws. This fender is available on all ZEB models.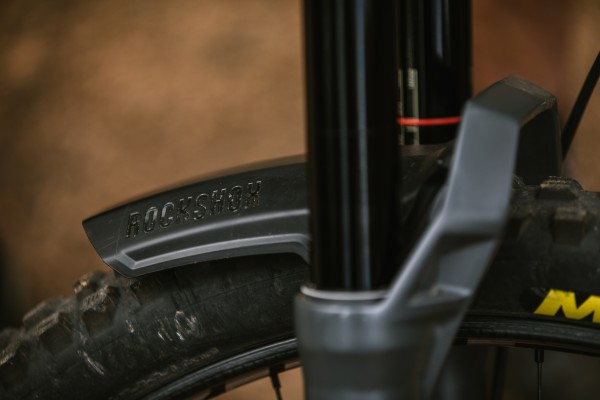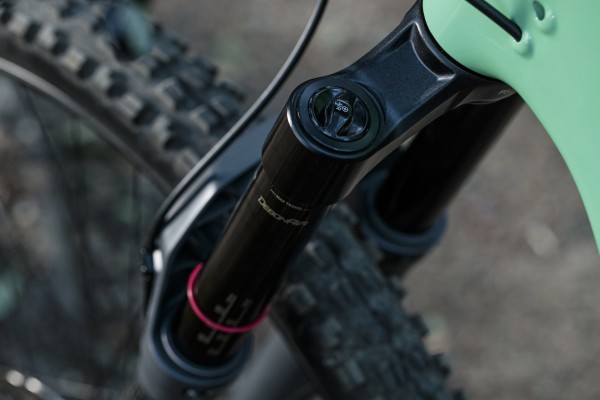 Inside, the RockShox ZEB features the new Charger 2.1 RC2 damper in its 38 mm chassis. This damper reduces internal friction for smoother fork operation, has constant high and low speed compression and rebound adjustment. The DebonAir air chamber provides a soft feel to this suspension from the initial stretch and this model, as in the Pike and Lyrik, has an extra volume of air, so that the behaviour is more like downhill. SKF low friction seals keep dirt at a minimum, ensuring a good feel and performance for longer. The Maxima Push fluid also helps to reduce friction and makes this fork very silent.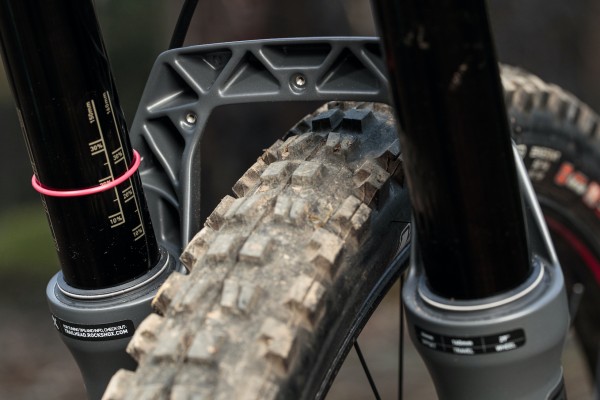 Specifications and price of the RockShox ZEB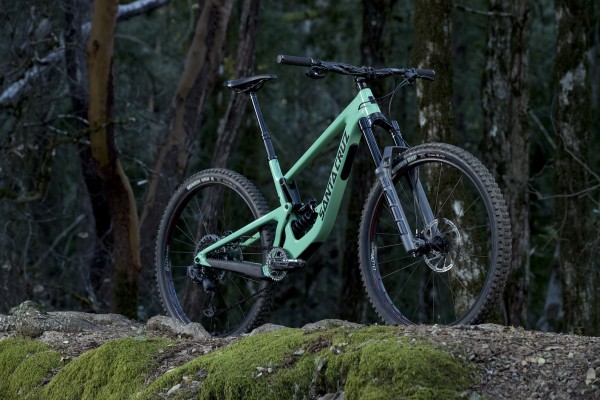 Wheel size: 27,5", 29"
Travel: 160mm, 170mm, 180mm, 190mm
Offset: 38mm( 27,5"), 44mm (27,5", 29") 
Damper: Charger 2.1 RC2 8 (depends on the model)
Upper tube: 38 mm aluminum
Weight: 2281g (29" / 170MM / MAXLE STEALTH / UNCUT STEERER)
SKF WIPER SEALS
Maxima Plush fluid

Short fender compatible (RockShox fender sold separately)
In the RockShox ZEB range there are up to 5 models with different prices: 
RockShox ZEB Ultimate: 1089€
RockShox ZEB Select+: Only available as standard
RockShox ZEB Select: 869€
RockShox ZEB with Debon Air (e-MTB): 759€
RockShox ZEB with Dual Position Air (e-MTB): 869€
The fender is compatible with all models and is priced at 23 euros.
RockShox ZEB