Ferdi, the most aerodynamic "cyclist" with carbon legs
According to the brand, the new Canyon Aeroad is the fastest bicycle on the market. A model in whose development the German brand has invested more than 4 years and in which they have used their Formula 1 resources, such as engineers from this discipline and supercomputers. But Ferdi, the most aerodynamic cyclist of the moment, has also been involved.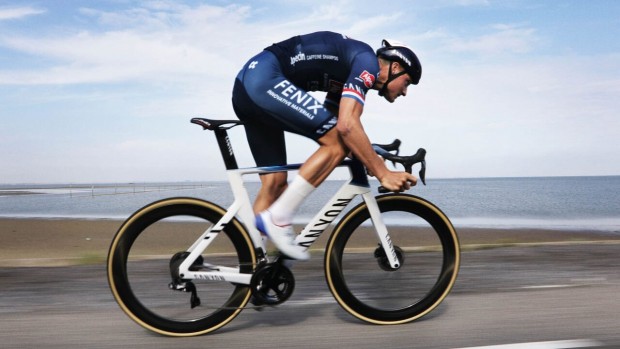 Ferdi, the "cyclist" with carbon legs
As you may have guessed, Ferdi is not a cyclist but a dummy that Canyon developed specifically for the tests of the new Aeroad in the wind tunnel.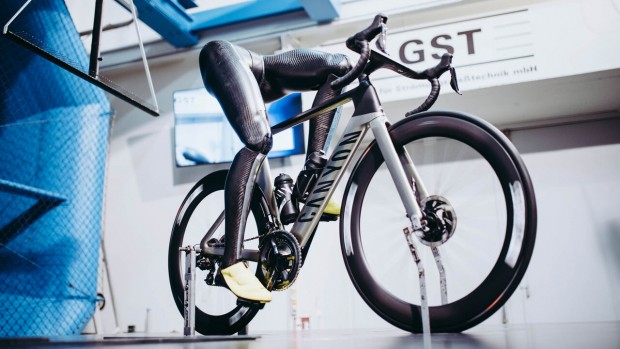 As Canyon explains, the legs of a cyclist have a significant impact on the air generated around the frame, but it is essential that during wind tunnel testing the dummy, or the cyclist, is as light as possible in order to achieve the most stable readings possible.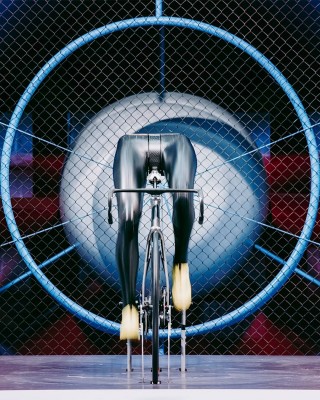 Ferdi is a full leg carbon dummy that was developed and built by Canyon specifically with this purpose in mind. In the wind tunnel, they collected results with three different scenarios: just the bike, the bike with Ferdi, and the bike with Ferdi and two water bottles.


What do you think of the work behind a new model like the Canyon Aeroad? Did you imagine something like that? We read you on our social networks!