The legendary Bart Brentjens team changes its name
The mythical Dutch cyclist Bart Brentjens is the manager of one of the most solid teams in the World Cup. This team now changes his name with the arrival of a powerful sponsor. The hitherto known as CST Sandd Bafang Mountainbike will be renamed to CST PostNL Bafang MTB Racing Team.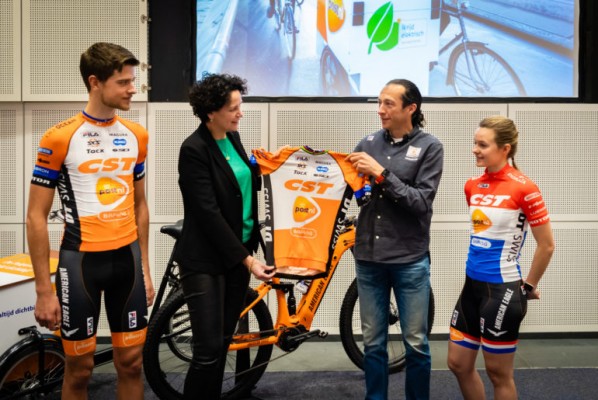 CST PostNL Bafang MTB Racing Team 2020
Thus they have communicated in the social networks of the team itself the name change:
"Welcome to Dutch postal network @postnl to our Team! Our new #2020 official Team Name: CST PostNL Bafang Mountainbike Racing Team! This morning PostNL and Bart Brentjens launched their partnership at @postnl's headquarters in The Hague, the Netherlands."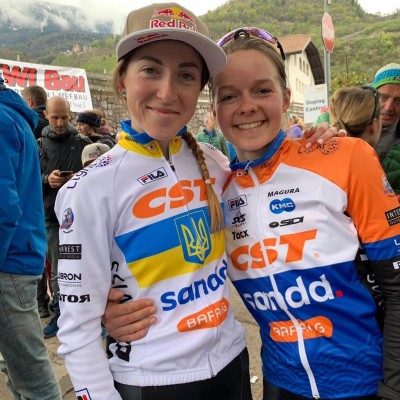 The team formed by Yana Belomoina, Martins Blums, Sebastian Fini, David Nordemann and Anne Tauber will be reinforced by the South African Mariske Strauss, so as in 2019, We are sure that in 2020 we will continue to see this team in the top positions of the best careers.