3 major changes that have reached the mountain bike industry in 2020
We know that after 2020 nothing will ever be the same again. But we are not talking about the virus, we are talking about all the innovations that have been introduced into mountain biking, an industry that does not stop innovating. Of all the little steps that have been taken to improve this sector, today we have decided to rescue the three most important ones, the three that are going to mark a before and after.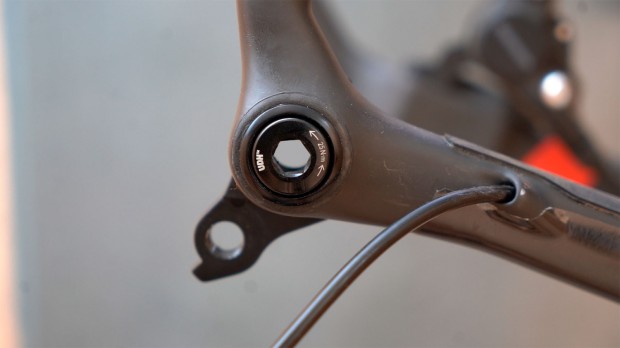 3 mountain bike changes in 2020
The new e-MTBs: where are they going?
This 2020 has undoubtedly been the year in which a new sector, the electric mountain bike sector, has just been established. And we are not just saying this because the first World Championship in this discipline has been held, or because there is no longer a single brand that does not have a model or even a complete collection of e-MTBs. But because the investment has been more and more important and, above all, because the strategies of the manufacturers are beginning to take shape.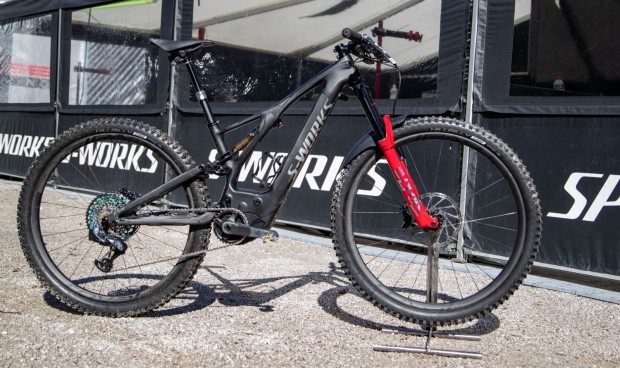 The most significant is undoubtedly that duality between battery and weight of the e-MTB. Either it can last longer or the experience is more real, closer to a mountain bike in use. Specialized started the journey by reducing the battery capacity in exchange for reducing the weight of the bike.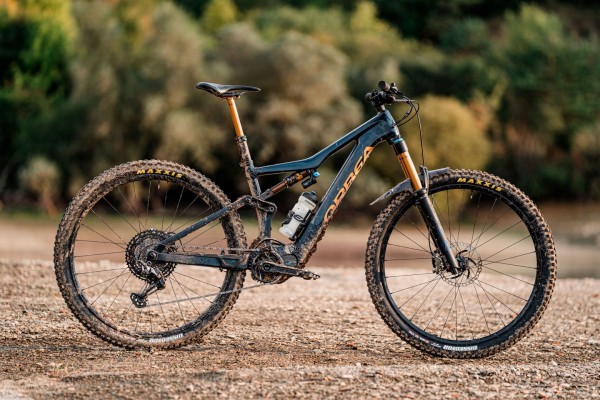 In fact, their bet went further: the less weight, the less consumption, so similar or nearby autonomies. Orbea recently followed this trend. In other words, the idea is clear: has the time come for an e-MTB to be much more like a mountain bike? For its experience to be similar? For it to be more important the experience than the autonomy? Well, it is one of the great tendencies of this 2020, one of the great changes, without a doubt. We will see what the other brands do, whether they get on that boat or not.
Cannondale's FlexPivot
Sometimes we think that everything has been invented in terms of materials, especially when it comes to carbon. But this 2020 Cannondale introduced a significant change: they called it the FlexPivot.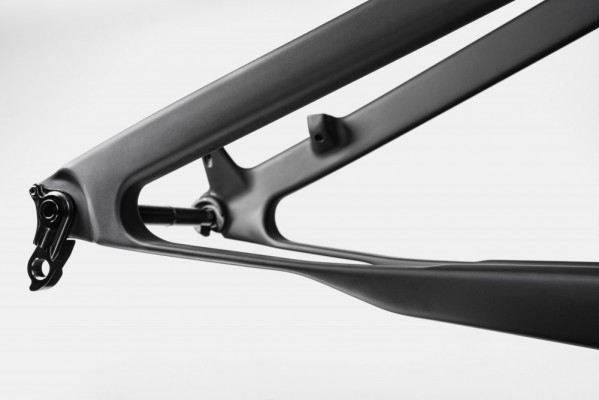 We talked at length about this FlexPivot, we tested a mountain bike with this system and our opinion was very positive. Adding a pivot point without adding it, just playing with the properties of carbon, is a brilliant idea, without a doubt.
In fact, Cannondale has taken a genuine new rear suspension system out of the bag, simulating that pivot point and integrating it into the rear triangle.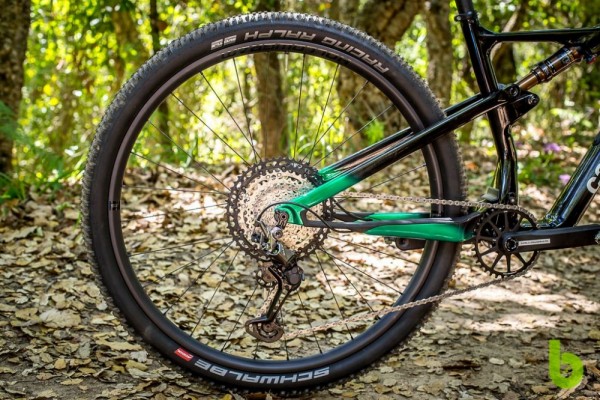 So of course the Cannondale FlexPivot is the second innovation, the second big change on this list. And a word of warning to everyone: there is still a lot that can be done with carbon, no just the same frames.
SRAM Universal Derailleur Hanger
It's the third one in discord. Indeed, we know how much criticism it can receive, especially since it was launched in 2019. We are aware of it. But it was a year in which it went almost unnoticed, and it has been in this 2020 when more and more mountain bike models have incorporated it as standard.
Sometimes big changes start with small changes. This SRAM UDH pin (UDH stands for Universal Derailleur Hanger) is a proposal, a solution, a logical standardization in this matter of gear hangers in mountain biking. It's surprising that it comes from SRAM or any other manufacturer, and that it only costs 15 euros, but let's be clear: it's about time.
No more searching for your hanger, no more asking for it, no more waiting, no more praying that it's the right one, no more finding a good mechanic who can fix it if necessary.
The future of mountain biking: changes and more changes
And yes, there's more to it than that. Of course, the mountain bike continues to innovate every day. We are getting to know the 2021 collections and they all incorporate small details. But these, once we are able to compare them, will form part of another list, the list of important changes made in 2021.
But for this 2020, we are stuck with these three small revolutions that will undoubtedly set a trend in mountain biking for years to come. What about you? Can you think of any other?