Cannondale also raises the price of its bikes
There is no need to reiterate that 2020 has been a very strange year for everyone, and the cycling industry is also experiencing a particularly turbulent situation. The global confinement left it paralysed, like the rest of the sectors, but right after that it has suffered the highest growth in sales in living memory. As a result of this situation we are seeing a rise in prices for brands, which Cannondale is now joining.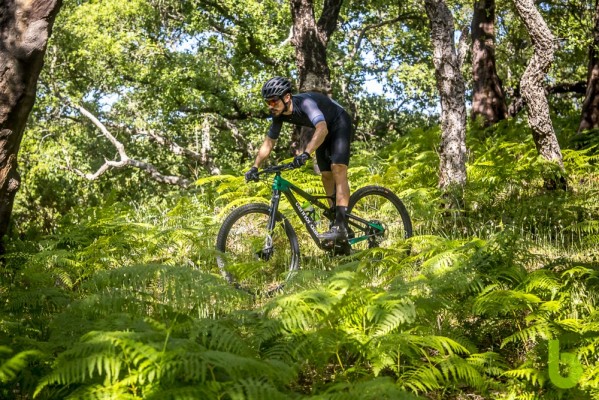 Cannondale will also raise the price of its bikes in 2021
In November Specialized announced that it would increase the price of its bicycles from that same month due to the large investments it had had to make to adapt to this new reality. Here you can read all about it, and in the same article we asked ourselves if the other brands would join this price increase.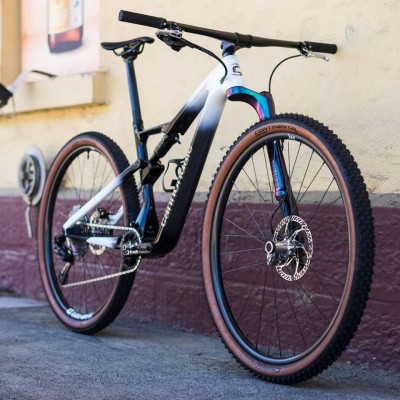 The response has been quick to arrive. In a recent interview for the CMD media, Cannondale's Head of Sales in Spain, Angel Cuenca, stated that the brand will raise the price of its bicycles up to 8%. This increase will come into effect from January 1 and will apply to the 2021 collection and will not be for all models.
When asked about the causes of this price increase, the Cannondale representative gives a very similar response to the one we heard in the case of Specialized, justifying the increase by the current high costs in transport and raw materials. These are basically caused by the closure of the factories in Asia during the confinement.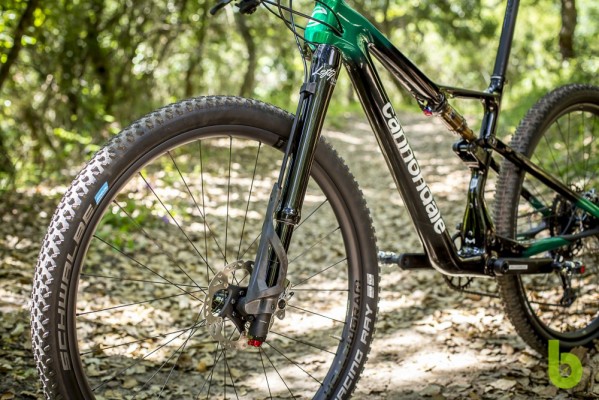 Before the end of the year, Cannondale's Iberian division said they would end the year with a sales increase of over 20% compared to 2019, pointing out that this was not only due to the boom in the market but also reflected the growth plan they began in 2019 by creating an independent subsidiary for Spain, Portugal and Andorra.