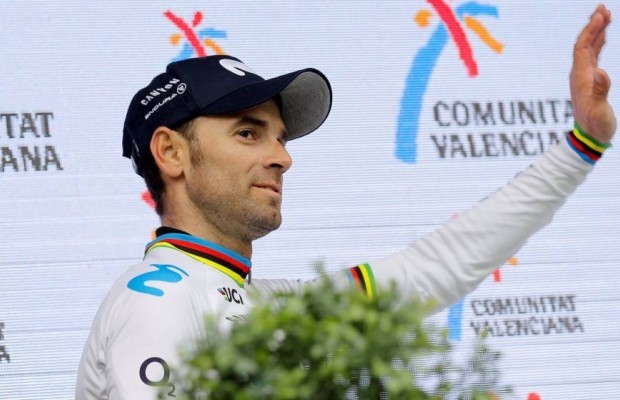 Alejandro Valverde retires from cycling
Alejandro Valverde retires after making history: he is the Spanish cyclist with the most victories in the history of his country. Since its debut, back in 2002, he has won 123 times, something unheard so far.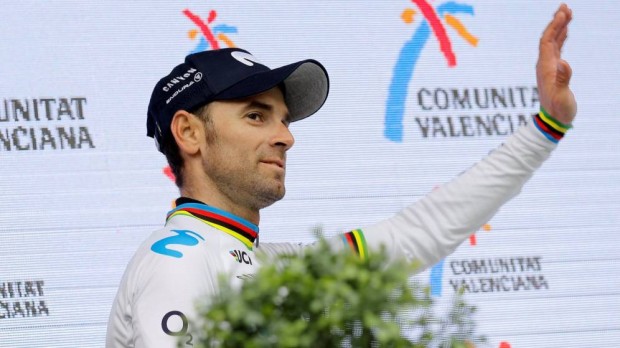 The announcement of the withdrawal of Alejandro Valverde
In an interview with a national newspaper, during his participation in the Volta a Catalunya, Alejandro Valverde has confirmed the date of his withdrawal. It will be in 2021. Valverde wants to enjoy more of his family and personal life.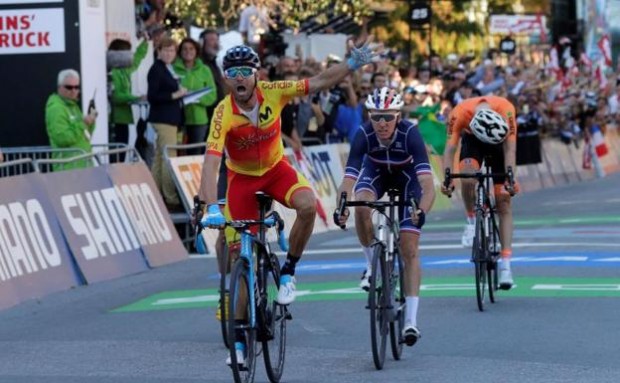 Alejandro Valverde has more than twenty years in the elite of cycling and, although he affirms that the plan can change, it has marked 2021 as the date of his retirement. He will do so, after becoming World Champion last September in an epic race in Austria, and after participating in his last Olympic Games in Tokyo 2020.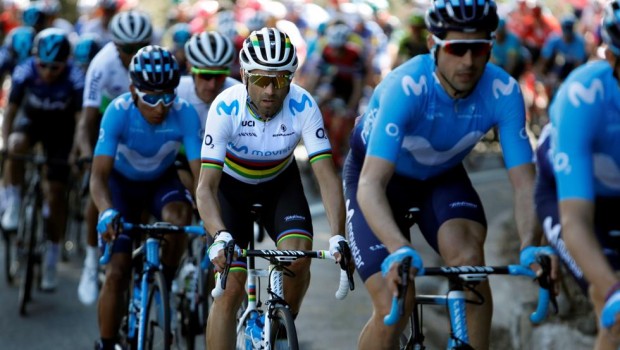 The achievements of Alejandro Valverde
It is difficult to condense in a few lines everything achieved by Alejandro Valverde. 4 Liège-Bastogne-Liège, 5 Flèche Wallonne, 3 Volta a Catalunya, 1 Vuelta a España in 2009 and another 5 podiums in this event, a third place in the 2016 Tour and another in the 2015 Tour and a World Championship in Innsbruck. Also, of course, many results of those that go unnoticed but that speak of the magnitude of Alejandro Valverde: he is the one who has worn the green jersey of La Vuelta a España most times, he is the one who has finished first most times in the UCI classification (5 times), he is the cyclist with most top ten has in the Vuelta a España (10 in total), which has more medals in world routes, with 7, which has more podiums in the classic ones of the Ardennes with 17 and the second with more victories with 9.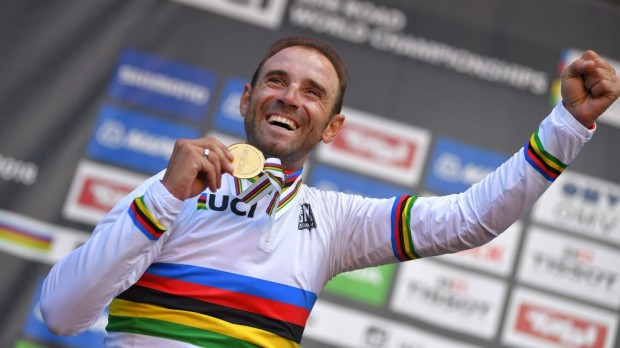 This year, Alejandro Valverde wears the rainbow jersey that credits him as the World Champion. He will fight for something similar in the next Olympic Games in the very complicated 234 kilometers of the Japanese route with Mount Fuji as the ideal setting.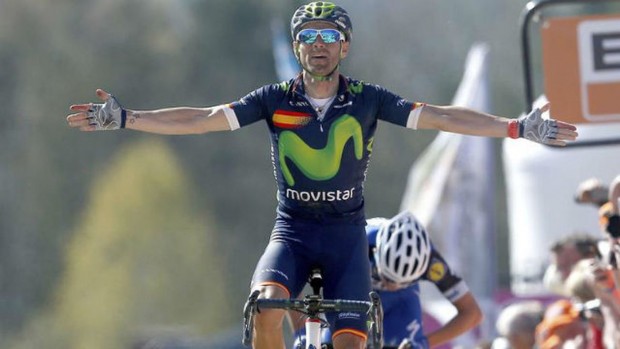 Alejandro Valverde leaves a trail of victories and good memories for professional cycling. Currently, he is considered the 22nd best cyclist in the history of this sport, according to the Cycling Hall of Fame of the UCI. Alejandro Valverde will always be eternal.