Avancini becomes American Continental XCO 2022 champion
This weekend the XCC/XCO 2022 American Continental Championships were held in San Fernando del Valle de Catamarca, Argentina. And there, Brazilian Henrique Avancini and Mexican Gerardo Ulloa have just been proclaimed XCO and XCC 2022 American continental champions respectively.
Mexican Ulloa wins the Short Track
The 2022 American Continental Short Track Championships left us with an exciting competition in which the Chilean Martin Vidaurre, the Brazilian Henrique Avancini and the Mexican Gerardo Ulloa were fighting side by side throughout the race. On the last lap, Vidaurre tried to surprise, but Ulloa displayed a perfect finish that allowed him to take the continental title for Mexico.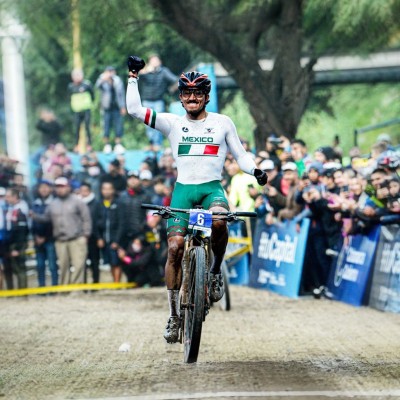 The XCC women's continental title also went to Mexico with a superb performance by Daniela Campuzano, who won ahead of American Kelsey Urban and Brazilian Raiza Goulao.
Results 2022 XCC American Continental Championships
Men Elite
Jose Gerardo Ulloa Arevalo MEX
Henrique Avancini BRA
Martin Vidaurre CHI
Women Elite
Daniela Campuzano MEX
Kelsey Urban USA
Raiza Goulao BRA
Avancini takes 2022 American Continental XCO Championship to Brazil
On Sunday it was the turn of the XCO race, and there again we had a duel between Brazil and Mexico with two of the protagonists of Saturday, Avancini and Ulloa. Vidaurre this time competed in the U23 category where he was proclaimed champion.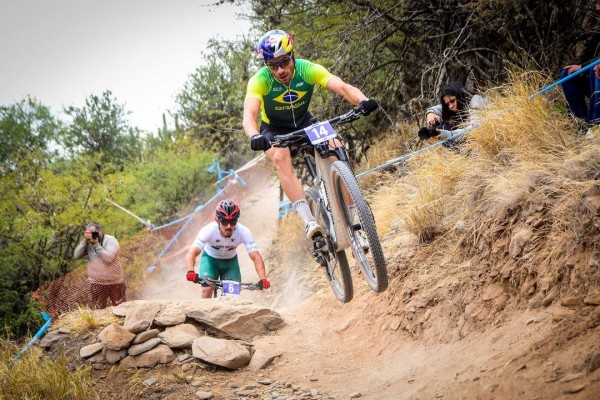 Henrique Avancini this time was able to drop Ulloa and finish first with an 11-second lead to become Continental Champion once again, as he did in 2015. Ulloa took the silver medal and Argentina's Joel Fernando Contreras the bronze.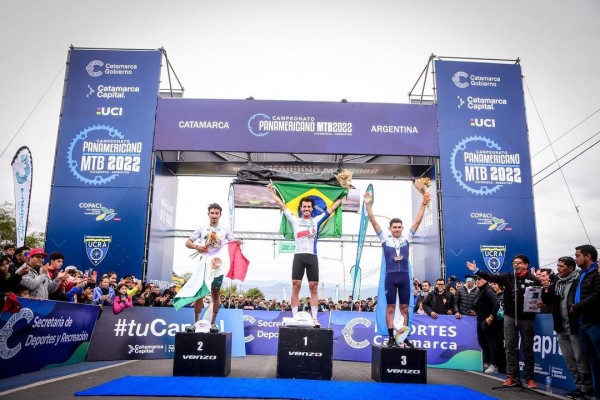 In the women's race, Daniela Campuzano was once again the strongest, finishing 12 seconds ahead of Argentina's Agustina Maria Apaza. The podium was closed by the American Kelsey Urban, more than 2 minutes behind.
Results 2022 XCO American Continental Championships
Men Elite
Henrique Avancini BRA
Jose Gerardo Ulloa Arevalo MEX
Joel Fernando Contreras ARG
Women Elite
Daniela Campuzano MEX
Agustina María Apaza ARG
Kelsey Urban EEUU