Aluminum vs carbon fiber. Which frame is better? (Part 2)
Here you can find the second part of the article regarding the mountain bike frames of aluminum or carbon fiber.


Rigidity has become, after weight, in the new mantra
Rigidity has become, after weight, in the new mantra. Above all, by carbon fiber lovers. While it is true that carbon fiber is much more rigid than aluminum, you have to have judgment and doubt everything. Here the questions are different: has the rigidity of an aluminum mountain bike improved? But above all, does more rigidity mean better bike?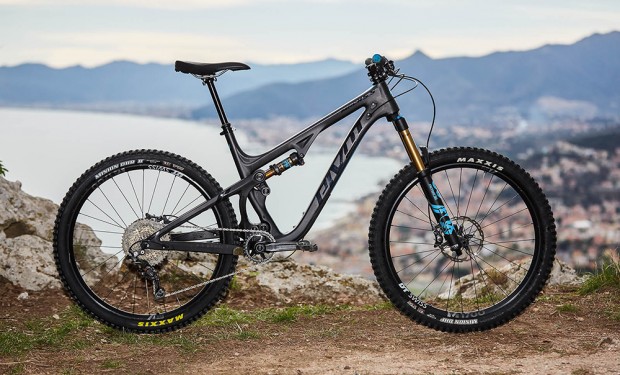 Because, depending on your discipline and your driving, rigidity is probably not the best for you. Just as a little more weight hurts you in the ascents but benefits you in the downhills, with the rigidity something similar happens: with the carbon fiber you will have faster reactions, but with the aluminum the layout will be more whole, more linear. Think about what you do with your mountain bike, if you climb it and squeeze it like a possessed; or if you go up gradually and descend with many precautions.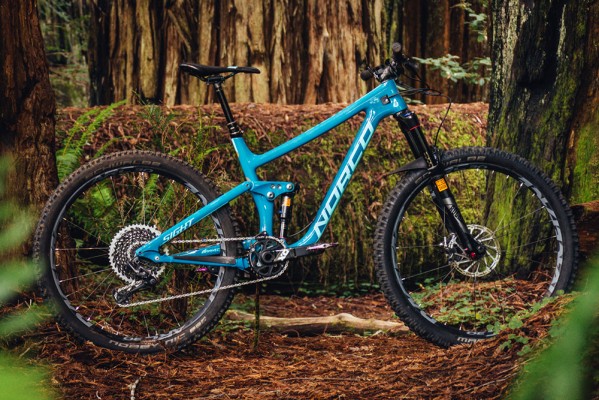 The other great forgotten is durability. Because we are not buying mountain bikes every day, so getting one that retains its properties over time is also important. By definition, aluminum is more durable than carbon fiber. But, as with equalization in weights, it occurs with durability. Carbon fiber has improved very much. The combination of the types of carbon sheets, their position and the angle at which they are mounted has been the subject of research for decades. Today, we have very resistant and durable carbon fiber frames.

Aluminum on the other hand, has always enjoyed a good reputation. And still maintaining it: an aluminum frame is usually for a lifetime. It is difficult to fold it in the new aluminum mountain bike models. In fact, many brands are betting on returning to aluminum, or because a part of their consumers do. They have insulted him for years and now regret it, since both commercially and competently it is a very suitable material for a large number of cyclists. That Peter Sagan ran in Australia with an Aluminum Specialized is a good proof of this: washing the image of aluminum mountain bikes is a new task, and revaluing this metal an economic opportunity.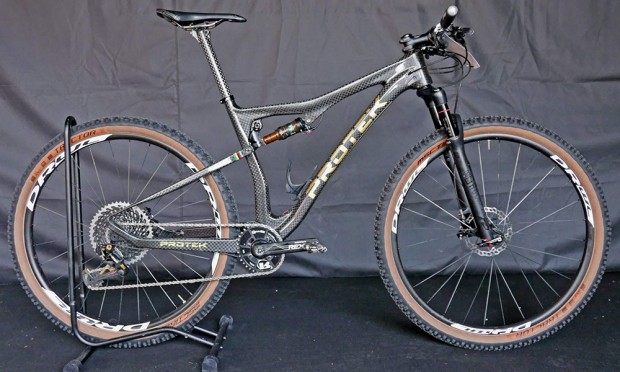 So you know, even if there are more factors, focus on those questions: how much can you spend? Is weight transcendental for you? Have you thought about the frame and the components? Do you notice the rigidity and need it? Are you looking for a frame for years and years of mountain biking? Once you have answered, you may also already have the answer to the final decision: aluminum mountain bike, or carbon fiber mountain bike?