The first carbon MTB with 36" wheels
Mountain bikes with 36-inch wheels are once again becoming a real alternative for those who want to try new things. This time it is the Italian brand 36pollici that surprises with what could be the first carbon mountain bike with 36" wheels.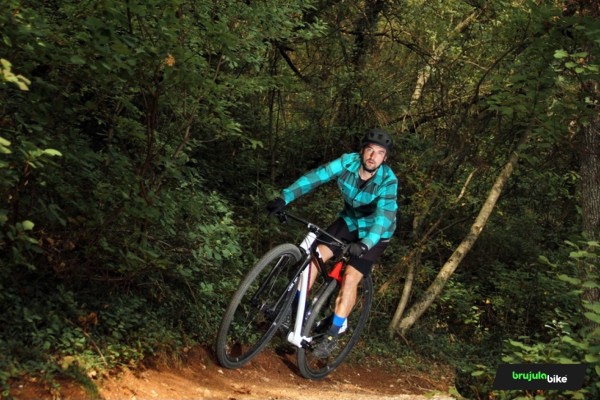 36pollici and its commitment to 36" wheels in a carbon MTB
As we say, it is not the first time in recent years that we see or have heard of brands with 36" wheels. The Slovakian brand Truebikes has a large catalogue and in 2019 we could already see its mountain bike with "giant" wheels in the European edition of the Sea Otter. And in 2021 we also knew about the new gravel bike that the brand Curve was developing with this wheel size.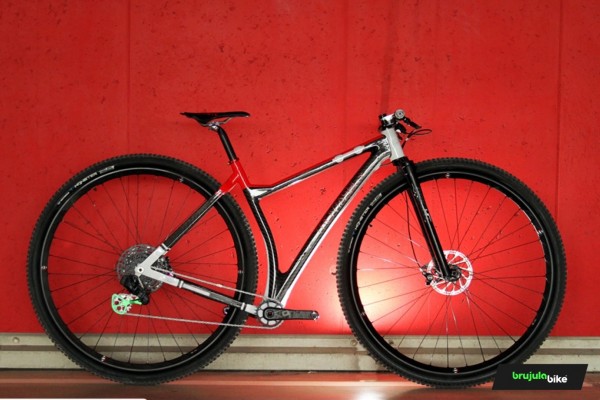 But the latest news about 36-inch wheels comes from the north of Italy, in the town of Breschia, with the 36pollici brand. In its current catalogue, still under development, we can already see 3 final models of which the Trentasei Carbon 1 has caught our attention. A hardtail mountain bike made of carbon fibre and with gigantic 36-inch wheels.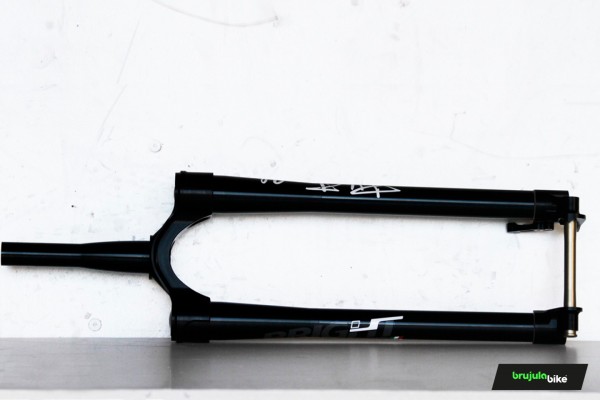 The rims and fork are also carbon and have been designed specifically for this model by third party brands. For example, the fork has been manufactured by Bright Racing Shocks and although it does not have damping, it does flex to absorb vibrations and impacts.
Why 36"?
If you've been wondering for a while what the point of riding a bike with wheels of this size is, manufacturers and testers both agree that the sensations they offer are unique.
The larger diameter increases the gyroscopic effect of the wheel itself when rolling, which results in more stability and safety. In addition, terrain obstacles are dealt with much better and ensure that the feeling is like floating over stones, roots and other obstacles.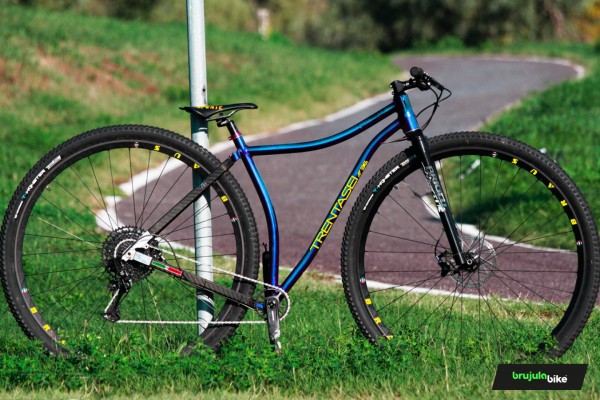 On the 36pollici website we also see a couple of aluminium models with carbon rear triangle, and although they are not yet available, prices and final range are expected in early 2022.