Zipp 353 NSW Tubeless, the brand's lightest wheelset to date
Zipp are specialists in developing high quality road wheels and with the new 353 NSW Tubeless they claim to have achieved the best combination of versatility and speed. To accomplish this, they have merged the brand's most advanced approaches, such as the Sawtooth rim profile and Total System Efficiency technology.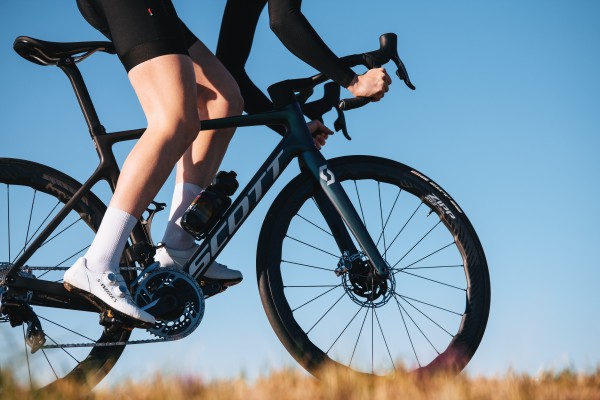 New Zipp 353 NSW Tubeless wheels for disc brakes
With a 45mm rim profile and undulating design, the Zipp 353 NSW delivers unbeatable aerodynamic efficiency and stability in crosswinds. The brand is proud to claim that this is their lightest tubeless wheelset to date.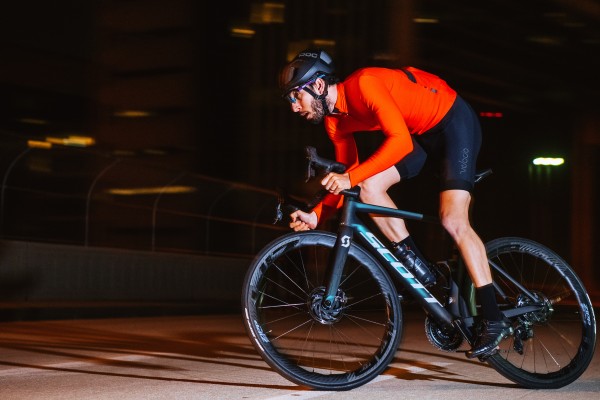 Thanks to the hookless interior (no internal rim flange to hold the tyre) they achieve a completely straight transition between the rim and the tyre, which offers impeccable aerodynamics, lighter weight and more durability.
The Sawtooth design, which we've seen before from Zipp, optimises aerodynamic efficiency and stability in crosswinds. And structurally it makes it stronger and lighter. All of this translates into faster corner exit speeds regardless of terrain and acceleration.
The Zipp Total System Efficiency takes on its full meaning in the 353 NSW. This concept approaches wheel improvements from the four fronts that influence wheel performance: wind resistance, gravity, rolling resistance, and vibration losses.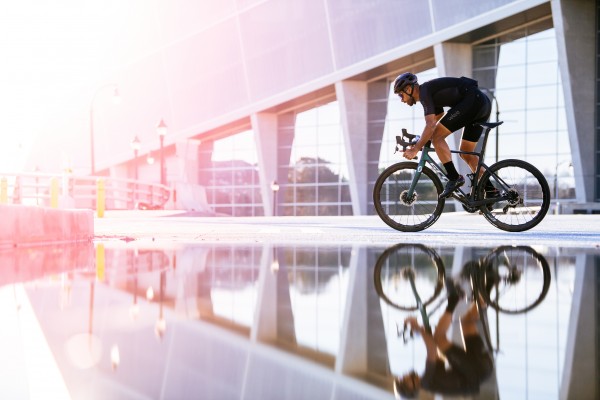 The internal width of this wheelset is 25mm, and has been designed to fit wider tubeless tires at reduced air pressure for a more efficient ride.
At the centre of the 353 NSW is the Cognition V2 Hubset, re-engineered with an updated Axial Clutch V2 mechanism that engages faster, with less friction and has greater durability.
The weight of the Zipp 353 NSW is 580g for the front wheel and 675g for the rear wheel. They are priced at 1800€ and 2000€ for front and rear respectively. They are available for XDR or SRAM/Shimano and the Campagnolo driver body is sold separately.