ZARA presents its first MTB clothing collection
A few months ago the fashion giant ZARA made a small incursion into cycling clothing with a women's gravel collection. Now it presents a complete range for mountain biking in which we can find from jerseys and bib shorts, to shoes, helmets and a specific fanny pack for MTB.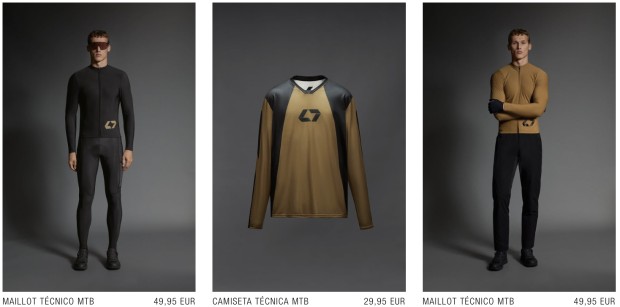 ZARA includes a complete collection of MTB clothing in its catalogue
A little over a year ago ZARA opened its Athleticz division dedicated to sportswear. In fact, in many of its shops it is possible to find a separate department dedicated solely to this type of clothing, but few people expected to find such a complete mountain bike collection as the one we can now see on its website.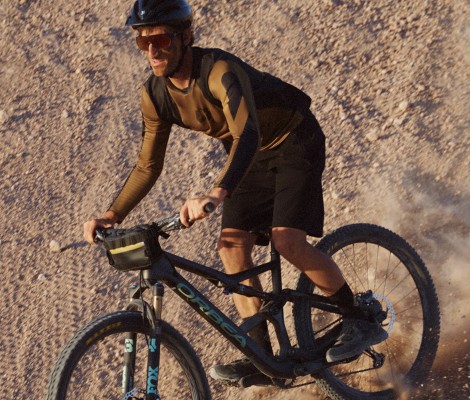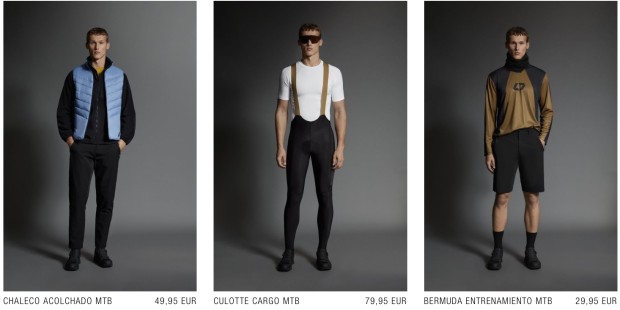 ZARA may not have experience in making MTB clothing, but there's no denying that it's probably the most trend-setting company in the world. That's clear when you take a look at the collection and find cargo shorts, or a fanny pack that can be configured to be worn on the handlebars.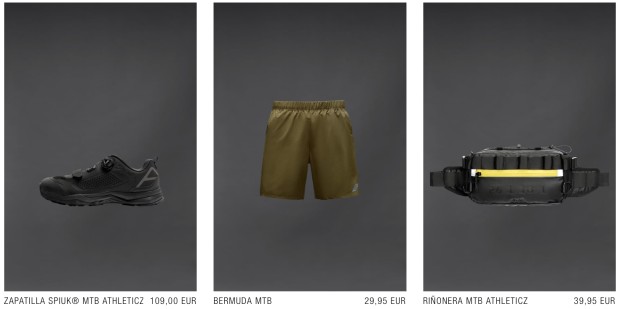 The collection is now available in full on the ZARA website and is made up of baggy shorts, baggy trousers, baggy jerseys, bib shorts, jerseys, waistcoats, a rain jacket and even a helmet and shoes with BOA fastening that they have brought out in collaboration with the Spanish manufacturer Spiuk. Here you can find the whole range, although most of the products are not yet available for purchase. 
The helmet is the ELEO model from Spiuk, while the shoes are AMARA, two very versatile models that have the same price in both the Spiuk and ZARA catalogues.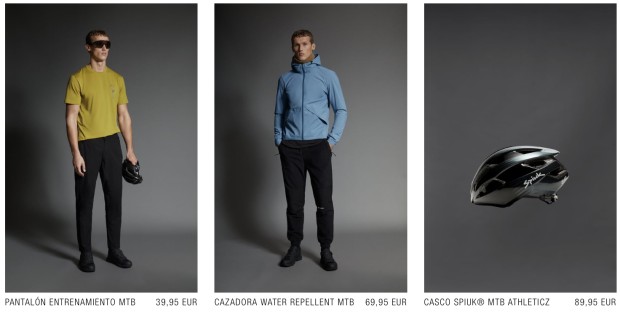 At first glance, and in the absence of seeing and testing some of these products, we could say that this collection is aimed at a public that is approaching MTB for the first time, or that already practices it but does not have specific equipment. In any case, ZARA's move towards our sector is interesting news that we will follow closely for future collections.