Cycling sunglasses on the outside or inside the helmet?
In cycling and mountain biking there are some controversial topics, such as wearing underwear with the bib shorts or shaving the legs, which are often recurrent among fans, and today we are going to deal with one that generates some discussions: should cycling glasses be worn on the outside or inside of the helmet?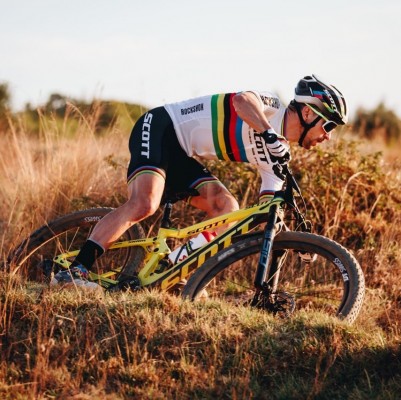 Cycling sunglasses are worn on the outside
To begin with, there is no scientific study that confirms whether it is better to wear the temples of the glasses on the outside or inside of the adjustment straps of the helmet, so everything is based on the experience of thousands of cyclists over the years.
Although helmets have been used in mountain biking since the beginnings of the sport, we must remember that in road cycling it was in 2003 when the use of helmets for competition was imposed. So we can say that the first to experience the combination of sunglasses and helmet were mountain bikers and we can assure you that it is more difficult to see an old photo of a mountain biker with his glasses inside his helmet than of a road cyclist.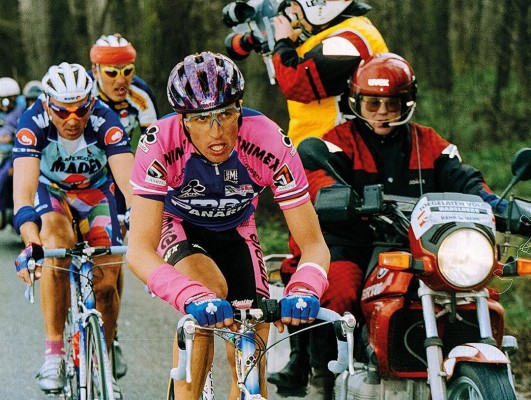 But this is just a curiosity and for years it has been difficult to find a professional cyclist, whatever the modality, with the temples of his glasses on the outside of his helmet. Why is that?
The main reason is the ease of removing and putting them on quickly when pedalling, as it is easier to put the temples on the outside of the straps than to insert both of them inside. But this is not the only reason.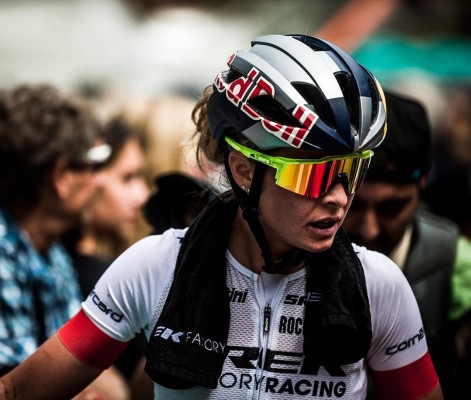 On most helmets the adjustment straps are closer to the face so it is safer to put the sunglasses on the outside.
In case a branch gets caught in your glasses, if they are on the outside, they can easily come off without causing you to crash.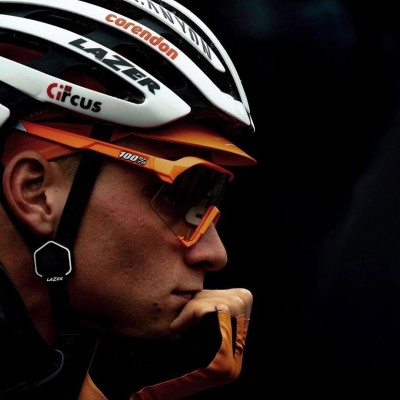 And last but not least the most important reason: the only way to get the brand name of your sunglasses to show up in all photos, even if you are not sponsored, is to wear them on the outside of the straps.
Do you wear sunglasses on the inside or on the outside of the helmet? We read you on our social networks!