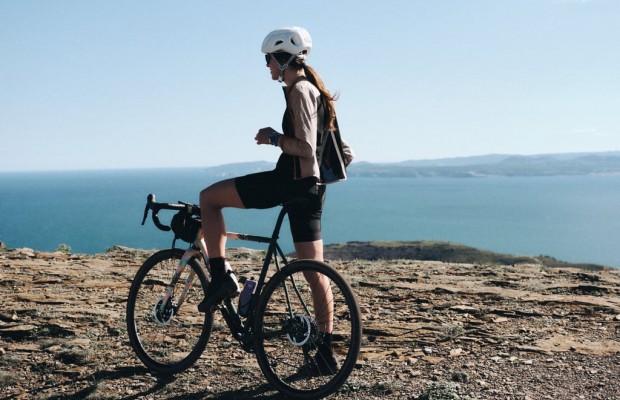 Zara presents a collection of cycling clothes for gravel
No trend goes unnoticed for Inditex and in recent years several of the group's brands have specialised in bringing out sportswear collections, but they have never done so for cycling. Now Zara has just presented a collection of "cycling clothes" that you only need to take a look at to know that it is clearly inspired by the gravel style.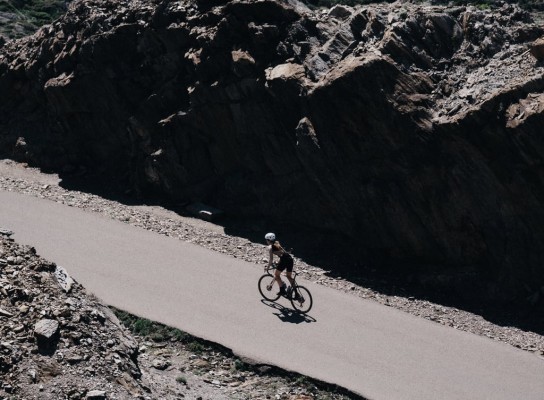 Zara's gravel clothing collection
The collection that Zara has just presented is called Outdoor and it offers a wide variety of women's clothing for cycling, climbing and outdoor sports in general.
Although we don't know the technical quality of the garments, as far as we can see there is an abundance of cotton, the truth is that we can find T-shirts made of merino wool or even Fizik Terra Ergolace shoes.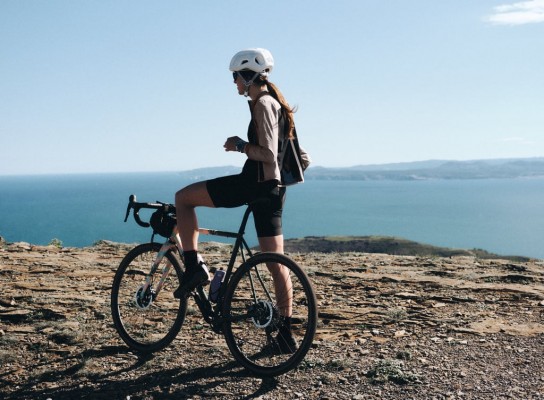 Clearly the collection is inspired by the more gravel and adventurous trend for loose-fitting jerseys rather than tight jerseys and comfortable clothing in general.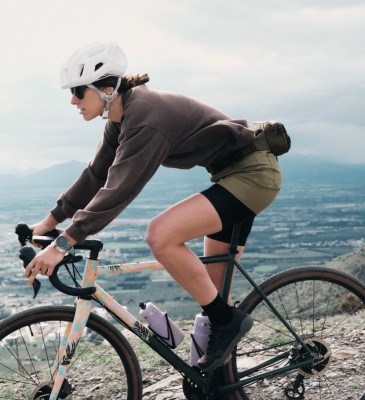 As the visible face of the collection, Zara has chosen Sami Sauri, a Spanish cyclist and photographer who has been very involved in travel and adventure cycling in recent years.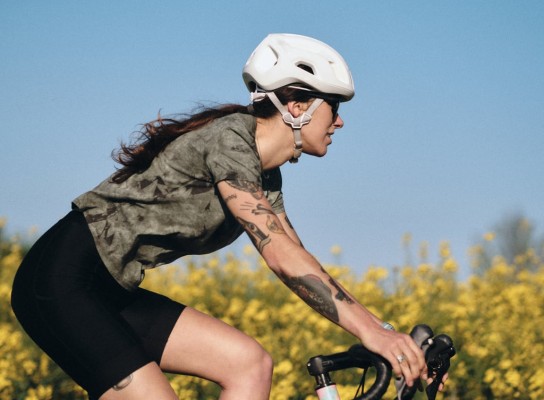 Aside from this particular collection, it is very relevant that a brand like Zara has put the focus on cycling gear and we will be watching to see if this is a one-off or if it could really play a protective role in the market in the coming years.
The prices of the garments range from 20 to 60€ and you can see the complete collection here.