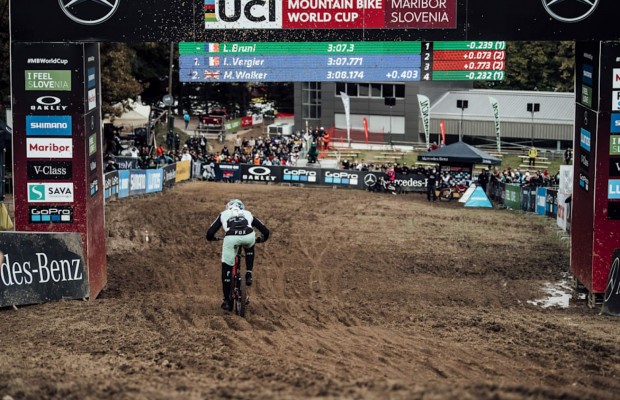 First 2021 World Cup event postponed
The 2021 mountain bike season is starting to get off to a fairly normal start, although it is not without postponements, cancellations and restrictions in all competitions. But it remains to be seen whether the World Cup, World Championships and Olympic Games calendar will be severely affected by the pandemic as was the case last year. To begin with, the first DH World Cup event has been postponed.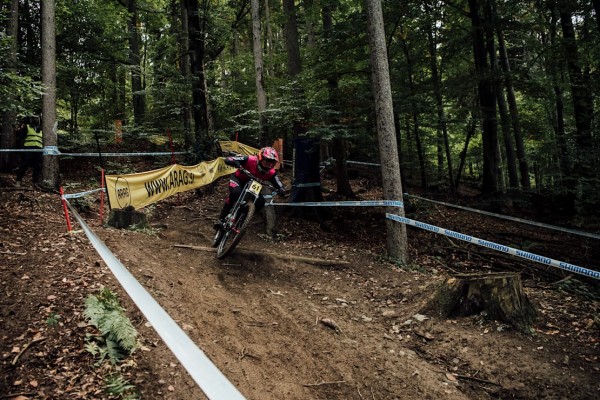 2021 Maribor DH World Cup postponed
As we already know, the DH World Cup calendar runs almost parallel to the XCO calendar, sharing up to 4 events. But the first postponement announced affects only the DH. It is the World Cup in Maribor, Slovenia, which had to be held from 24 to 25 April and has just announced new dates for 14 and 15 August.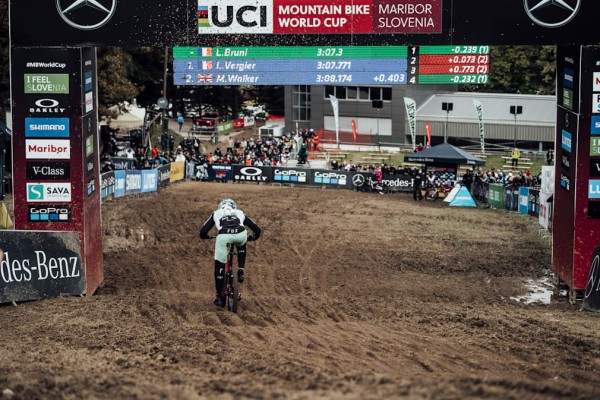 The postponement comes at the request of the Slovenian health authorities and both organisers and the UCI seem to have found a quick solution by moving the event to August. It now remains to be seen whether this will remain an isolated case or whether the calendar will have to be modified as it was in 2020.
Here you can see the complete MTB 2021 calendar, with dates and venues for World Cup, World Championships and Olympic Games.