Walking up and down stairs in your cycling pre-season
Walking up and down stairs. As simple as that, so well known for decades. It is the ideal training for your cycling pre-season. We tell you why and how to do it properly.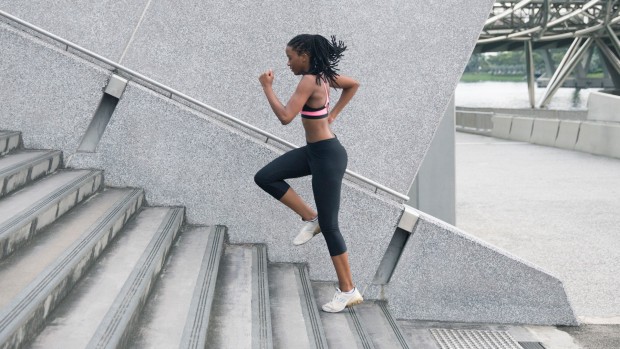 Walking up and down stairs in pre-season
Increase resistance and tone muscles. This is the essence that will mark your cycling season. And to achieve this, it's ideal going up and down stairs. Of course, you can't say that you don't have it easy. There are stairs everywhere, even inside the house, so look at them with the eyes of a trainer and exploit them.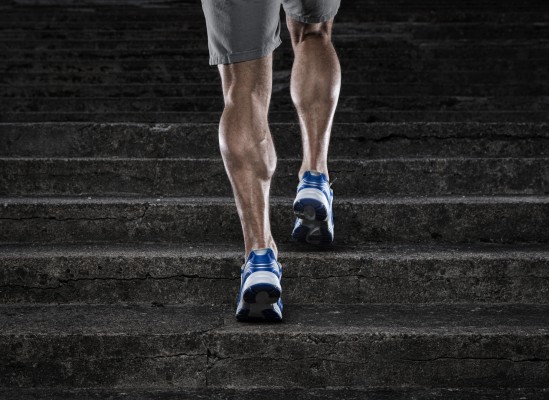 Step or similar fitness disciplines basically consist of an exercise that is motor and aerobic, but that provides an enormous muscular effort of resistance and strength. Climbing stairs is the summary, going up and down one foot and then the other, saving gravity and therefore getting in form.
Because going up and down stairs, as a cyclist, gives you excellent aerobic exercise, burns fat and tones your legs for what's coming up in your cycling season. And because it's aerobic, it gradually tunes up your circulation system, takes care of and improves your heart rate and breathing performance.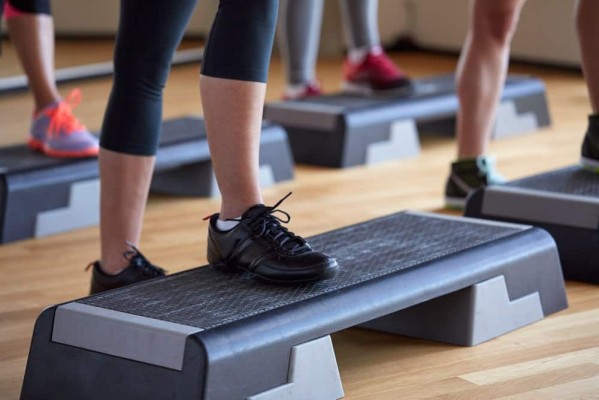 The difference between going up and down stairs
But of course, by going up or down stairs you are working on different parts of your body. When climbing, especially the calf muscles and quadriceps, which are the fundamental part of pedaling. When you come down, you'll focus that effort more on your quadriceps, although the other muscles will also be working.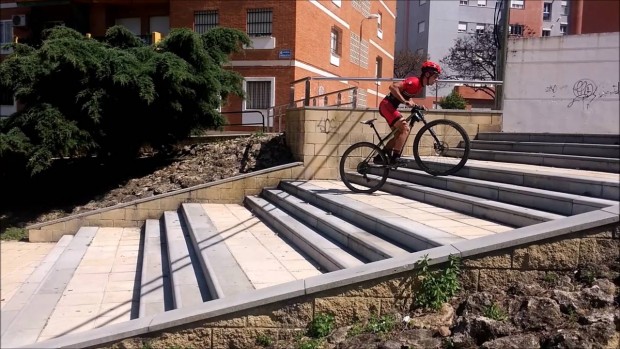 A good tuning, a good pre-season is not only basic for your performance, but also for taking care of your body for future injuries or problems, especially fibrillary breaks or serious contractures.
To gain strength, we advise you to do explosive training. We talk all the time about series that do not exceed 15 minutes, which consists of climbing about 40 steps at more than 80% of your effort, and lowering them by about 50%.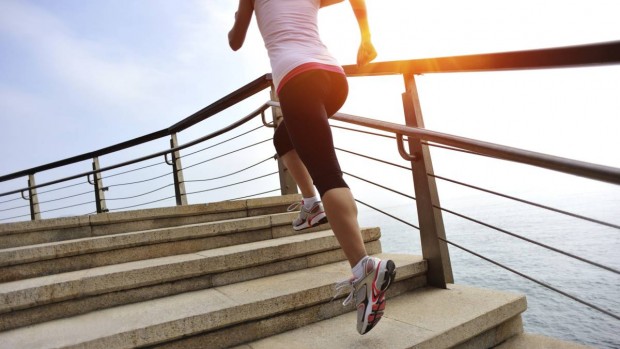 To gain resistance, however, you must increase the number of steps and do so at a lower intensity. For example, find about 100 steps, go up at 40% and go down at around 40% as well. Little by little you will be able to increase the intensity, first of the descent, and then of the ascent.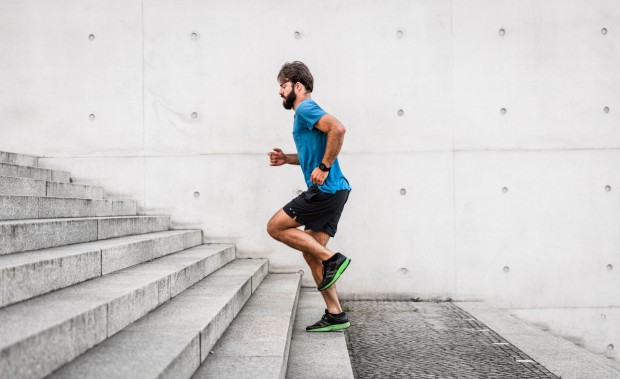 With these two simple trainings you can plan part of your pre-season exercises. Remember that if bad weather doesn't allow you to look for steps outside, or you don't have any stairs at home, you can always buy a step box. It's a fairly cheap product that comes with two or three levels of height, so you can regulate it. Placed in static, it simulates quite well a staircase and the good thing is that you can do it combined with other rhythmic movements to improve also the synchronization and physical coordination, something also important to improve your pedaling and your cadence.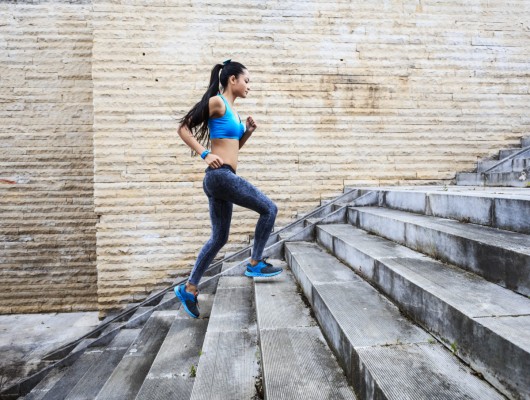 It's as simple as that. Going up and down stairs in your cycling pre-season as a basic exercise to tone up and get in shape.