Vodafone introduces brake light with GPS locator and integrated Smart SIM
Mobile operator Vodafone has just unveiled a new bike rear light called the Curve Bike light & GPS tracker, and if you find it odd that Vodafone would come up with something like this, we think it's a great idea. For a company of this size to go for urban cycling products can only mean that cycling is finally taking over cities.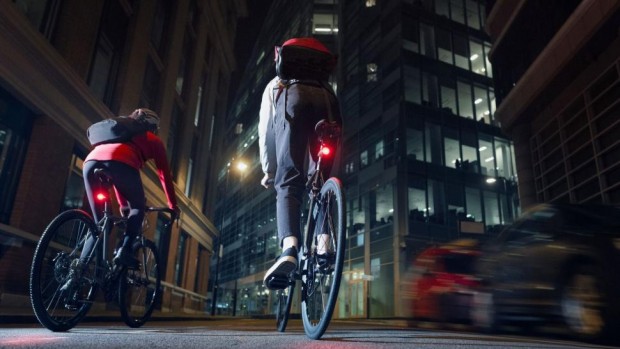 Vodafone Curve Bike light & GPS tracker: a red brake light capable of warning in the event of an accident or attempted theft, among other applications
As part of its Vodafone Smart Tech product line, the British operator has just added a smart brake light which, once installed on the seat post and connected to our smartphone, is capable of warning us if the bicycle leaves certain previously established safe zones, if the bike is moving from where we leave it parked or can alert a pre-established contact in the event of an accident.
All this can be done without having your phone nearby thanks to an integrated Smart SIM card that connects to the global Vodafone network, so you will always have access to coverage and GPS signal. This is the big difference with other similar systems on the market, but in exchange it will be necessary to contract a monthly service for the SIM card which costs about €2 per month plus the price of the device (about €95 with 6 months of service).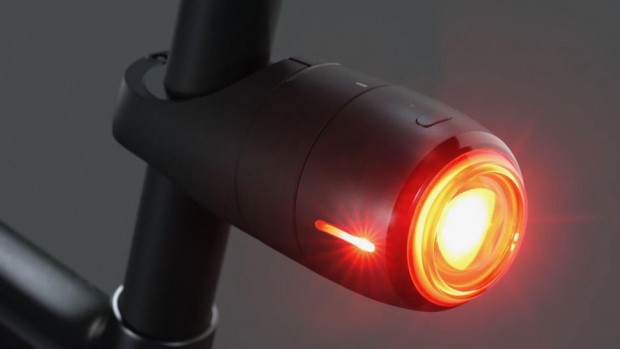 If we focus on the light, we have to say that at first glance it looks high quality and could be a very interesting component for any cyclist. The light is fixed to the seatpost with a special anti-theft screw, has 3 light modes and although the range is not specified, it could be compared to any powerful rear light on the market. In addition, thanks to the accelerometer, the light intensifies when we brake.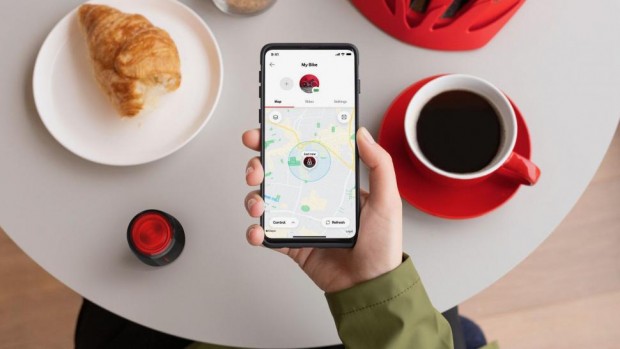 To carry it or take it with you, simply twist it half a turn and only the light is removed from the bike. The rest that remains on the seatpost includes the GPS locator system and incorporates an alarm that will sound in the event of an attempt to steal the bike.
We will have to see how this product is implemented in the market but the price and quality of the product could fit very well among all those who appreciate their bike and want to add an extra safety feature to it.
Vodafone Curve Bike Specifications
Dimensions: 47.99 x 47.99 x 121.63mm
Weight: 156g
Lumens: 8 x 28 LM LEDs Rear light 25 lumen - Brake light 40 lumen
Light Modes: Solid, blink, pulsate
Viewing Angle: 140 degrees
Materials: Polycarbonate (PC) plastic and fiber glass
Tracker battery life: up to 4.5 days on standby
Light battery life: up to 7.5 hours in use
Battery capacity of the locator: 470mAh
Light battery capacity: 1450mAh
Connectivity: 2G Vodafone Smart SIM 900/1800 Mhz
Bluetooth: YES
Wi-Fi: YES

Sensors: 

Accelerometer + Gyroscope

Waterproof: IP67
Siren: 107 dB
Box set includes: 1x Curve Bike light & GPS tracker + 2x Charging Cables + 5x Seatpost Rubber Adaptors + 1x Tracker Cover + 1x Security Screw + 1x Security Screwdriver