Vittoria inner tubes and tyres will have a second life in children's playground and sports fields
Italian manufacturer Vittoria has presented an initiative which will pay all costs for the collection and recycling of tyres and inner tubes. The aim is to turn them into granules to make pavements for playgrounds and sports fields.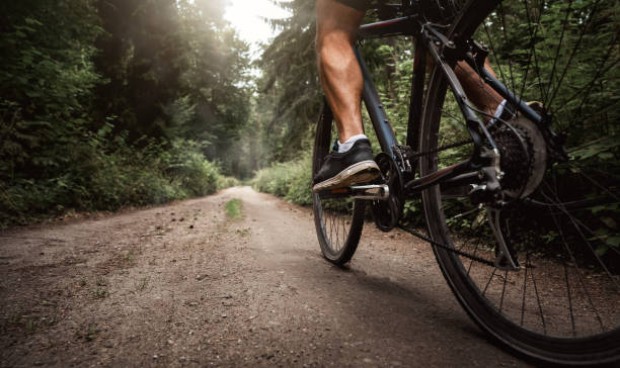 Long life for tyres and inner tubes
According to the brand itself, 2 million tyres and 2 million bicycle inner tubes are dumped in Italy every year. In other words, 1,000 tons of waste. These figures show that even cycling, which is so environmentally sustainable in some respects, also has a harmful impact on the planet.
The project, called Re-Cycling Vittoria, involves bike shops in Italy that are customers of the brand.
The initiative consists of Vittoria paying for the services of esosport -a company specialising in sports waste- to collect and recycle tyres and inner tubes, regardless of the brand. Vittoria will take care of three collections per year. If the shops want more, they will have to pay for it.
As explained, the collected tyres and inner tubes will be transformed into granules, which will be divided and classified according to their characteristics. In turn, they can be used to make pavements for children's playgrounds and sports fields.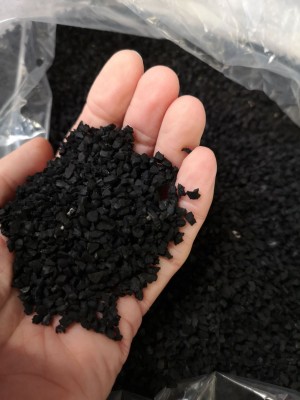 A well-received project with great goals
After two months, many shops in Italy have already applied to join the campaign. "This demonstrates the need of shop owners for financial, legal and logistical support" in such cases, according to Vittoria.
With this project, Vittoria wants to increase sustainability and make the bike sector a more circular economy market.
The shops that join Vittoria Re-Cycling will also have information material to let their customers know that they are part of it, which they will install free of charge.