Van der Poel is missing MTB very much and will compete in some races in 2023
Just a few hours before he starts his cyclo-cross season at the Hulst World Cup, an interview has been published in which Mathieu van der Poel looks back on his last few months on the road and says he misses mountain biking very much.
Mathieu van der Poel wants to participate in some MTB races in 2023
Mathieu van der Poel had to stop completely at the beginning of 2022 due to a back injury caused by combining road and mountain bike racing too abruptly. From then on he decided to focus only on the road where he has had a strange season with his withdrawal from the Tour de France and the incident at the World Championships.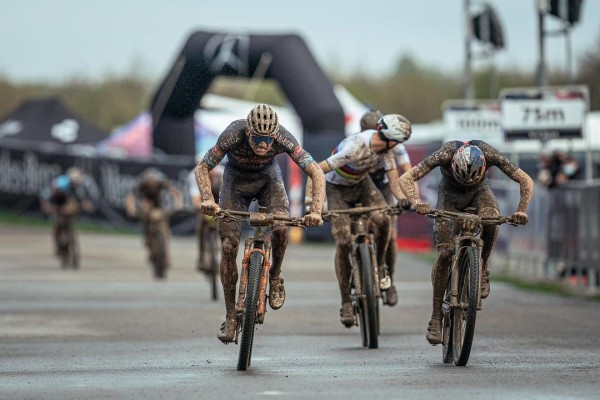 Although Van der Poel has not raced MTB since the Tokyo Olympics, it is a discipline that is very much in his plans.
"I miss mountain biking a lot during summer, I also think I've had one of my best road seasons while doing mountain biking as well,"
"I hope to do some mountain bike races this year and certainly the year after to prepare for the Olympics in Paris."
In the same interview, Van der Poel was asked about his love of downhill and why he no longer uses it in his breaks:
"With the training load going up, you don't fancy taking the downhill bike anymore on a rest day. You just prefer to rest and get ready for training."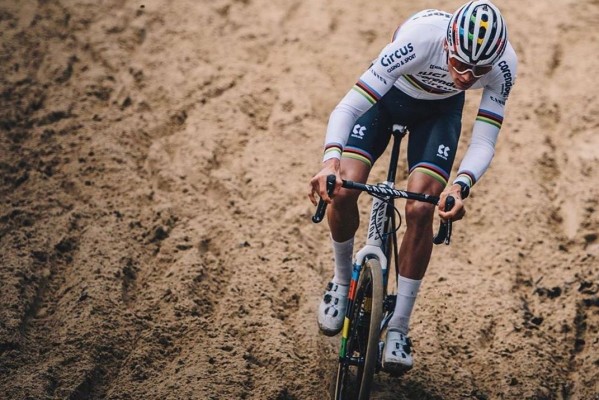 The Dutchman is currently fully focused on his current cyclo-cross season and that is his main objective at the moment:
"I've trained pretty hard to be at a decent level in cyclocross." "My best period has to come with the Worlds - that's my main focus this season."