Van der Poel's arrest will force him to stay in Australia for at least 6 weeks
The unpleasant incident that resulted in Van der Poel being arrested just hours before the World Championships, and which led to his retirement from the race, will force the Netherlander to stay in Australia for at least another 6 weeks.
Van der Poel to stay in Australia for several weeks after arrest
Although with plenty of doubts, Van der Poel started as one of the favourites for the title, but it all went wrong the night before the race. According to the New South Wales Police report, on Saturday 24 September at around 22:40 a man staying at The Grand Parade, Brighton-Le-Sands was involved in a verbal altercation with two teenage girls aged 13 and 14, and another girl suffered a scratch to her elbow.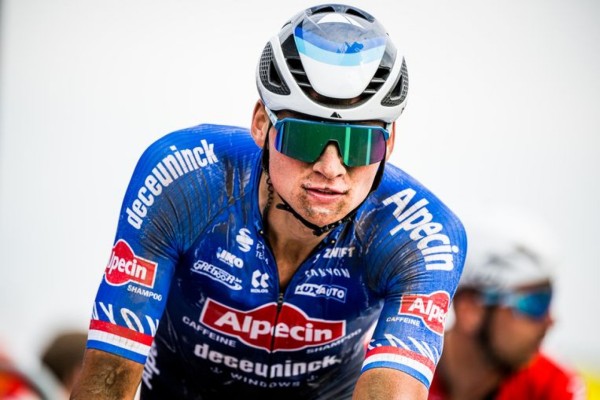 This is consistent with Mathieu Van der Poel's own statement: "There was a small altercation. I went to bed early and a lot of kids started knocking on my bedroom door continuously. I stopped the noises. I didn't ask them nicely to stop. Then they called the police and arrested me. They are very strict here. I didn't go back to my room until four in the morning".
For this incident, the police have confiscated the Dutchman's passport and he will have to spend at least 6 more weeks in the country to comply with the law in Australia.